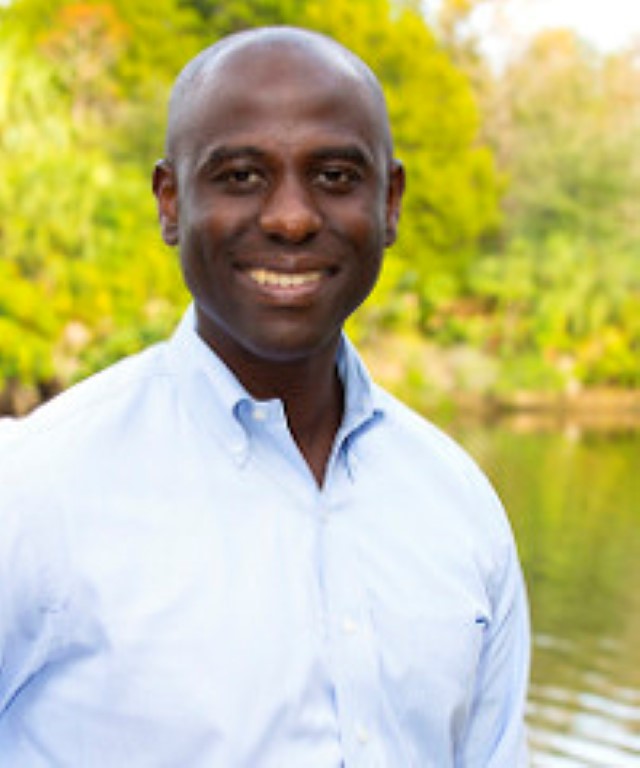 Berny Jaques, one of the two Republicans running for HD 66 next year, is holding a campaign kickoff event Wednesday at the Salt Rick Grill in Indian Shores and all are invited, including members of the press.
Jacques filed to run for HD 66 back in March, but with the entry of fellow Republican and Pinellas County GOP chair Nick DiCeglie last month, the campaign has begun in earnest.
The pair, along with Reform Party candidate Paul Bachmann, are running to take over for termed-out Republican Rep. Larry Ahern for the coastal Pinellas County seat which covers the communities of Clearwater, Indian Rocks Beach, Indian Shores and Belleair, among others.
Through the end of September, Jacques led in total fundraising with $67,344 taised and more than $52,000 on hand. DiCeglie posted $30,751 in his first month and had nearly all of that money on hand, while Bachmann has so far shown no contributions or expenditures since filing for the seat in early August.
The host committee for Jacques' kickoff fundraiser includes Jallo Oil owner Paul Jallo, real estate developer Jim Holton, Sembler Company vice chairman Brent Sembler, and Bay area businessman and former Castle Supply Company owner Joe White and his wife JoAnn White.
Also included on the invite are ten major supporters, including Republican Rep. Rene Plasencia, City of Seminole City Council members Chris Burke, Roger Edelman and Trish Springer, Largo City Commissioner Jamie Robinson, and others.
The kickoff event will start at 5:30 p.m. at the restaurant, located at 19325 Gulf Blvd. in Indian Shores.
The invitation is below.