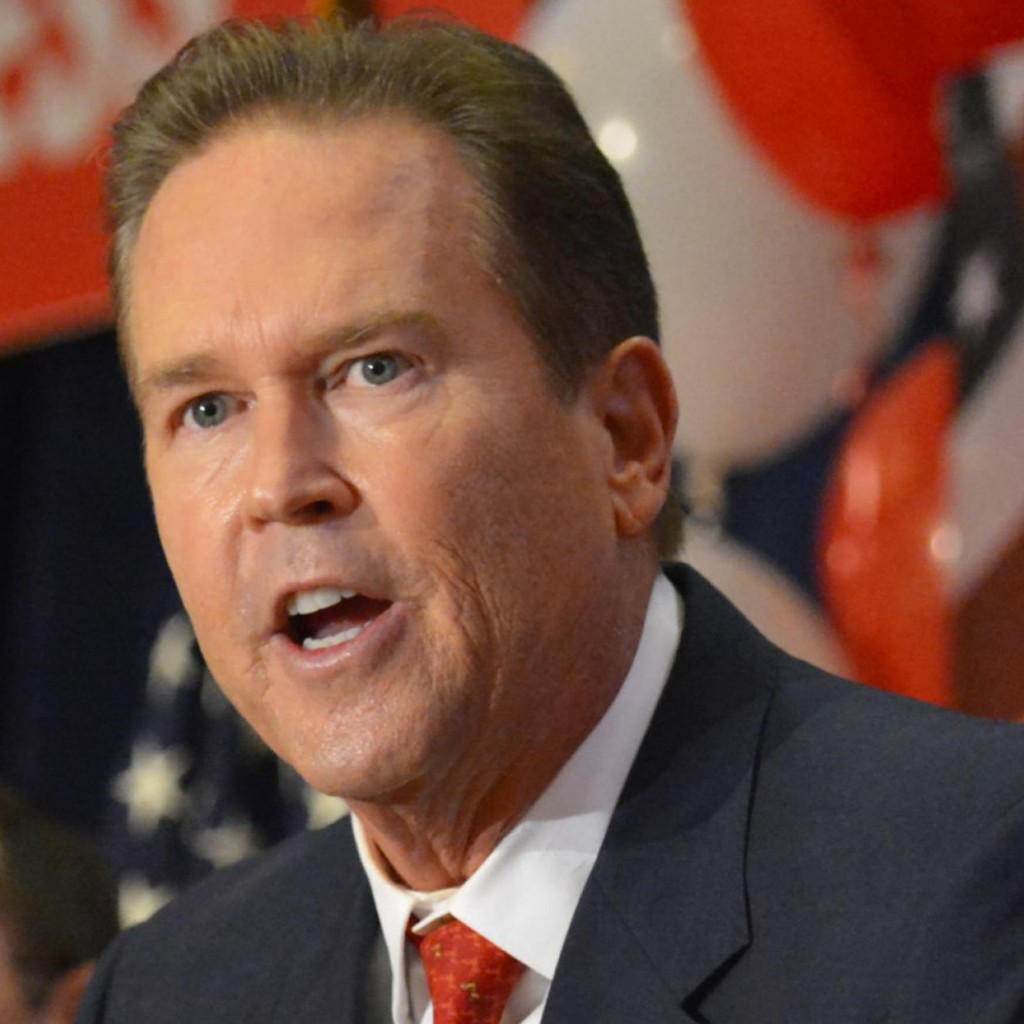 Last spring, the Democratic Congressional Campaign Committee (DCCC) announced it will target Florida's 16th Congressional District for recruitment and potential investment. Florida Republicans laughed, mocking the idea that incumbent Vern Buchanan's Sarasota-area seat was somehow "unsafe."
They're probably still laughing, especially after Monday's release of third-quarter fundraising numbers.
Buchanan continues to build up his war chest against any and all challengers. He raised $149,684 over J, and now has more than $2 million in his campaign coffers ($2,056,627, to be precise).
Two Democrats have announced that they are running in CD 16 next year — former circus performer Calen Cristiani and within the last week, Jan Schneider.
The 68-year-old Schneider has done this before. She ran for the seat in 2002 and 2004 against GOP incumbent Katherine Harris, and ran and lost to Christine Jennings in the Democratic primary in 2006. She also ran in 2008 with no party affiliation, losing in the general election. She has just set up her campaign account for 2018.
Cristiani has not reported his contributions for the third quarter yet.