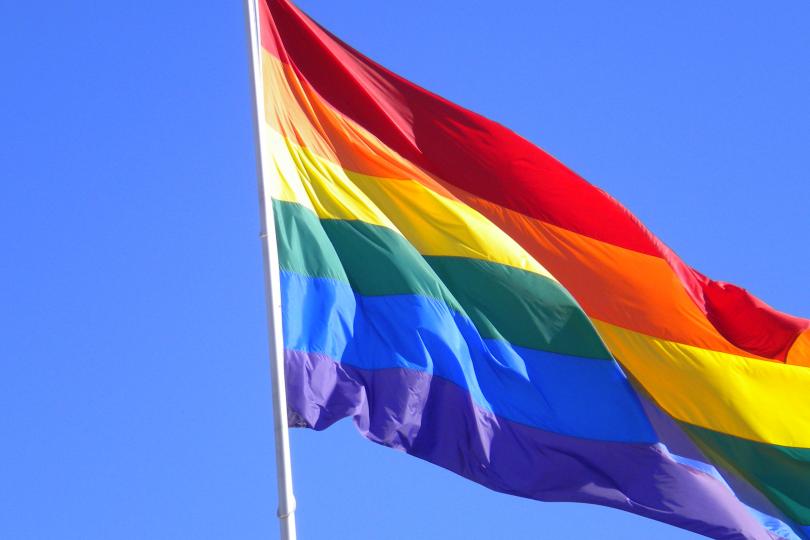 Will 2018 finally be the year that a statewide ban against discrimination against the LGBTQ community in employment, housing and public accommodations becomes the law of the land in Florida?
Once again, the Competitive Workforce Act (HB 347) has been filed in the Florida House of Representatives, this time by St. Petersburg Democrat Ben Diamond and Orlando Republican Rene Plasencia. Lake Worth Democrat Jeff Clemens is sponsoring it in the Senate.
Florida law currently prohibits discrimination on the basis of race, color, religion, sex, pregnancy, national origin, age, marital or disability status, but not sexual orientation or gender identity.
Momentum continues to build for the bill, first introduced during the 2009 Legislative Session. Fifty members of the Florida House signed on to the bill as cosponsors in the 2017 Legislative Session—the most ever.
The bill has strong support from many in the business community, led by Florida Competes, a coalition of nine Fortune 500 companies and over 450 small businesses from across the state.
"Florida businesses are strong supporters of this bill," Diamond said in a statement. "Our businesses recognize that we must update our state's civil rights laws so we can compete in recruiting top talent to our state.
"Most importantly, this bill affirms the basic human rights of our LGBT community. In Florida, it should be illegal to discriminate against anyone because of their sexual orientation or gender identity."
Referring to the fifty co-sponsors of the bill in 2017 (which he also sponsored in the House), Diamond says the bill is an important one: "It deserves a hearing in the Florida House, and a vote."
While lawmakers have failed to ban such discrimination statewide, 11 counties have, and more than 30 cities have enacted laws prohibiting discrimination in employment for sexual orientation and gender identity in both the private and public sector.
A bill in Congress that would ban discrimination in hiring and employment on the basis of sexual orientation and gender identity, The Employment Non-Discrimination Act (ENDA), has failed to pass since being first introduced in 1994. It has now been reconfigured as The Equality Act, first introduced in 2015.