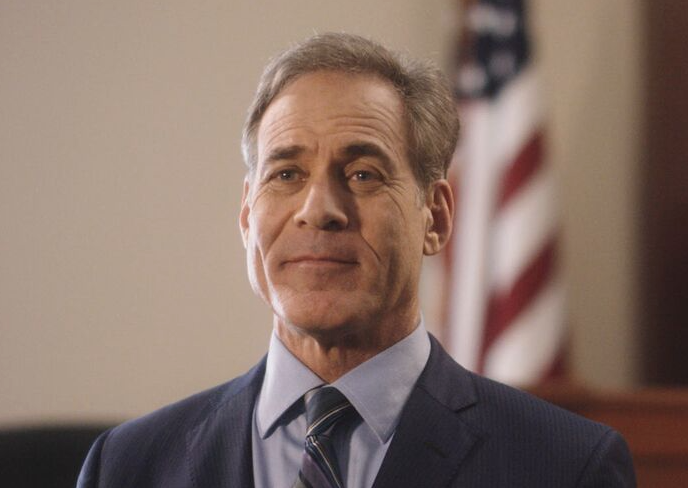 Sarasota attorney David Shapiro has filed to run for Congress against Republican incumbent U.S. Rep. Vern Buchanan in Florida's 16th Congressional District.
Shapiro, a Democrat, is a longtime Tampa Bay-area resident who has practiced law in Sarasota for 32 years He previously ran for the Florida House of Representatives in 2006, losing a tight election, 51-49, to Republican Doug Holder in Florida House District 70.
In a news release issued by his new campaign, Shapiro said he was motivated to run for Congress "for our need for representatives in Congress who will stand up for the people, not be afraid to work across the aisle, and do what is in the best interests of the hardworking families they were elected to serve."
CD 16 covers all or parts of Sarasota, Manatee, and Hillsborough counties. Buchanan, of Longboat Key, is in his sixth term representing the district.
"For 32 years I have been fighting to protect my clients," Shapiro stated in the release. "And as I've watched Washington become more dysfunctional and divisive, it's become clear no one is looking out for our interests. We can't afford partisan gridlock driven by career politicians like Vern Buchanan. We need new leaders who will listen to our needs, fight for us, and be willing to work across the aisle to do what is best for our community."
Shapiro, 58, and his wife of 28 years Robin live on Siesta Key and have three grown children.
"No one who puts in a full day's work should have to hold a second job just to earn enough money to feed their family and save for retirement," Shapiro stated. Republicans and Vern Buchanan have spent months trying to rip health care away from millions of Americans and roll back vital protections for people with pre-existing conditions. We need to stop using health care as a potential weapon and make it affordable. Lives are at stake. Finally, we need to protect our children, our grandchildren, and our way of life by making sure climate change does not devastate our Florida coastlines. That takes decisive action. We can no longer ignore the urgency of the problem in order to protect special interests who put their own profits over our safety."