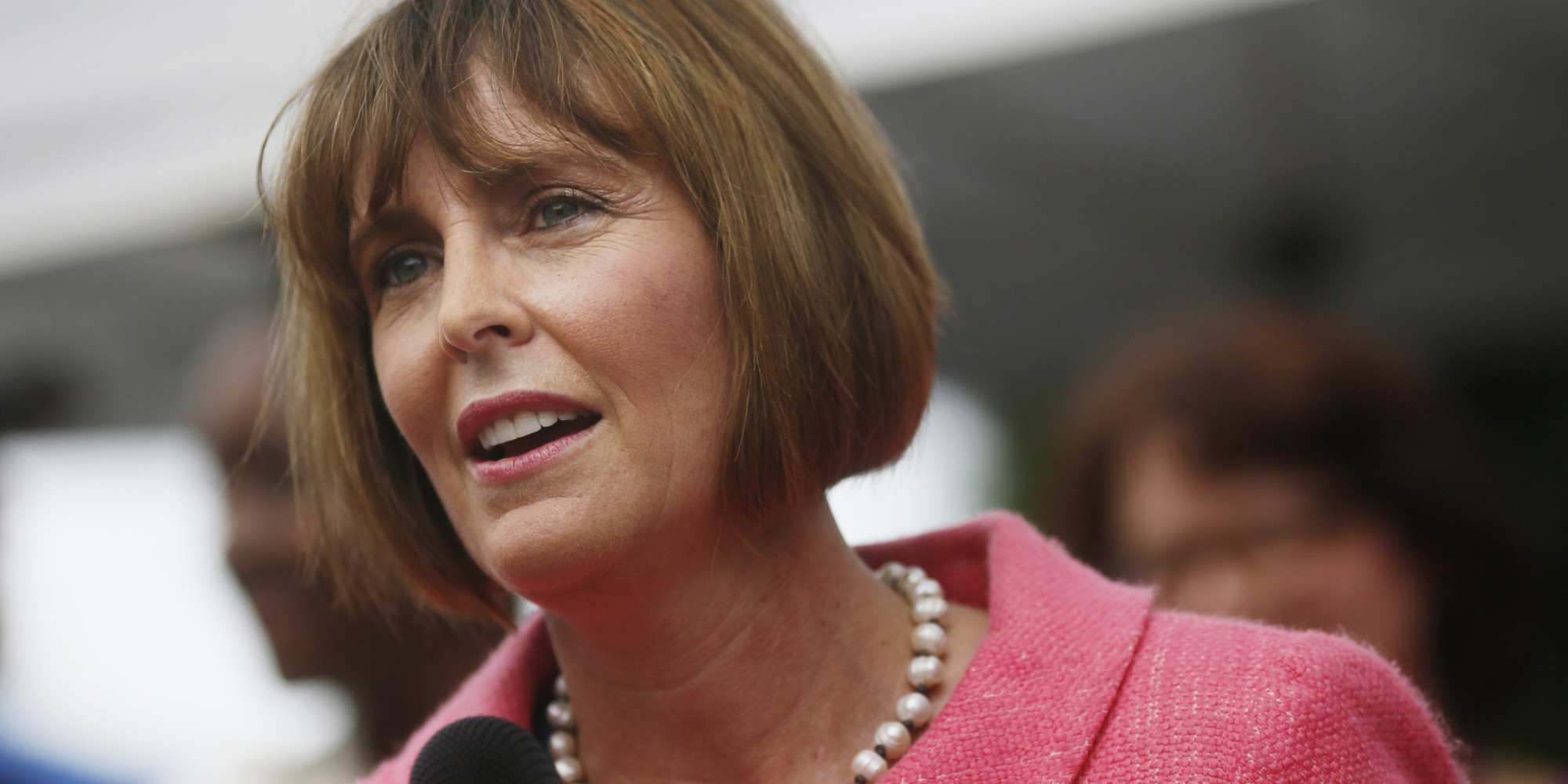 A potential breakthrough in health care legislation broke out this week with the announcement of a bipartisan deal in the Senate proposed by Tennessee Republican Lamar Alexander and Washington Democrat Patty Murray.
The deal would include funding through 2019 for the Affordable Care Act's cost-sharing program, which President Donald Trump cut last week. It would allow states to use existing Obamacare waivers to approve insurance plans with "comparable affordability" to Obamacare plans. And it would not allow states to duck the law's minimum requirements for what a health insurance plan must cover.
The House of Representatives are not in Washington this week. Tampa Democrat Kathy Castor says that it would behoove her colleagues on both sides of the aisle to speak with the public on what they think of the proposal.
"I think it would be fair to allow people to go through it and understand what it means," she said Wednesday in Tampa. "I also think it's important to hear from folks at home, doctors, hospitals, a lot of our neighbors. I'm going to check in with our state insurance commissioner, because here we are and open enrollment is going to start quite soon and people need to know is it going to be affordable for me and my family."
Open enrollment for the Affordable Care Act is scheduled to start November 1 and run through December 15. Those "navigators" will attempt to sign up as many people as they can, despite the fact that the Trump administration is reducing their funding, some by as much as 90 percent.
The Alexander-Murray proposal comes a week after Trump finally followed through with his months long threat to yank the funding for subsidies to insurance companies as part of the ACA. Those subsides reduced deductibles and co-payments for low-income Obamacare enrollees. Analysts say the move did not have that significant an impact since many insurers already raised their rates in anticipation of the move. Regulators in several states that didn't price in the funding loss announced rate hikes soon after the president's announcement last week. Insurers must continue to offer the cost-sharing subsidies since they are required by law.
Castor says it's important to let the public "digest the details."
"We should be cheering on a bipartisan effort to help fix things for families," she said. "If this bill will really lower costs and provide affordable care to our neighbors, then we need to pass it and the leadership needs to allow a vote."
Meanwhile on the other side of Tampa Bay, Pinellas County Democratic Representative Charlie Crist is calling on his constituents to sign a petition calling on congressional leaders to demand a vote on the Alexander/Murray proposal.