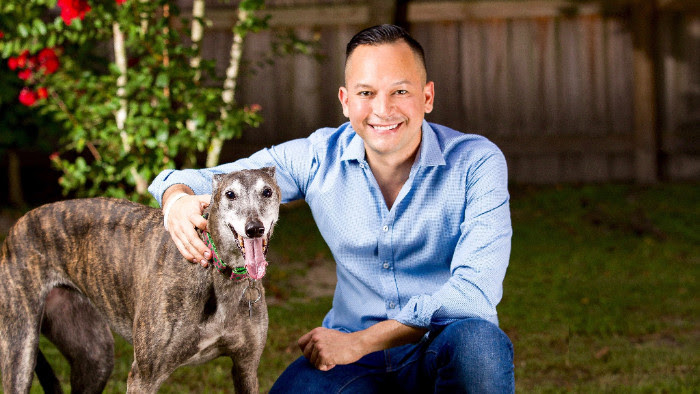 A bill to ban the use of steroids in racing dogs has again been filed in the Legislature.
Rep. Carlos Guillermo Smith, an Orlando Democrat, is behind the House bill (HB 463), and Sen. Dana Young, a Tampa Republican, has the measure in the Senate (SB 674).
The legislation, which died in the Senate in the 2017 Session, bans the use of the drugs as called for by the Association of Racing Commissioners International, or ARCI.
"The legislation also enacts penalties against dog trainers who continue using them," a press release said. "An identical measure, also sponsored by Rep. Smith, overwhelmingly passed the full Florida House of Representatives during the 2017 Session."
"I will not give up on our bipartisan work to protect racing greyhounds from harmful anabolic steroids," Smith said in a statement. "We passed the bill in the House last session and are ready to do it again in 2018. These beautiful dogs are depending on us."
Added Young: "Greyhounds are gentle dogs, and deserve to be protected. I'm proud to fight for this good bill, and am confident we can pass it this year."
Last Session's measure had been vehemently opposed by racetrack and racing dog associations. There are 18 race-dog tracks remaining in the United States, 12 of them in Florida.
Smith had argued in committee that trainers use steroids on female greyhounds to keep them from going into heat and losing racing days, and thus the ability to make money. He called the use of steroids on dogs equivalent to "doping."
This summer, 12 greyhound racing dogs in Florida tested positive for cocaine, and their trainer had his license suspended.