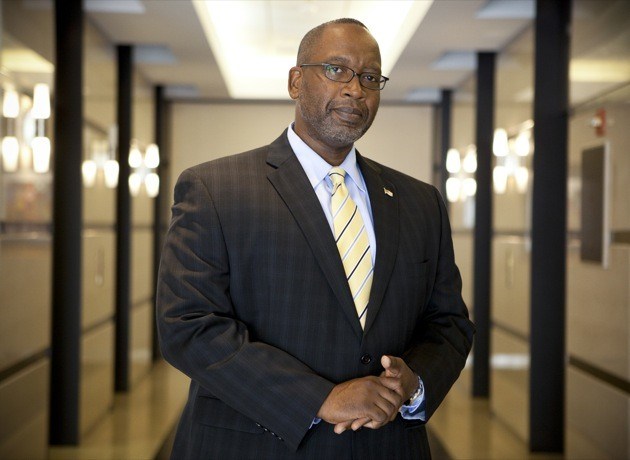 The St. Petersburg municipal elections are officially nonpartisan in law — but certainly not in spirit when it comes to the mayoral and District 6 City Council races this year.
That's not a real issue in the District 2 race, where both Barclay Harless and Brandi Gabbard are Democrats battling each other to represent the Gateway/Gandy area of North St. Petersburg on the board, succeeding Jim Kennedy, term-limited from office after 10 years.
The most recent financial campaign reports filed Friday night shows that City Council Chair Darden Rice and Pinellas County Commissioner Ken Welch both gave contributions to each candidate in the race.
In the last fundraising report, City Councilwoman Amy Foster made a single contribution to Gabbard.
Harless had a more robust two weeks of fundraising (Oct. 7-20), bringing in $7,780, and has now raised $67,935 to date.
Gabbard raised $1,735 over the past two weeks, with a total of $47,923.