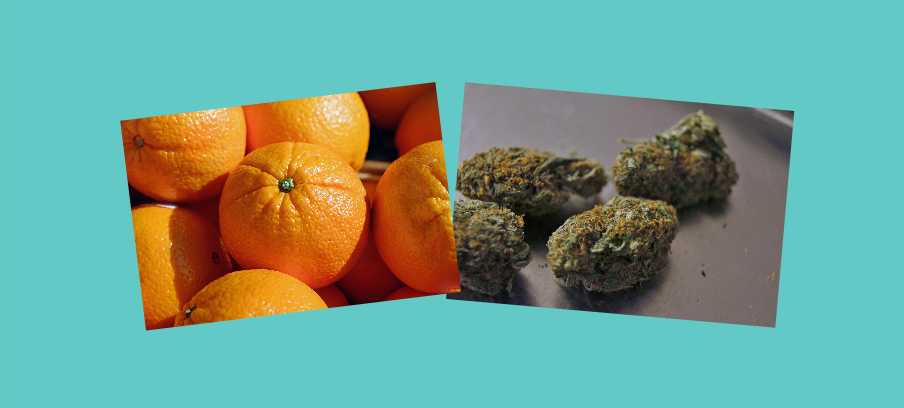 A Florida nursery is suing the state over its preference in granting medical marijuana licenses to companies with underused or shuttered citrus factories.
Tropiflora LLC of Sarasota filed suit against the Department of Health's Office of Compassionate Use—now the Office of Medical Marijuana Use—in Leon County Circuit Civil court on Friday, court records show.
The lawsuit is the latest in a long line against the state over its medical marijuana licensing scheme.
Tropiflora, which previously filed an administrative protest over the award of medical marijuana licenses, already "has two judicial challenges pending," its complaint says. One is still in circuit court and another is on appeal.
The latest is over the citrus provision.
For up to two licenses, "the department shall give preference to applicants that demonstrate in their applications that they own one or more facilities that are, or were, used for the canning, concentrating, or otherwise processing of citrus fruit or citrus molasses and will use or convert the facility or facilities for the processing of marijuana," state law says.
Tropiflora calls that an "unconstitutional special advantage" that "adversely impacts" the company, putting it at a "disadvantage" in competing for 10 available licenses to be a "medical marijuana treatment center."
It further says there is no "rational basis for granting a special privilege" to concerns that own facilities once used for processing citrus.  
The complaint asks the court to declare that portion of statute an "impermissible special law (that) grants a special privilege."
Lawmakers claimed ignorance about that language's origins when it was added to this year's bill that implemented the 2016 constitutional amendment allowing medical marijuana in the state.
Nonetheless, Sen. Rob Bradley—the Fleming Island Republican who sponsored the Senate's legislation—called it "good public policy" during the 2017 Special Session. He mentioned the shellacking the industry took in recent years from the citrus greening malady. 
"If you travel parts of the state, it breaks your heart to see these old orange juice factories, jobs lost," he said. "Transitioning some of those facilities to something new is good."
But Sen. Jeff Brandes, the St. Petersburg Republican who tried unsuccessfully to remove the citrus language, said it was "a carve-in for a special interest … It doesn't look right; it doesn't feel right."
Tallahassee attorneys Steve Andrews, Ryan Andrews and Brian Finnerty of the Andrews Law Firm are representing Tropiflora. The case is currently assigned to Circuit Judge Jim Shelfer.