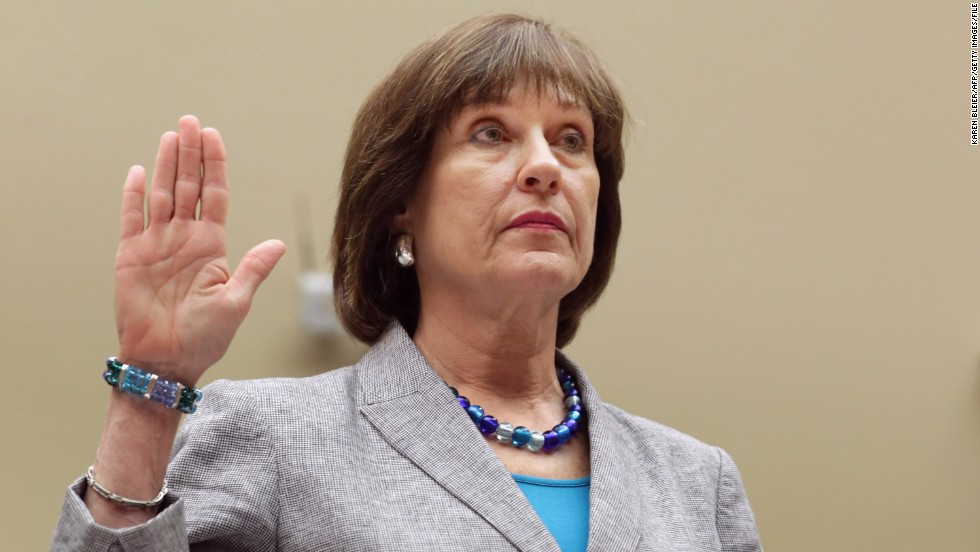 Vern Buchanan still wants heads to roll at the Internal Revenue Service.
Nearly two months after Donald Trump's Justice Department announced plans to charge former IRS official Lois Lerner over her role in the Tea Party targeting scandal, the Sarasota Republican congressman said the DOJ should reevaluate that position, following the news that the IRS officials admitted to the intentional targeting of American citizens based on political leanings.
Attorney General Jeff Sessions announced last Thursday that the DOJ settled two lawsuits with conservative groups that claimed the IRS had unfairly scrutinized them during applications for tax-exempt status.
Those settlements ended two legal battles that began after a 2013 treasury inspector general's audit found groups with names containing "Tea Party" or "Patriot" received more scrutiny over their applications for tax-exempt status.
Ultimately, the revelations led to the ouster of Steven T. Miller, who was acting IRS commissioner at the time.
Lerner headed the IRS division that processes applications for tax-exempt groups; Tea Party groups began calling for her ouster after those reports first surfaced. In 2014, the Ways and Means Committee voted to refer Lerner to the DOJ for possible criminal prosecution.
However, Obama's Justice Department announced in 2015 that no one at the agency would be prosecuted for those actions.
Lerner and her attorney have long maintained she did nothing wrong.
"Lerner betrayed the nation's trust yet managed to avoid prosecution," Buchanan said in a statement Monday. "Heads should roll, and people should be held accountable for this gross abuse of power."
As part of the legal settlement announced last week, the IRS offered its "sincere apology" and agreed to pay a fine.
Buchanan says that won't cut it.
"An apology five years after the fact is not good enough," said Buchanan, chair of the congressional committee that oversees the IRS. "The American people need to know they can be critical of their government without fear of retribution."