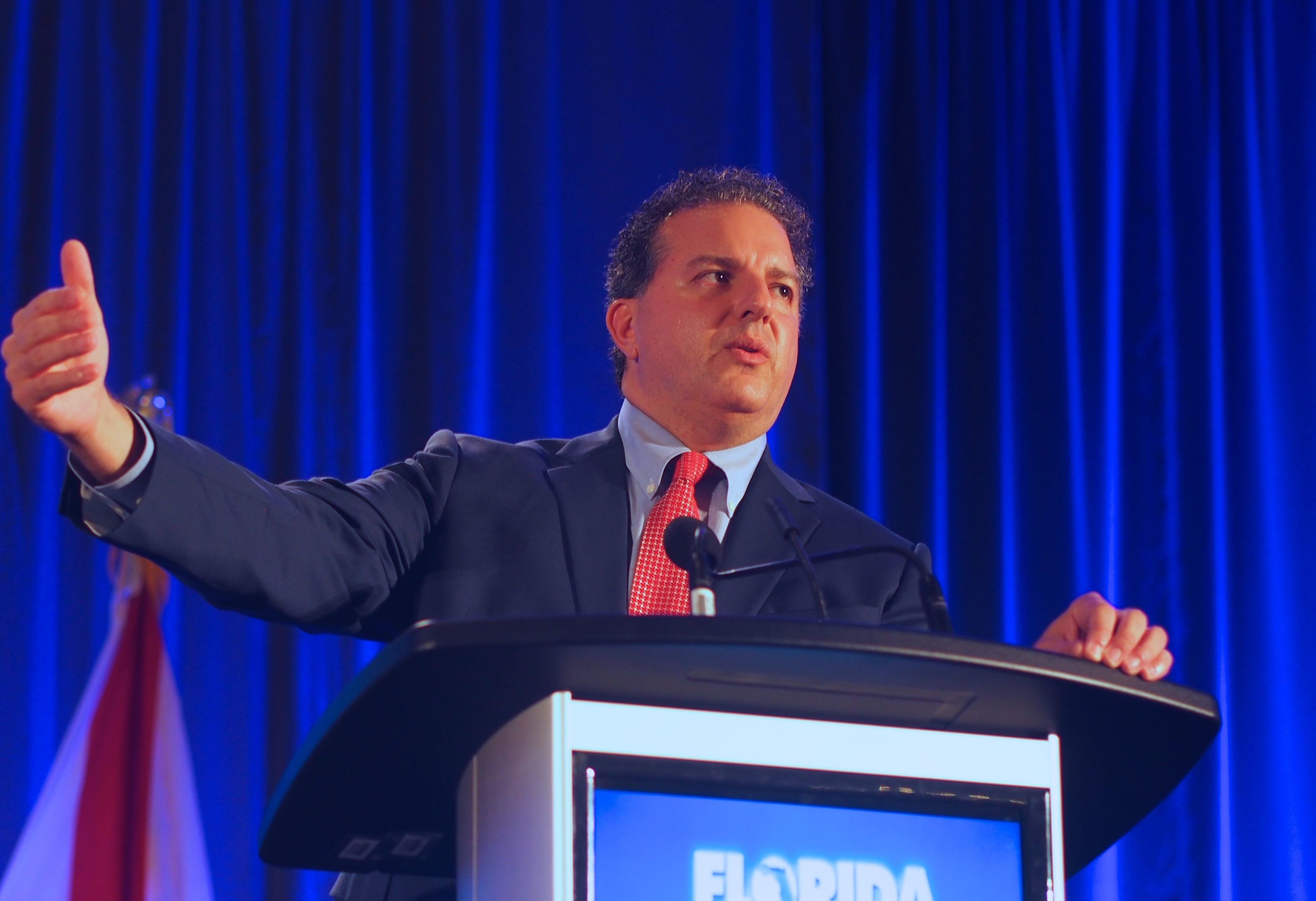 The Florida Chamber of Commerce's 2017 Insurance Summit is set to kick off today with a long list of presentations and panels, including a report from Florida CFO Jimmy Patronis on how the Sunshine State is "rising to the challenges it faces."
The two-day event, to be held at the Orlando Ritz Carlton, will include discussions among Florida's top insurance experts addressing nearly every aspect of the Florida insurance industry.
Thursday events include a panel discussion on assignment of benefits, an update on Florida's Hurricane Catastrophe Fund from State Board of Administration Executive Director Ash Williams and a presentation from Florida Office of Insurance Regulation Commissioner David Altmaier on key trends in the state's insurance markets.
The Friday schedule includes a briefing from former Florida Division of Emergency Management head Bryan Koon on the state's response to Hurricane Irma, and a panel discussion on the future of Florida's workers' comp system.
Those interested in attending can find the full schedule for the summit as well as registration information on the Florida Chamber's website.
Attendees in need of a hotel room can contact Faye Brainard at 850-521-1224 or [email protected] for information on accommodations, while those unable to attend in person can send an email to Greg Blose via [email protected] for details on live streaming the summit.