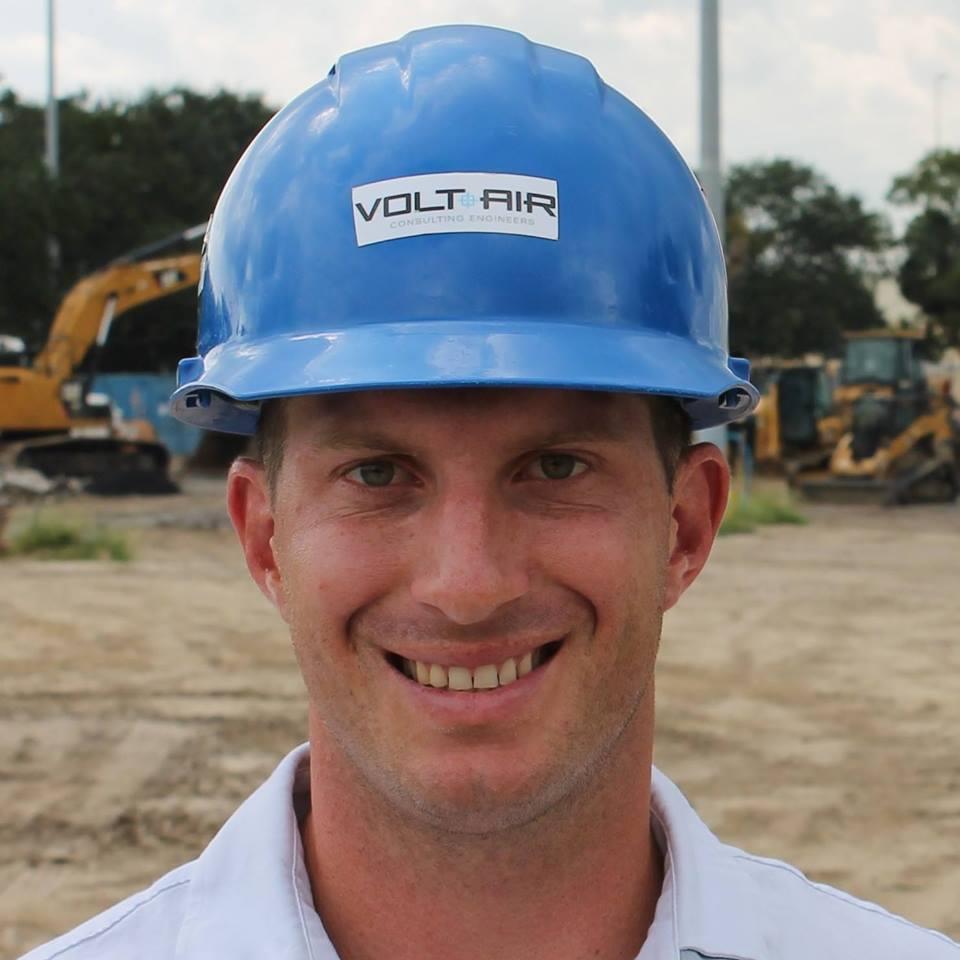 At last month's election watch party for Temple Terrace Mayor Mel Jurado, Libertarian Bryan Zemina got an earful from several Yvonne Fry supporters.
They were not only disheartened that their candidate was about to lose the House District 58 Republican primary to Lawrence McClure, but also by the way she lost.
Fry was attacked in third-party mailers (as well as the McClure camp) for not being sufficiently conservative on many issues, while McClure's own literature emphasized his support for President Donald Trump.
At one point, Fry's campaign became so frustrated they put out a mailer bashing McClure's political consultant, Anthony Pedicni, barely mentioning McClure.
"Because of the dirty nature of the primary, I know a lot of Republicans aren't so happy with who the current Republican party candidate," says Zemina, who is running in the Dec. 10 general election on the Libertarian party ticket.
Zemina says Fry supporters told him she didn't believe that the "smear campaign run against her" was fair.
Because of the lack of a "rock-star Republican," Zemina thinks he can be a viable alternative to GOP voters in the race, which also includes Democrat Jose Vazquez and no-party affiliate Ahmad Hussam Saadaldin.
The 30-year-old Zemina is a mechanical engineer, works for VoltAir Consulting and resides in Temple Terrace.
While only becoming a Libertarian this summer, Zemina, in retrospect, realizes that his views have always generally aligned with the party, even though he had previously been a no-party-affiliated voter.
"I've always felt it's not the government's job to be telling us how to live our lives, but at the same time I'm not for spending a whole bunch of money, which is why on the money side I'm conservative," he says, adding that he never agreed with a lot of the Republicans rhetoric.
"Once I eventually learned what libertarianism is, I quickly realized … I've been a Libertarian my whole career … my whole life; I just didn't know it."
Zemina believes the current political system is broken and says how the HD 58 race played out to date supports that belief.
He believes that McClure has apparently become the "chosen one" by Tallahassee insiders to succeed Dan Raulerson; he doesn't believe that choice serves the interests of House District 58 voters.
On some of the issues, Zemina leans very right on Second Amendment rights, saying that he thinks the push for regulating bump stocks in the face of the Las Vegas shooting massacre last month is a classic example of a "feel-good" law, which he abhors.
But if something is presented that could severely reduce gun violence, Zemina says he's open to hearing it.
"I think if there is something that is truly viable, that really does make sense that doesn't infringe on our rights; I'm actually open to having discussions about it."
He doesn't think much of what even some Republicans in the Legislature have called Tallahassee's assault on home-rule.
"That's not how our constitution was written. The stronger government is supposed to be at the local level. The next strongest is the state level, and the next is local, that's for a reason, that's because the local populace knows what is best for them."
Regarding transportation, Zemina emphasizes that he will never support referendums that would raise taxes. He supports spending money on transportation from existing revenues.
Regarding specific projects: "What we first need to do is open it up to private companies."
Zemina is all for legalizing recreational pot in Florida and he supports the Florida Workforce Competitive Act, which would have included gay and transgender people in the state's anti-discrimination law.