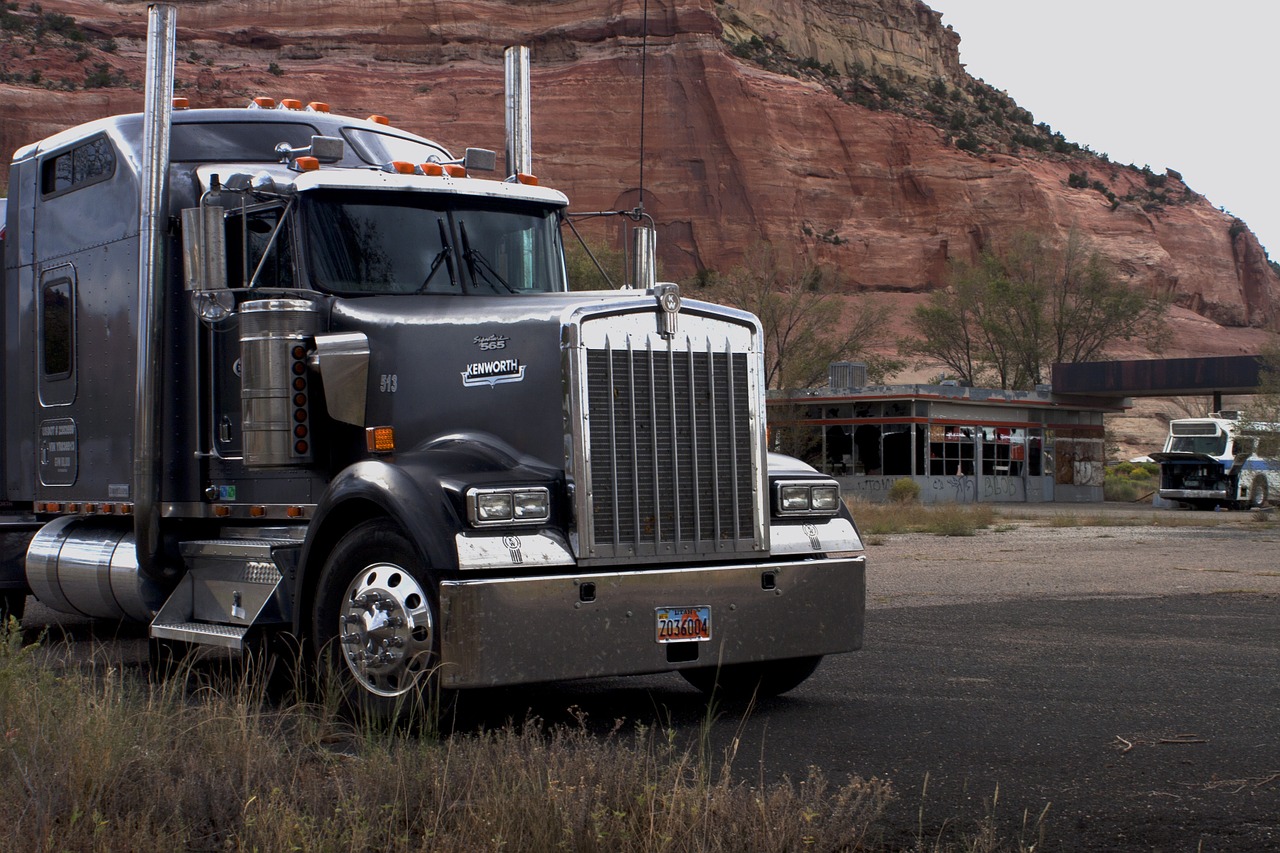 Major Derek Barrs now is the state's Chief of Commercial Vehicle Enforcement, according to a Friday news release from Col. Gene Spaulding, director of the Florida Highway Patrol (FHP).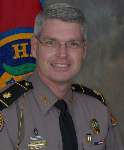 Barrs is a 26-year law enforcement veteran who most recently served as the Commander of FHP's Troop J, which handles commercial vehicle enforcement operations for Florida's southern region.
"Chief Barrs is a respected leader who is dedicated to accomplishing the mission of 'A Safer Florida,' " Spaulding said in a statement. "(He) brings his strong knowledge of commercial vehicle regulation to this important division of the Florida Highway Patrol."
He began his career in law enforcement in 1991 with the Madison County Sheriff's Office as a deputy sheriff.
In 2001, he accepted a Law Enforcement Officer position with the Florida Department of Transportation's Office of Motor Carrier Compliance. There, he rose to the rank of Captain.
Since July 2011, Barrs has been with FHP. In October 2015 he was promoted to major, serving as Troop J Commander.