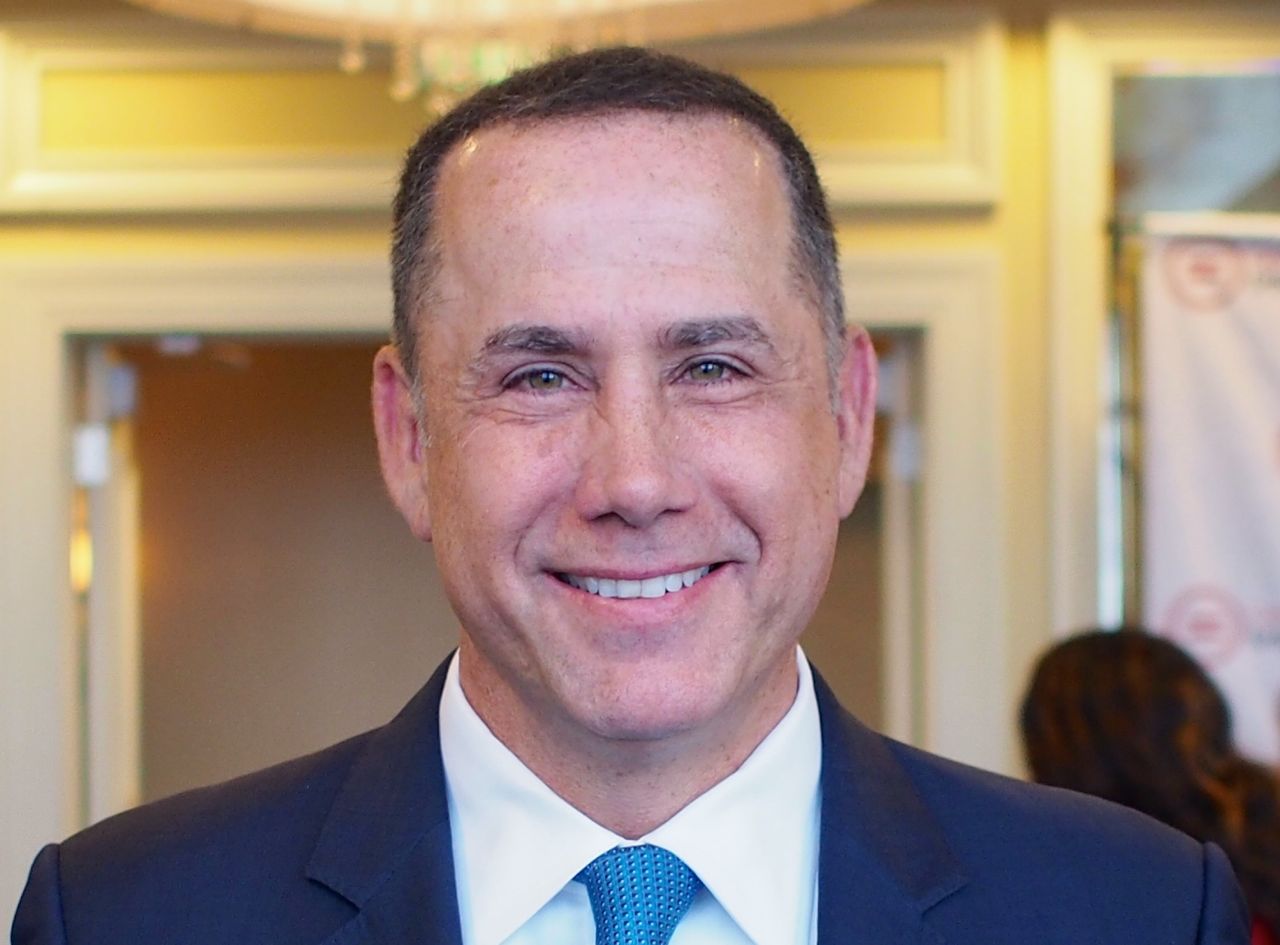 Democratic gubernatorial candidate Philip Levine is hitting the airwaves with a pair of advertisements — one in English, one in Spanish and both unrelated to his recent gubernatorial bid announcement.
Instead, Levine's encouraging Floridians to sign up for health care through the Affordable Care Act.
Levine's 30-second spots, "Sign-up" and "Inscribase," are being paid for by Levine's independent political committee, All About Florida. A press release from that organization says it is a statewide, five-week, six-figure ad buy.
The Miami Beach Mayor talks about President Barack Obama's vision that every American have access to affordable health care, and declares that every man, woman and child should sign up before President Donald Trump tears it down.
If voters outside Miami Beach do not know who Levine is or why he is doing it, the ad gives no clues, as he simply identifies himself as "Mayor Philip Levine." He's one of four Democrats seeking the nomination next year, along with former U.S. Rep. Gwen Graham of Tallahassee, Tallahassee Mayor Andrew Gillum, and businessman Chris King of Winter Park, while Florida Agriculture Commissioner Adam Putnam of Bartow is the leading Republican candidate.
Levine shows his bilingual chops by voicing the Spanish ad himself.
"This is Mayor Philip Levine urging you to sign up… sign up for health insurance coverage today through the Affordable Care Act," the English ad begins. "President Obama had a vision – that every American have access to affordable health care – and I join with him in urging that every man, woman and child in America be covered.
Visit healthcare.gov now and sign up!
"Every Floridian has until December 15 to act before Donald Trump, or anyone, has a chance to tear down the Affordable Care Act we waited so long for," Levine states.
And then he broadens the pitch with a reference to a Founding Father, elevating himself by offering to expand on his vision.
"Like Thomas Jefferson," Levine offers, "I believe that here in America, we do have inalienable rights to liberty, life and the pursuit of happiness. I'm adding one more – the right to health care."