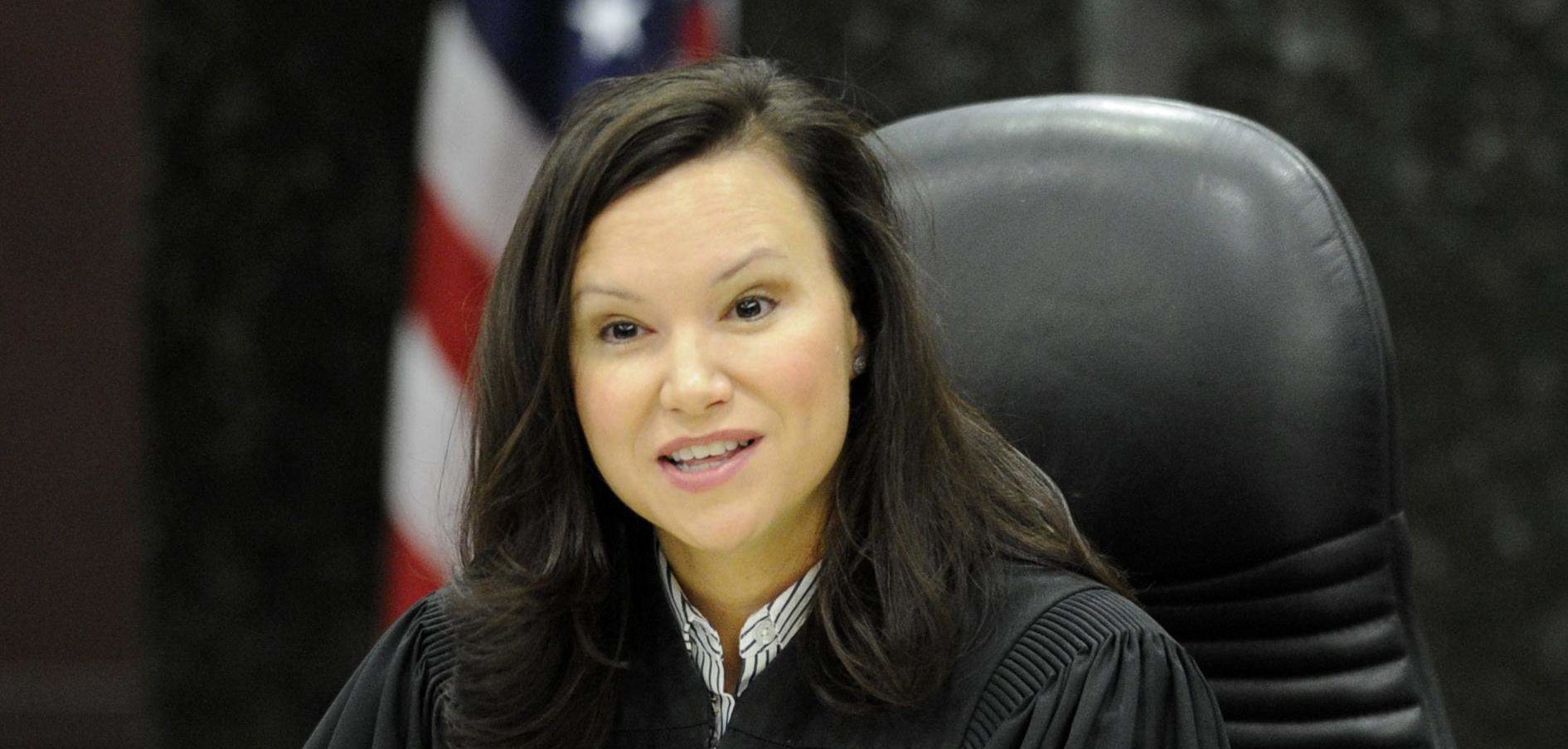 The Republican primary for Attorney General is starting to heat up — and every dollar counts.
For former Hillsborough Circuit Court judge Ashley Moody, there is a remarkably catholic approach to where those dollars come from.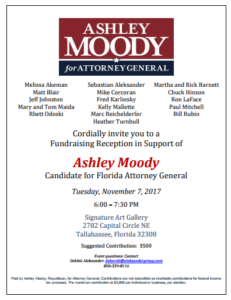 Even liberal Democrats — such as mentor Martha Barnett, the reliably liberal former President of the American Bar Association — are rainmaking for Moody.
Moody ghostwrote publications and speeches for Barnett, who was head of the ABA when President George W. Bush stopped consulting the ABA on judicial nominees.
However, a fundraising email from Barnett for a fundraiser today in Tallahassee was self-penned.
Between committee money and campaign account money, Moody had roughly $980,000 on hand at the end of September.
A candidate can't have enough money, of course. But one expects that as this race heats up, the Moody-Barnett connection will be explored — or perhaps exploited — by opponents running to her right in a GOP primary where ideological flexibility likely will not be celebrated.