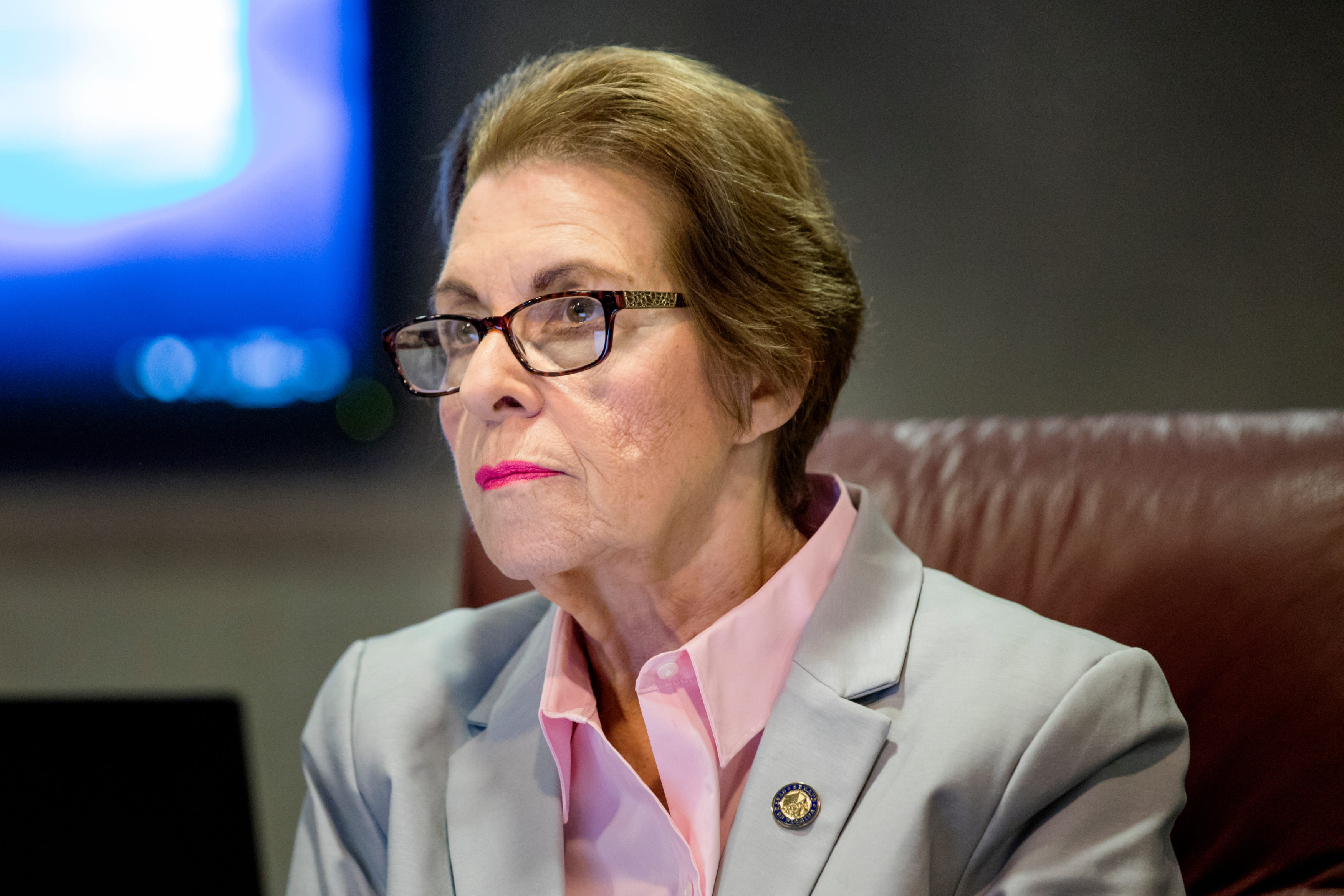 A years-long battle in the Legislature to pass a bill requiring high school students take a course teaching them how to manage money is back again.
Sen. Dorothy Hukill's bill, though, had a small victory on Wednesday. SB 88 advanced the Senate Appropriations Subcommittee on pre-K-12 Education, leaving one more committee stop before it can head to the Senate floor for consideration.
Hukill, a Port Orange Republican, has introduced the proposal since 2013, but it keeps dying.
"This is the most popular bill — I get stopped in the supermarket for this bill, and I don't get stopped for many bills," Hukill said. "So why doesn't it pass? People think it is going to take away their musical, or take away their art (electives)."
Under the bill, the class would teach students how to manage debt, understand credit scores, apply for loans, compute interest rates and analyze simple contracts. They would need to take the course before they can graduate high school.
Although the bill would reduce the number of elective credits from eight to seven and a half, Hukill said that still leaves students enough time to take elective courses. The one-half credit would be set aside for the financial literacy course.
If the bill becomes law, the state would become the sixth in the nation to require the stand-alone course in personal finance literacy.
According to staff analysis, school districts may incur costs ranging from $131,000 to $8.8 million in the first year of implementing the requirements. Those costs calculates teacher training and new textbook requirements.