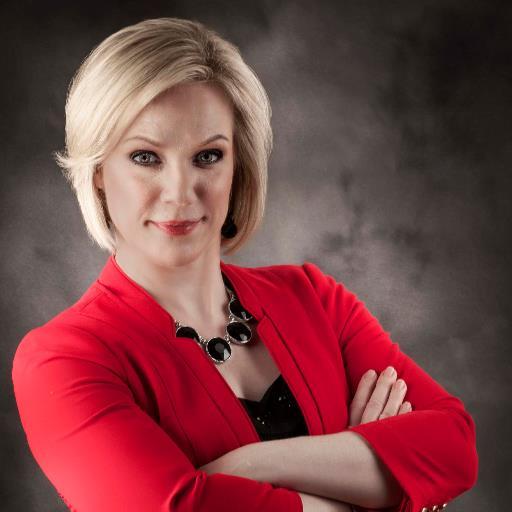 UPDATED
Hillsborough Area Regional Transit Agency (HARTA) CEO Katharine Eagan is leaving the agency to become the CEO of the Port Authority for Allegheny County, Pennsylvania. She has agreed to a five-year contract at a salary of $230,000 a year and is scheduled to start in January.
HART will select an interim CEO in December.
"The agency's future is bright, its leadership is strong, and HART is devoted to delivering best-in-class transit services that connect many communities throughout Hillsborough County," said Eagan in a statement. "What HART has been able to achieve in the last three and a half years has been a collective effort reflective of the dedication of the entire HART team."
Eagan began with HART in 2009 as Chief Operating Officer, becoming interim CEO in 2014 after then-CEO David Hale announced his departure.
Just over three years ago, HART board members named her permanent CEO, a job she has held until today.
"Katharine Eagan has done an outstanding job running Hillsborough County's transit agency," said HART Board Chair and County Commissioner Les Miller. "We are deeply grateful for her leadership and proud of the many strides we made as an agency during her time as HART CEO. Eagan helped lead a new era for HART which is cutting edge, fiscally responsible, and customer focused. Efforts that have earned her the respect of many in the Tampa Bay community."
Eagan and HART have attempted to do their best this year with extremely limited financial resources. The agency unveiled "Mission Max" network last month, where officials touted that most bus routes in Hillsborough County will now run seven days a week, with simpler, more direct routes and faster travel times.
However, the agency also cut 13 different routes — about 20 percent of its network. HART officials explained they had no choice, particularly with a reduction of $13 million to its coffers.
That move obviously did not go down well with HART riders, most of whom depend on the service to get to work, school or other appointments.
"Your transportation investment is woefully inadequate," Egan admitted at a public speaking engagement last month.
She was referring to the fact that Hillsborough County's spending per capita is $55. It's $66 in Pinellas, and approximately $690 in Portland, Oregon.
During her tenure, HART expanded public-private partnerships with companies like as MegaBus, Red Coach, Coast Bike Share, Yellow Cab, and TransDev as part of trying to solve the "first-mile, last-mile" conundrum.
A year ago HART partnered with Innovation Place (formerly the Innovation Alliance) and various sponsors to add four Tesla X model vehicles into the HART HyperLINK program. Donations from these sponsors paid for the entire cost of placing these all-electric vehicles into service in the University Area.
At the time that the HART board voted to promote Eagan to the CEO position, then board member/Hillsborough County Commissioner Mark Sharpe said, "What I've seen is a solid, strong, competent leader who's recognized around the country. My concern is if we don't act, we're going to lose her."
Three years later, the county has lost her to the Northeast.