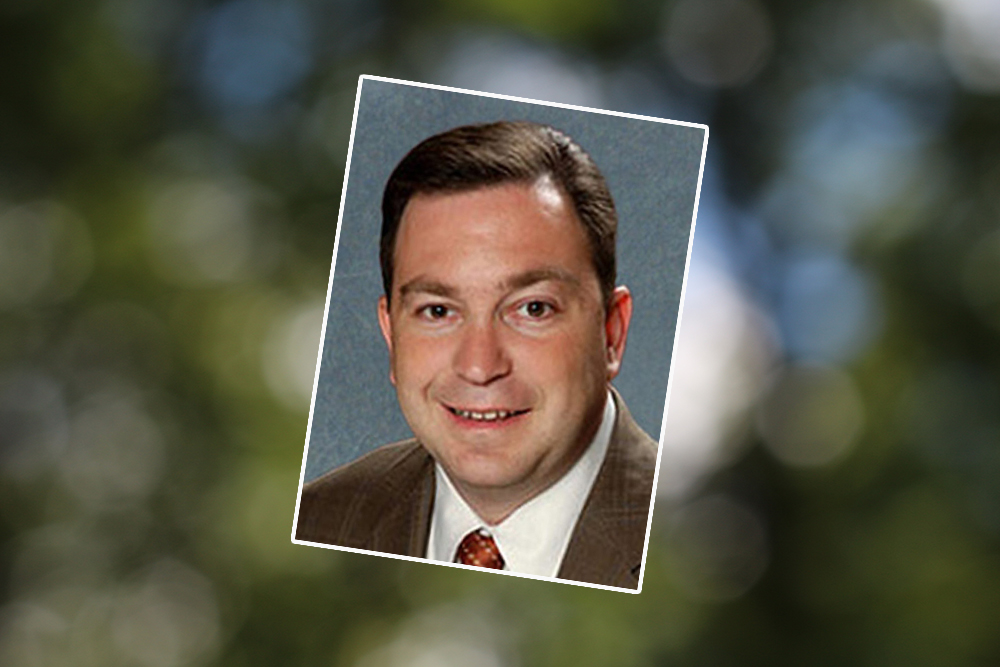 Former Democratic state Sen. Jeremy Ring announced Wednesday that four Florida congressmen had endorsed his bid to be Florida's next Chief Financial Officer.
U.S. Reps. Ted Deutch, Alcee Hastings, Al Lawson and Darren Soto, all Democrats, proclaimed their support for Ring via a Wednesday press release from his campaign.
"I've gotten to know Jeremy over the years as both a colleague and friend," Deutch said. "His business background and innovative ideas are exactly what our state needs and his record of protecting the Florida retirement system is exactly what taxpayers deserve from their next CFO."
Hastings, Lawson and Soto also harped on Ring's financial background as a qualifier for taking over as CFO, a position currently held by former Republican Rep. Jimmy Patronis, who was appointed by Gov. Rick Scott to take over for Jeff Atwater earlier this year.
Before becoming a state senator in 2006, Ring was one of the early executives of Yahoo and worked there during its heyday as the internet's top search engine. He plans to release a book, "We Were Yahoo," sometime this fall detailing the company's rise – and missteps – from its inception through the early aughts.
The congressmen backing the Margate Democrat also said they saw him as a prime candidate to break the Republican stranglehold on Florida's statewide offices.
"It has been far too long since we have had a Democrat serving in our state cabinet, and I'm proudly supporting Jeremy Ring to be Florida's next Chief Financial Officer. He is an innovative and thoughtful leader whose ideas are exactly what Florida needs," Hastings said.
Ring, the lone Democrat running for CFO, said he was "thrilled" to earn the congressmen's endorsements.
"They are all remarkable public servants with an unyielding commitment to do everything in their power to improve the lives of the Floridians that they represent. I am humbled by their support and excited to have them join our campaign to bring innovation, technology and high-paying jobs to Florida," he said.
Also in the race are Patronis, whom Scott has said is his hand-picked choice, and fellow Republican Antoanet Iotova, who lost to Democrat Gary Farmer in the race for the state Senate District 34 last November and is surely outmatched in the GOP primary for CFO – especially considering she was arrested last fall and charged with two counts of grand theft.
The South Florida-Sun Sentinel reported in January that an unsealed indictment revealed she and an associate were charged with conspiracy to commit bank fraud, bank fraud, wire fraud and making false statements to the Federal Deposit Insurance Corp. Not a good look for someone vying to be the state's financial steward.
Iotova hasn't posted any campaign contributions since filing, while Patronis jumped in the race on Nov. 1 and is sure to build up his campaign account quickly. A political committee he started before making the run official, Treasure Florida, had banked $222,750 through the end of September.
Brandon Republican Sen. Tom Lee could also jump in. Through September, he had nearly $2.1 million on hand in his political committee, The Conservative.
Ring had raised $276,349 for his campaign, including $100,000 in loans, through the end of October. He has $192,994 of that money on hand, with an additional $135,723 socked away in his political committee, Florida Action Fund.