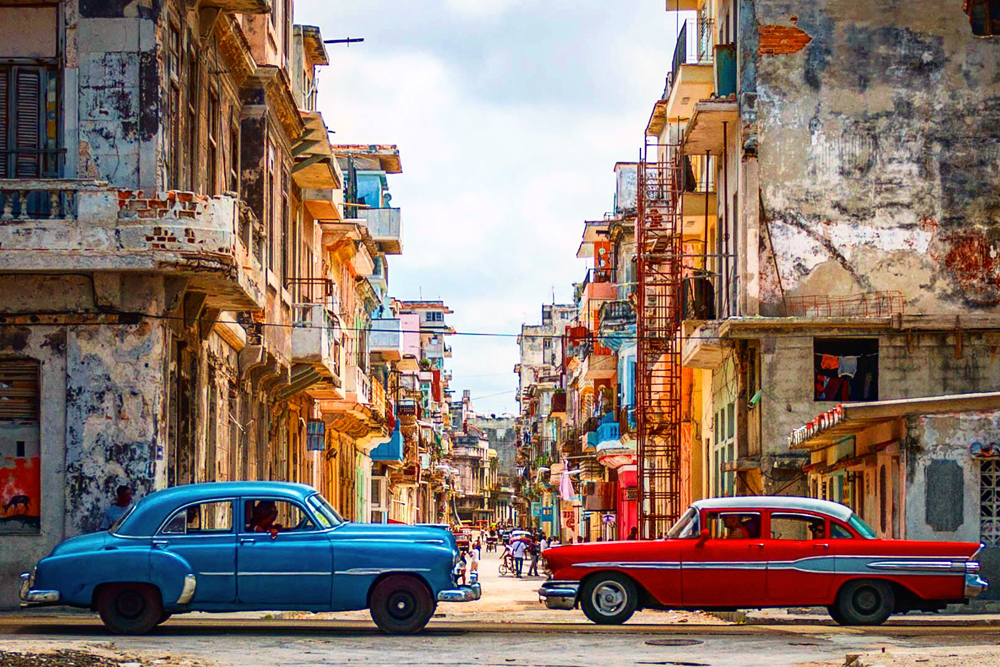 Kathy Castor is not happy with a series of measures published by the White House Wednesday that tightening limits on Americans' dealings with Cuba.
The Tampa Democratic congresswoman is bothered by the package, which includes a blacklist of state-owned companies and entities, including shops and hotels. It also requires most U.S. citizens wanting to travel to the island to only go as part of organized tour groups, which had been the case before former President Barack Obama loosened the rules nearly three years ago.
The measures come as part of a partial rollback of Obama's rapprochement with the Communist island that was initially announced back in June by current President Donald Trump.
Those who already booked and paid for a trip on their own will be allowed to go, and transactions with businesses on the barred list can be completed, the administration said. The new rules, which start Thursday, apply only to future travel and commerce.
Eighty-three hotels are on the banned list.
Castor denounced the new regulations as part of a "backward policy" of the Trump administration to "return to failed Cold War isolationist policies toward Cuba and the Cuban people."
She said America instead should be focused on supporting Cuba's growing private sector by encouraging more Americans to travel to Cuba rather than adding restrictions on Americans, cultural exchanges and businesses.
"Since the U.S. re-established diplomatic ties with Cuba, thousands of Americans have visited and numerous businesses have explored new markets," Castor said Wednesday. "These activities have not only opened new economic opportunities for Americans and Cubans alike, they serve as an integral part of our efforts to promote the spread of democracy and ensure the security of our region."
Castor, who has become the leading voice in the Florida congressional delegation in removing the more than five decades long economic embargo against Cuba, was also disappointed by the lack of any progress regarding the investigation on the unexplained episodes involving health problems suffered by U.S. diplomatic personnel in Havana.
Last month, the State Department ordered 15 Cuban diplomats to leave the U.S. from its Washington Embassy, a move prompted by the mysterious illness affecting U.S. diplomatic personnel and family members in Havana.
The move came after the U.S. had decided to cut its own embassy staff in Havana by similar numbers "to minimize the number of diplomats at risk of exposure to harm."
"I was advised by Trump administration officials in October that U.S. investigators had left with no determination as to the nature or cause of these incidents," Castor said. "Furthermore, every day that goes by without adequate embassy personnel available to process visas harms Cuban and American families.
"The U.S. has now effectively ended travel by Cubans to visit their loved ones in the U.S. under the nonimmigrant visa. This is cruel and heartbreaking for many families who I see in my Tampa office regularly."