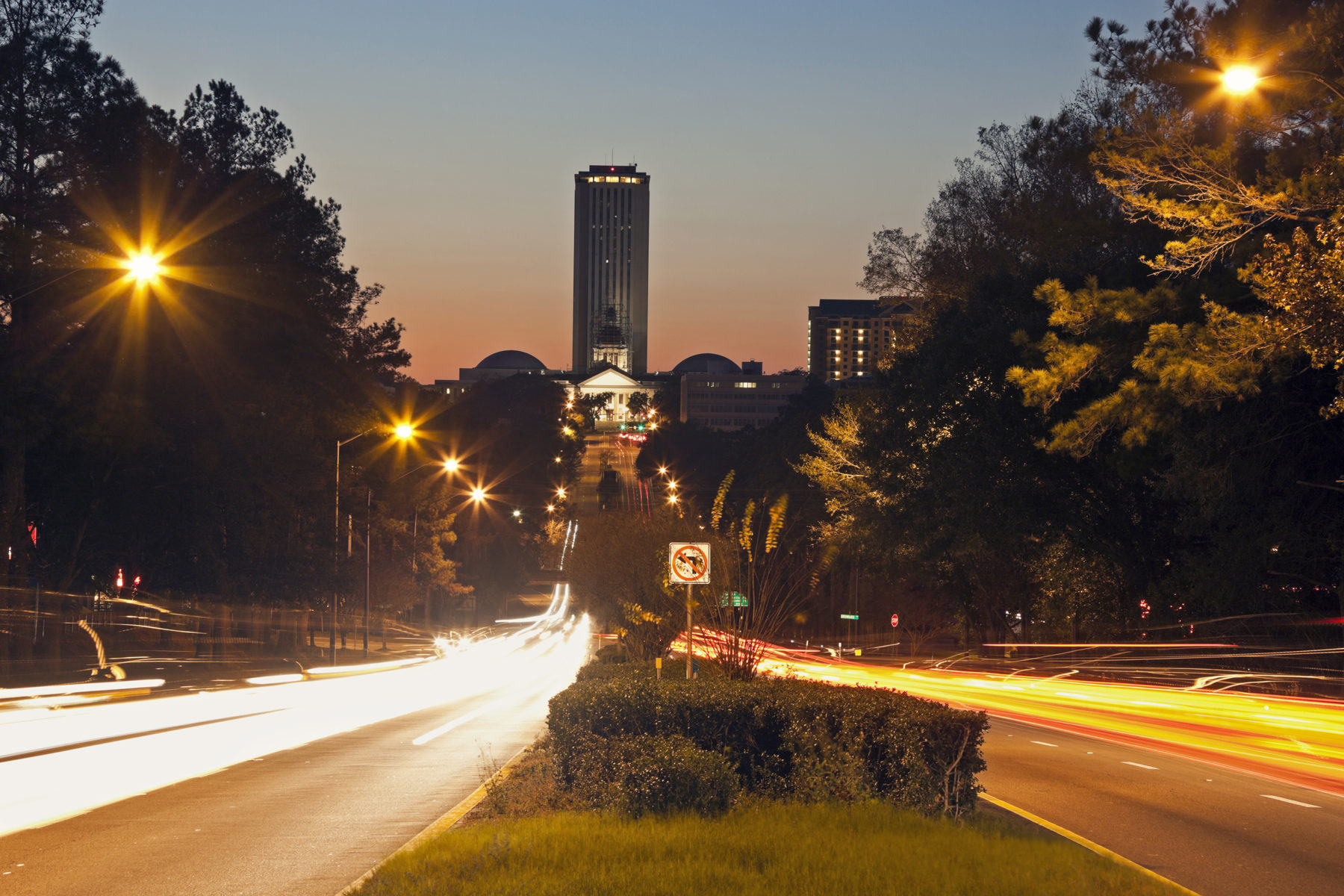 Sixty Days for 11.8.17 — A prime-time look at the 2018 Legislative Session
The Last 24
A Senate budget subcommittee cleared the Florida Excellence in Higher Education Act of 2018, which would permanently expand Bright Futures Academic Scholar awards, among other things.
Rep. Blaise Ingoglia's bill to hold sales tax referenda only on the date of a primary or general election was approved by a House committee.
One week after resigning her office, former state Rep. Daisy Baez, a Miami-Dade Democrat, pleaded guilty to a misdemeanor charge of lying about her address on a voter-registration form.
The hunting of mother black bears could be banned in Florida if a bill filed by state Rep. Bobby Olszewski becomes law.
After news that Neil Combee is taking a USDA job, Josie Tomkow is first to file to replace him in House District 39.
Quote of the Day
"They'll be talking about the same thing 10 years from now." — State Rep. Tom Goodson, a Rockledge Republican, as he walked out of a meeting of the House Tourism and Gaming Control Subcommittee on Wednesday.
Bill Day's Latest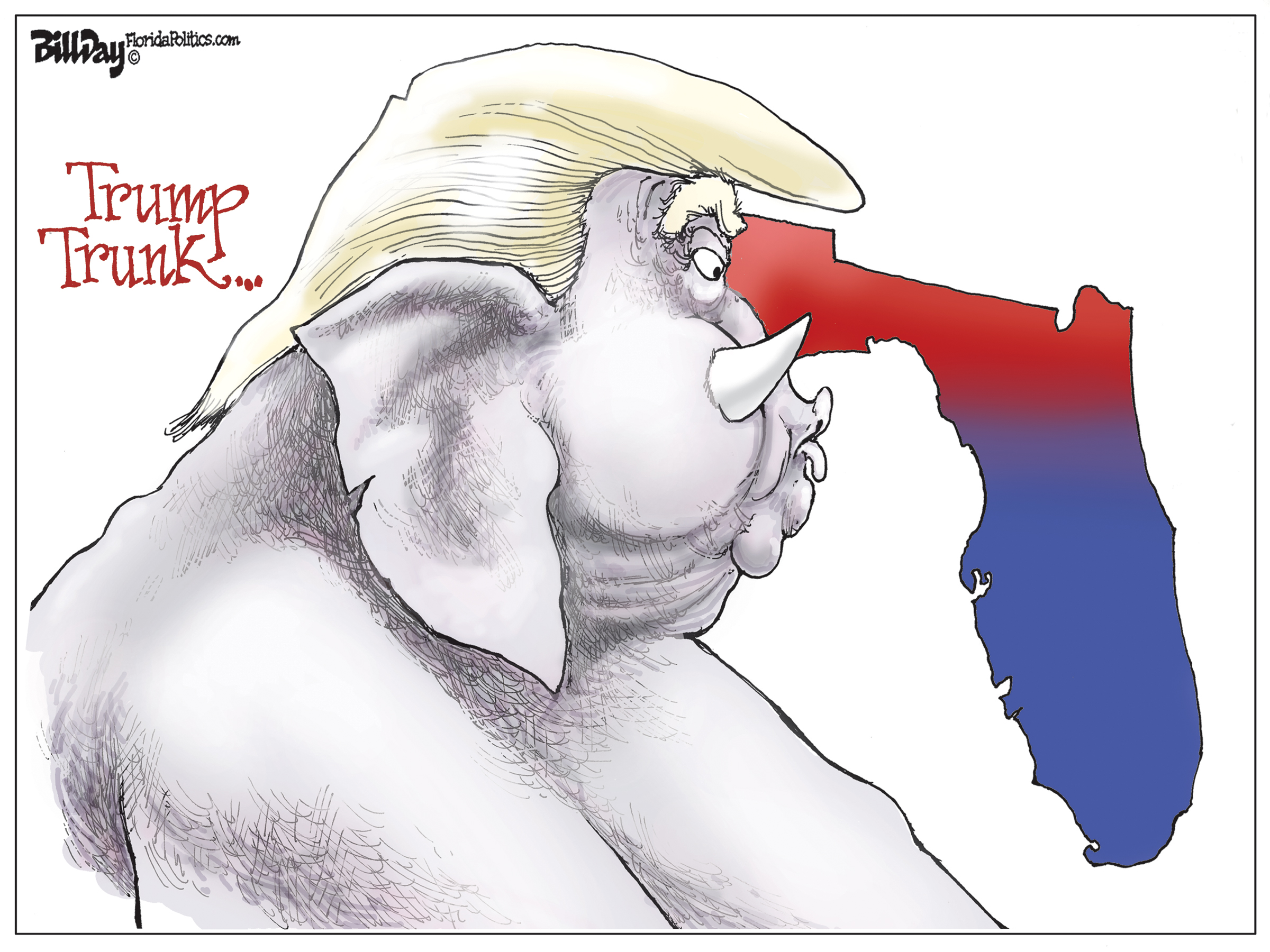 3 Questions
On Monday, Audrey Gibson won a narrow 8-7 vote of Florida Senate Democrats to become the Democratic Leader-designate for 2018-20. The opening was caused by the sudden resignation of Lake Worth's Jeff Clemens, who was revealed to have had an extramarital affair with a South Florida lobbyists. The Jacksonville senator will take over from current leader Oscar Braynon II when his term ends next November. Our man in Jacksonville, A.G. Gancarski, caught up with her via text message on Wednesday.
Q: Does the close vote suggest a "progressive vs. moderate" split in the caucus?
A: The descriptions of a philosophy vote split are false and … we are moving forward together. Watch us work!
Q: What will you do now to bring more D's into the caucus?
A: Strategies to elect more Dems to the Senate start with identified opportunities and candidate recruitment while fundraising.
Q: Will the region finally achieve appropriations parity, an issue that you and new Senate Approp.s Chair Rob Bradley [a Fleming Island Republican] have each identified, albeit separately?
A: Equal footing, comparatively speaking, is definitely a goal. However, in one Session it may be a bit lofty.
Lobby Up
Rick Kriseman's re-election as St. Petersburg mayor Tuesday night came as good news to many, including their illustrious lobbyists, Dr. Jeff Sharkey and Taylor Patrick Biehl of Tallahassee's Capitol Alliance Group (CAG).
"We represent the city, we're proud to represent the city, and Mayor Kriseman has done a good job at the helm," Biehl said. "The city is again in good hands for the next four years."
Kriseman picked CAG in late 2016 to be the city's emissaries in the halls of the Capitol, after a previous lobbying deal with the Peebles and Smith firm expired.
Capitol Alliance was one of several firms that submitted proposals for the contract. The others included the Peebles firm; Ballard Partners; Ron Book; Dean Mead; and Southern Strategy Group.
Biehl said he regretted the partisan nature of what is supposed to be a nonpartisan race: Kriseman is a Democrat, while former Mayor and unsuccessful challenger Rick Baker is a Republican.
"That was divisive, in a sense, even here in the capital," Biehl said. "But we have been longtime supporters of Mayor Kriseman and look forward to continuing our relationship."
Breakthrough Insights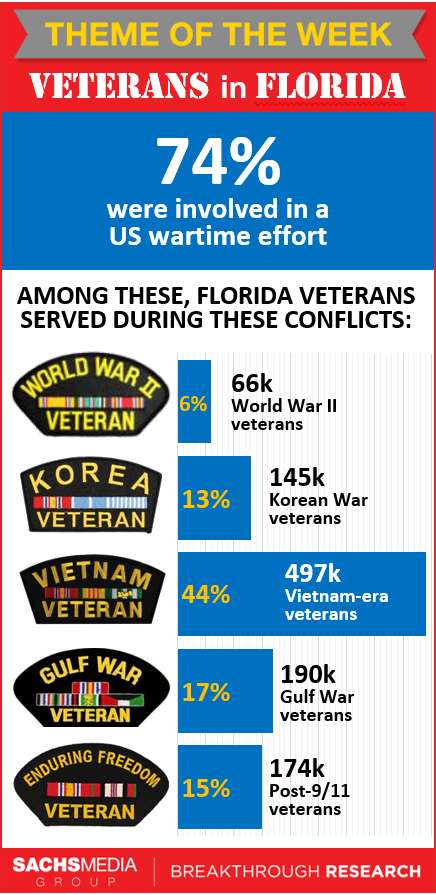 The Next 24
The state university system's Board of Governors will meet after holding a series of committee meetings. Issues will include a request from Florida A&M University for a waiver from a requirement to undertake a search process for a new president. If the request is granted, it could help clear the way for interim President Larry Robinson to be appointed to the job on a permanent basis. Committees start meeting at 8:30 a.m., with full board scheduled at 3 p.m. or upon completion of the committee meetings, at the University of Central Florida, Orlando.
The House Select Committee on Hurricane Response and Preparedness will receive presentations about health-care facilities and health professionals at 10:30 a.m., 404 House Office Building, the Capitol.
The Florida Supreme Court is expected to release weekly opinions at 11 a.m.
Sen. Darryl Rouson, a St. Petersburg Democrat, and Rep. Rene Plasencia, an Orlando Republican, will discuss the Competitive Workforce Act that they have sponsored. That's at 11 a.m., on the 4th-floor rotunda of the Capitol.
Orlando attorney/entrepreneur John Morgan, a possible candidate for governor in 2018, is scheduled to speak to the Tiger Bay Club of Volusia County. That's at 11:45 a.m., LPGA Clubhouse, 1000 Champions Dr., Daytona Beach.
Sen. Rob Bradley, a Fleming Island Republican, and Rep. Travis Cummings, an Orange Park Republican, are scheduled to take part in a kickoff event for "Recovering Clay," a program to help Clay County residents affected by Hurricane Irma. That's at 1:30 p.m., Main Street Boat Ramp, 3788 Main St., Middleburg.
A fundraising reception is scheduled for Treasure Florida, a political committee closely tied to state Chief Financial Officer Jimmy Patronis, at 6 p.m., Universal Citywalk, The Groove, 6000 Universal Blvd., #700, Orlando.
Democratic candidate for governor Andrew Gillum will speak during a meeting of Seminole County Democrats at 7 p.m., Wayne Densch Performing Arts Center, 203 South Magnolia Ave., Sanford.