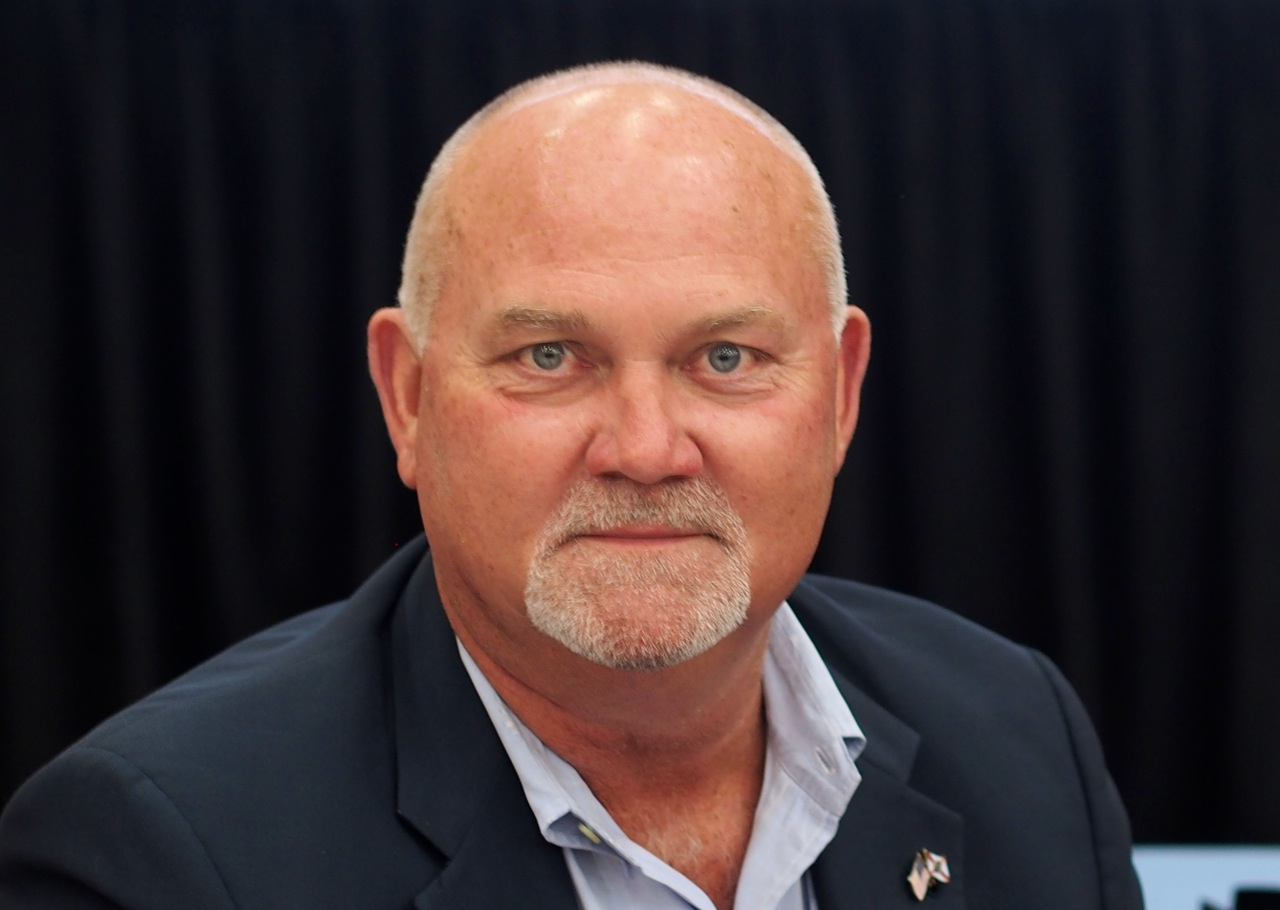 House District 39 Rep. Neil Combee has set the date: He will officially leave the Florida House for his new job as the Florida's State Director of the U.S. Department of Agriculture's Farm Service Agency on Nov. 24.
Combee announced the decision in a Wednesday letter House Speaker Richard Corcoran, and called the five years and change he has spent representing Polk and Osceola counties in the House "the honor of a lifetime."
"I have and always will maintain there is no greater privilege than to be selected by your neighbors to be their voice in government – at any level," he wrote.
The Trump Administration tapped the Auburndale Republican for the FSA gig by way of U.S. Secretary of Agriculture Sonny Perdue Friday, and while it was unclear at first whether he would have to give up his part-time job as a state legislator, he told the News Chief Monday that he "can't do both."
In his exit, he had nothing but positive things to say about Corcoran and his predecessors who've had their turns at the helm since Combee won his first term in 2012.
"I want to take a moment to thank you and your leadership team for bringing unprecedented accountability and transparency to the way the Florida House conducts its business. In light of recent events, these reforms could not be timelier," he wrote.
I'd be remiss if I didn't point out, that under the leadership of members like Representative Jose Oliva and Speakers Steve Crisafulli and Will Weatherford, we have made great strides in protecting Florida's families, improving Florida's schools and keeping government accountable."
"… I must repeat one last time; it has been the honor of a lifetime to serve in the Florida Legislature."
Combee closed the letter by asking Corcoran to allow his district office to remain open so it could continue serving HD 39 constituents.
The third-term representative's exit will require Gov. Rick Scott to set another special election, the seventh such contest for the Florida Legislature in the past year and fifth for the House. Even with the most expedient dates, Combee's exit will leave HD 39 without a representative during the 2018 Legislative Session, which begins in January.
House District 72 is in the same boat due to the abrupt exit of freshman Rep. Alex Miller two months ago, as is Senate District 31, which opened up at the end of October due to the resignation of Lake Worth Democrat Jeff Clemens.
Regardless of when the dates are set, nobody will have to wait on Combee's endorsement.
Republican Josie Tomkow filed shortly after news of Combee's appointment spread, and the 22-year-old agribusiness woman and UF alumna has already earned his backing.
"Josie is ready and prepared for this next step in her public service.  She will represent our area well and continue the fight for conservative values in the halls of the Florida capitol," Combee said when she filed.
Combee's letter is attached below.