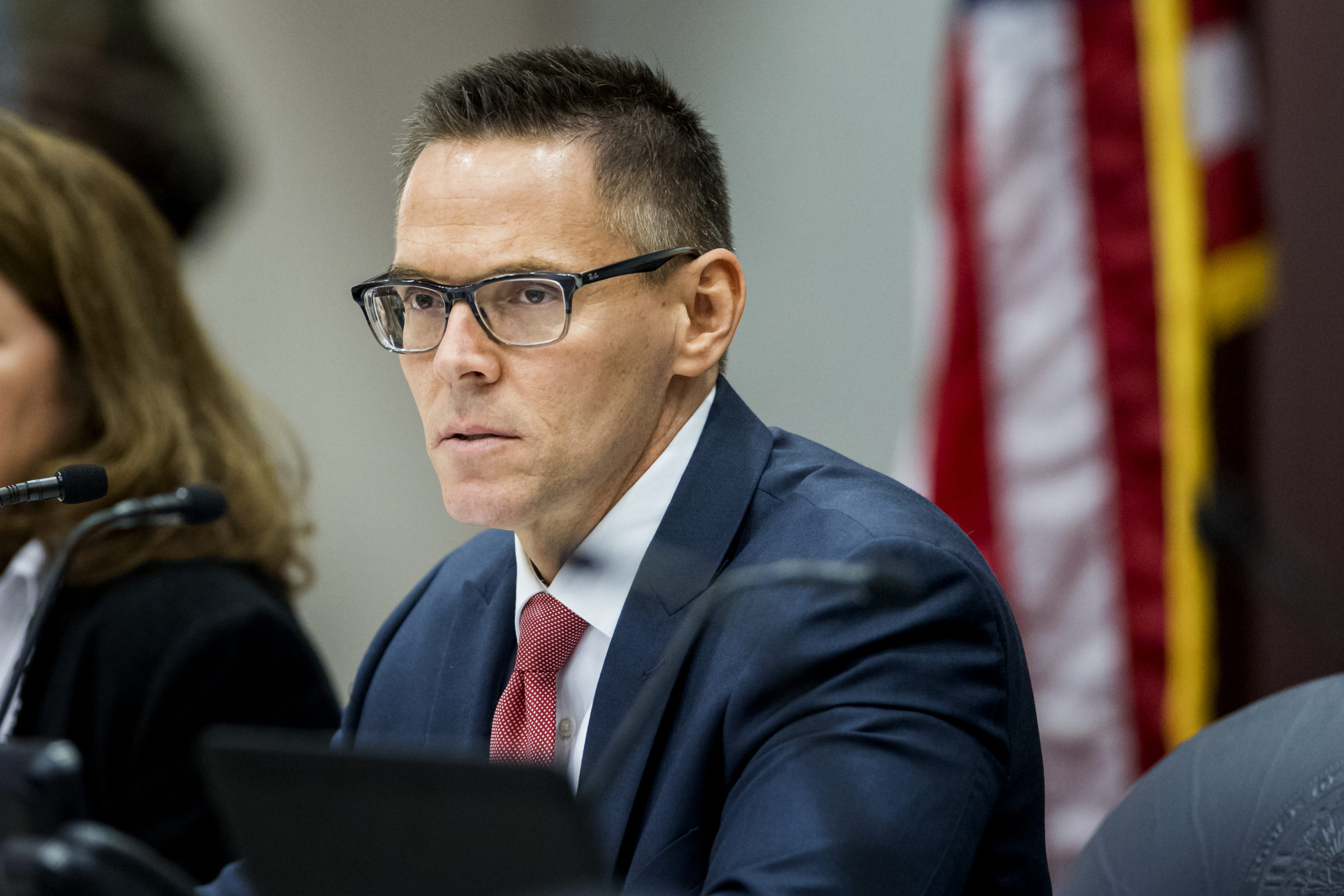 Rep. Ross Spano wants the state to create a trust fund for human trafficking victims, which would be financed by half of the punitive damages traffickers are ordered to pay in court cases.
Money from the trust fund would then go to pay for human trafficking prevention programs, medical and mental health examinations and treatments for victims, establishing safe houses and assisting law enforcement coordinate with service providers, among other things.
Under the bill backed by Spano, a Dover Republican, half the punitive damages collected in cases brought forth by human trafficking victims would be funneled into the fund.
That provision, however, didn't sit well with two of the 15 members of the House Civil Justice & Claims Subcommittee.
"It just concerns me a little bit that 50 percent of the punitive damages award is going to the trust fund just by the operation (of) statute," said Rep. Sean Shaw, a lawyer and Tampa Democrat.
"I don't know if that percentage is what bothers me, or if philosophically any percentage would bother me, but I will come talk to you about it," he added.
Rep. George Moraitis, a Fort Lauderdale Republican, said it was "shameful" the Legislature would have to resort to taking punitive damages awarded to a victim's case instead of appropriating money to the trust fund, which he supports.
"If these are the right things to do, then we should be doing these and not depending on court cases and punitive damages," Moraitis said.
Rep. James Grant, a Tampa Republican, said he is very much in favor of the bill's financing approach: "I love the structure," he said.
"Punitive damages were created for the communities' benefit; they were not created for the purpose of compensating the victim, that's what compensatory damages are for," Grant said.
Spano said the legislation, and its funding mechanism, is meant to compensate victims that have no avenue for recovery.
The measure cleared the panel unanimously. It now has two more committees before it can head to the House floor.