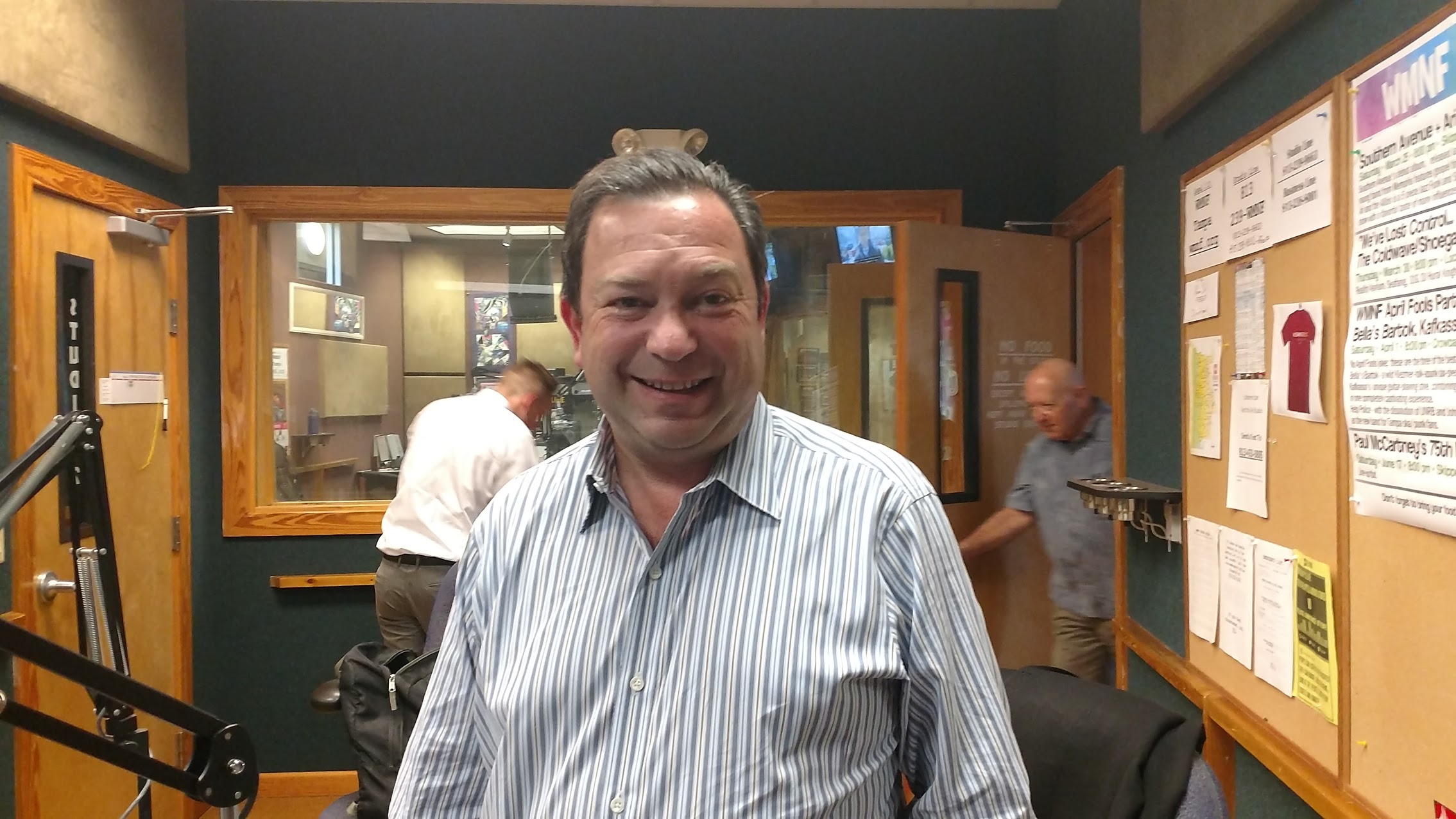 Jeremy Ring, the only Democrat in the race for CFO, appears to have a clear path toward his party's nomination.
However, ho-hum fundraising coupled with spending led to him finishing October with less cash on hand than he had at the month's beginning.
Ring raised $16,976 from 104 contributors, while spending $21,552 in October, giving him $193,000 on hand.
Unusually for a statewide candidate, Ring had a number of small-dollar donations — including several $3 contributions.
Ring's all-but-certain general election opponent, incumbent CFO Jimmy Patronis, entered the race this month and has filed no campaign finance reports as a result.
Patronis' primary opponent, Antoanet Iotova, entered the race in September, but has yet to file any campaign finance reports.