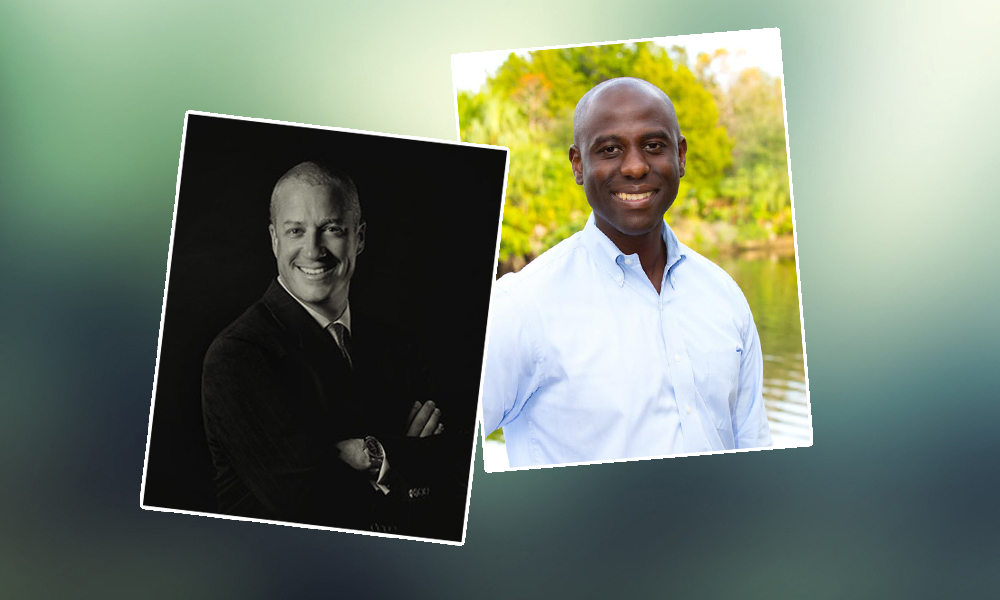 Republican HD 66 candidate Berny Jacques cleared $100,000 in total fundraising last month after bringing in $26,565 between his campaign and committee, while primary rival Nick DiCeglie is catching up after posting more than $30,000 raised for October.
Jacques brought in $5,565 of the haul through his campaign account, with most of the money coming in through small-dollar donors. His campaign's lone $1,000 donor last month was Pinellas Park-based Hydrologic Distribution Company.
Expenditures tallied at $950, including about $400 for an event at the Salt Rock Grill, $350 in accounting fees, and the rest going to credit card processing fees through Anedot, an online fundraising platform.
The committee, Protect Pinellas, raised $21,000 from two donors: $20,000 from Joseph White and $1,000 from Tarpon Springs businessman Paul Jallo. Expenditures clocked in at just $100 for campaign software from WebElect.
Jacques has about $84,000 on hand, including about $57,000 in his campaign account and $27,000 in his committee.
DiCeglie, chair of the Pinellas County Republican Party, filed to run in September and posted his second report in a row showing greater than $30,000 in contributions. His spending over his first two months in the campaign measure at just $2,428, with about $2,000 of that spending in his newest report.
The October report shows $1,000 checks from St. Pete City Council member Ed Montanari, as well as recycling company executives, John and Anthony Dinardi. DiCeglie runs a solid waste collection business, Solar Sanitation.
About half the spending went to Political Capital, LLC for fundraising consulting, while the remaining expenses were split between advertising and credit card fees through Anedot.
DiCeglie finished the month with about $58,000 on hand, and is on pace to catch up with Jacques in the next couple months if he can sustain his fundraising. Jacques' total has come in through seven months in the race.
The two Republicans are running for the seat held by termed-out Republican Rep. Larry Ahern. House District 66 covers part of Pinellas County, including Clearwater, Belleair, Indian Rocks Beach and Indian Shores.
Also running for the seat is Reform Party candidate Paul Anthony Bachmann, who has not yet filed his October report. Since filing in August, he has not reported any contributions or expenditures.