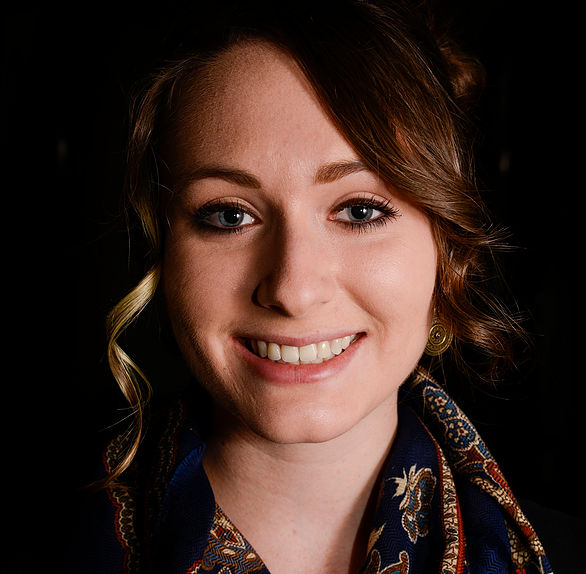 Emily L. Mahoney, who recently did investigative work for the Miami Herald during a 10-week summer internship, has been hired to cover the state Legislature for the Tampa Bay Times as part of the combined Times/Miami Herald Tallahassee bureau.
Mahoney is currently finishing up the Cronkite Data Fellowship with the Houston Chronicle and will be starting the new job early in January – just in time for Session.
"I'm thrilled to be heading back to Florida to write for two publications I greatly respect and to work on stories with impact and value," Mahoney told Florida Politics.
"It's an important time to be covering state politics and I can't wait to get started," she added.
Mahoney's work has been published in more than 25 publication in the country, including the Center for Public Integrity and the Philadelphia Inquirer.
She got a graduate degree in mass communication this May from the Walter Cronkite School of Journalism and Mass Communication at Arizona State University.
Mahoney says her proudest work involves data analysis of public records to investigate government officials, agencies and law enforcement.
Her website is here.