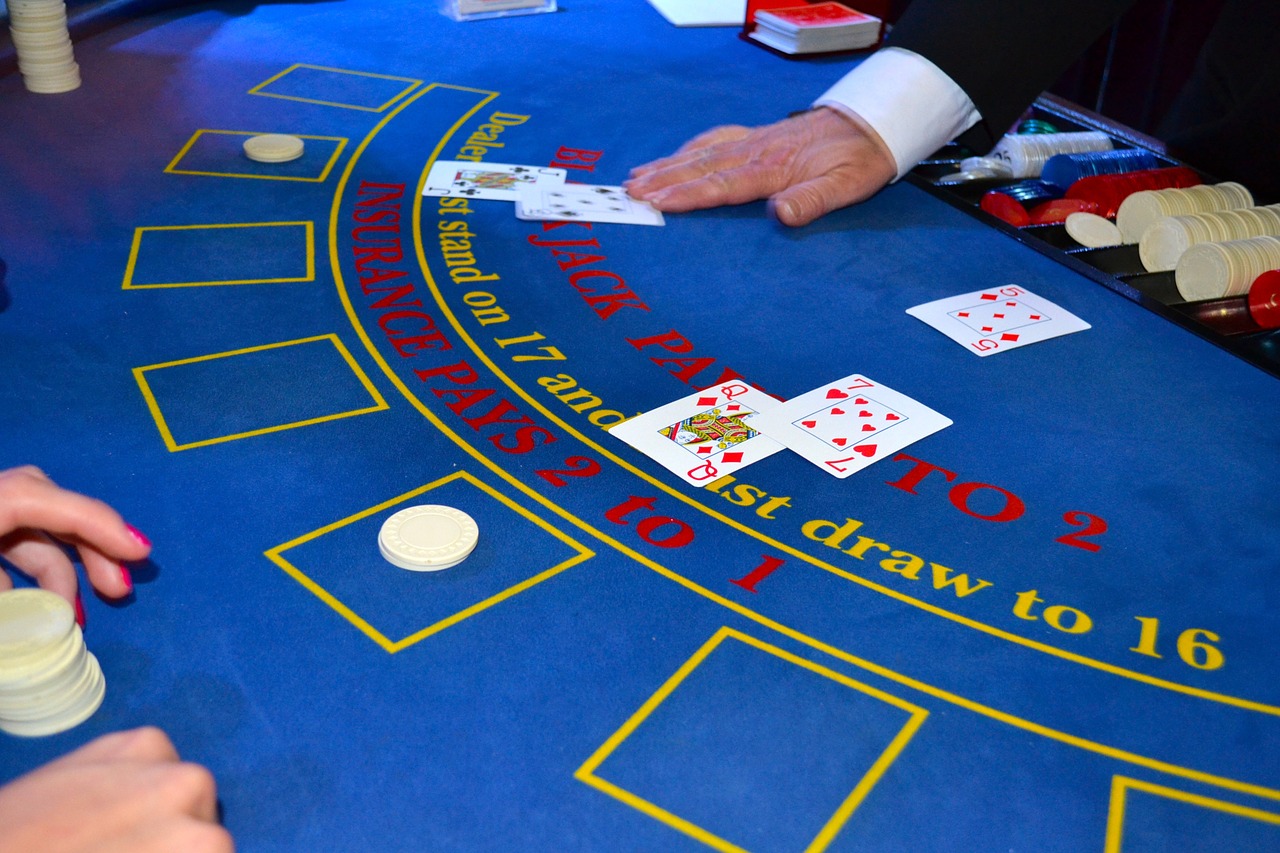 Gov. Rick Scott built gambling money from the Seminole Tribe of Florida into his proposed $85 billion state budget for 2018-19.
The Tribe and the state this summer settled a lawsuit over its ability to exclusively offer "banked card games" such as blackjack.
Since then, "the payments associated with banked card games that the state has held in reserve ($233.8 million) have been released into General Revenue," according to the governor's budget website.
"Future revenue share payments have been treated as non-recurring revenues," it says. "These payments are estimated to be $272.5 million for Fiscal Year 2017-18 and more than $280 million for Fiscal Year 2018-19."
A blackjack provision in a prior agreement from 2010, known as the Seminole Compact, expired in 2015. In December of that year, Scott had negotiated a new blackjack deal in return for $3 billion to state coffers over seven years. Lawmakers did not approve it.
The original 2010 deal actually wound up being worth more than $200 million per year in revenue share to state coffers. Blackjack and other gambling, including slots, has brought in billions for the Tribe.
A year later, a federal judge ruled that the state—in allowing other card games that played too much like blackjack at pari-mutuel cardrooms—broke the original deal and let the Tribe have blackjack till 2030.
The Tribe was no longer obligated to pay revenue share from blackjack games but did so out of good faith in the hopes of brokering a settlement. The cut of the money from blackjack was "administratively segregated" in the General Revenue Fund until the Tribe and state reached a deal.
The settlement terms are simple: The tribe still gets to continue dealing blackjack till 2030. The state will continue to accept a cut of the take.
The Seminoles have Vegas-style and other gambling at seven casinos around the state, including Tampa's Hard Rock Hotel & Casino. They offer blackjack at their Tampa, Hollywood, Coconut Creek, Immokalee and Hollywood locations.