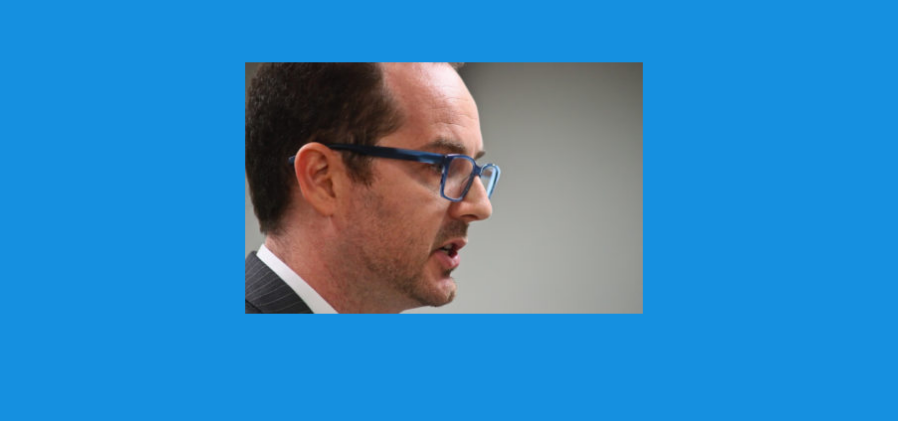 A litany of lawsuits continues to jam up the state's medical marijuana licensure process, the state's top marijuana official told House lawmakers Wednesday.
Christian Bax, executive director of the state Health Department's Office of Medical Marijuana Use, gave the House Health Quality Subcommittee an overview of his work, including the latest tally of legal challenges.
"(Our) position is, we need to see whether a judge will stop this process prior to accepting applications," Bax said. "We want to start accepting applications and move forward."
To name just a couple, Tropiflora of Sarasota recently sued the state over its preference in granting medical marijuana licenses to companies with underused or shuttered citrus factories.
Tropiflora calls that an "unconstitutional special advantage" that "adversely impacts" its chance of getting one of 10 more available licenses to be a "medical marijuana treatment center."
There's also a constitutional challenge pending from attorney John Morgan over lawmakers' ban on smoking medicinal cannabis. Morgan was the main backer of the state constitutional amendment authorizing marijuana as medicine and approved by voters last year.
Morgan's suit seeks a declaratory judgment that the smoking ban runs counter to the amendment's intent. Lawmakers recently approved and Gov. Rick Scott signed into law an implementing bill (SB 8-A) for the amendment that does not allow medicinal marijuana to be smoked.
House Republican Leader Ray Rodrigues, for example, has said "we don't believe you smoke medicine." Edibles and "vaping" are permitted, however. Bax told the committee his office is still developing rules on edible marijuana products.
There also are administrative challenges, such as a bid protest over the contract for producing the marijuana patient ID cards.
Rep. Ralph Massullo, a Lecanto Republican and dermatologist, likened Health Department officials working on marijuana to the proverbial Dutch boy who plugs a dike with his finger: "They can only hold it for so long."
At the same time, he said, department officials must "work hard to enforce the law that we worked hard to pass."