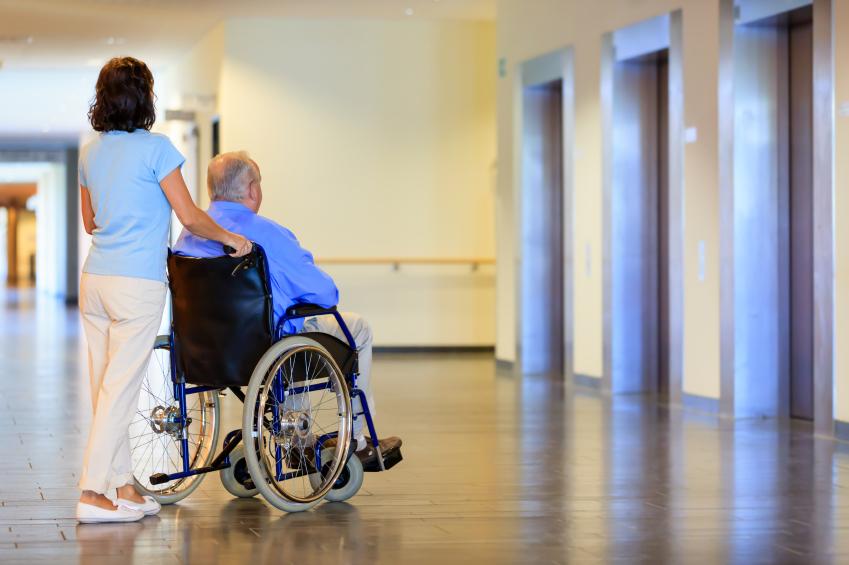 As the administration of Gov. Rick Scott appeals a court decision against its emergency generator rule, a court ordered Tuesday that the rule — and its deadlines — remain in effect as that process continues.
The one-page court order clarified that nursing homes and assisted-living facilities need to meet the rule's Nov. 15 deadline that requires them to install generators capable of maintaining comfortable temperatures in case a power outage occurs. If they don't they will face mandatory fines of $1,000 for each day they are not in compliance, starting on Nov. 16.
FL Argentum, one of the parties that challenged the rule in administrative court,
The rule was implemented in the wake of eight nursing home residents dying at the Rehabilitation Center at Hollywood Hills when Hurricane Irma hit. There are now 14 deaths linked to the facility's power loss that prompted the cooling system to crash down in the midst of the storm.
While nursing home groups say they want to meet Scott's goal, they view the 60-day timeline as unrealistic and for that reason, three associations decided to challenge it in administrative court — and they were successful. The Scott administration, however, has appealed the decision and that process is ongoing.
The court process had added to a growing tension between nursing home groups and the Scott administration, and the Tuesday ruling is evidence of such.
FL Argentum, one of the parties that challenged the rule in court, said they interpret this week's ruling as the First District Court of Appeal ordered Scott's rule as invalid and not in effect as of Oct. 27, when the groups successfully challenged the mandate.
"If the (state agencies want) a stay so the rule can continue in effect, they have the option to file a motion for a stay and have that motion granted, which hasn't happened," Sandi Poreda, a spokesperson for the group, said.
The two state agencies carrying the rule out — the Agency for Health Care Administration and the Department of Elder Affairs — have been publicly outing the facilities that have not complied with the rule since Oct. 31. In some instances, they have done so erroneously and added confusion to the compliance process.
Steve Bahmer, the president of LeadingAge Florida, an association that represents more than 100 nursing homes and assisted-living facilities and is also among those that challenged the rule, said it is "impossible" for the majority of its members to comply with the rule's requirements within 60 days.
"It is just impossible," Bahmer said.
AHCA and DOEA will be the agencies fining facilities that do not comply, and they have no discretion over those penalties. But those who are sanctioned do have the option to dispute the fines if imposed.