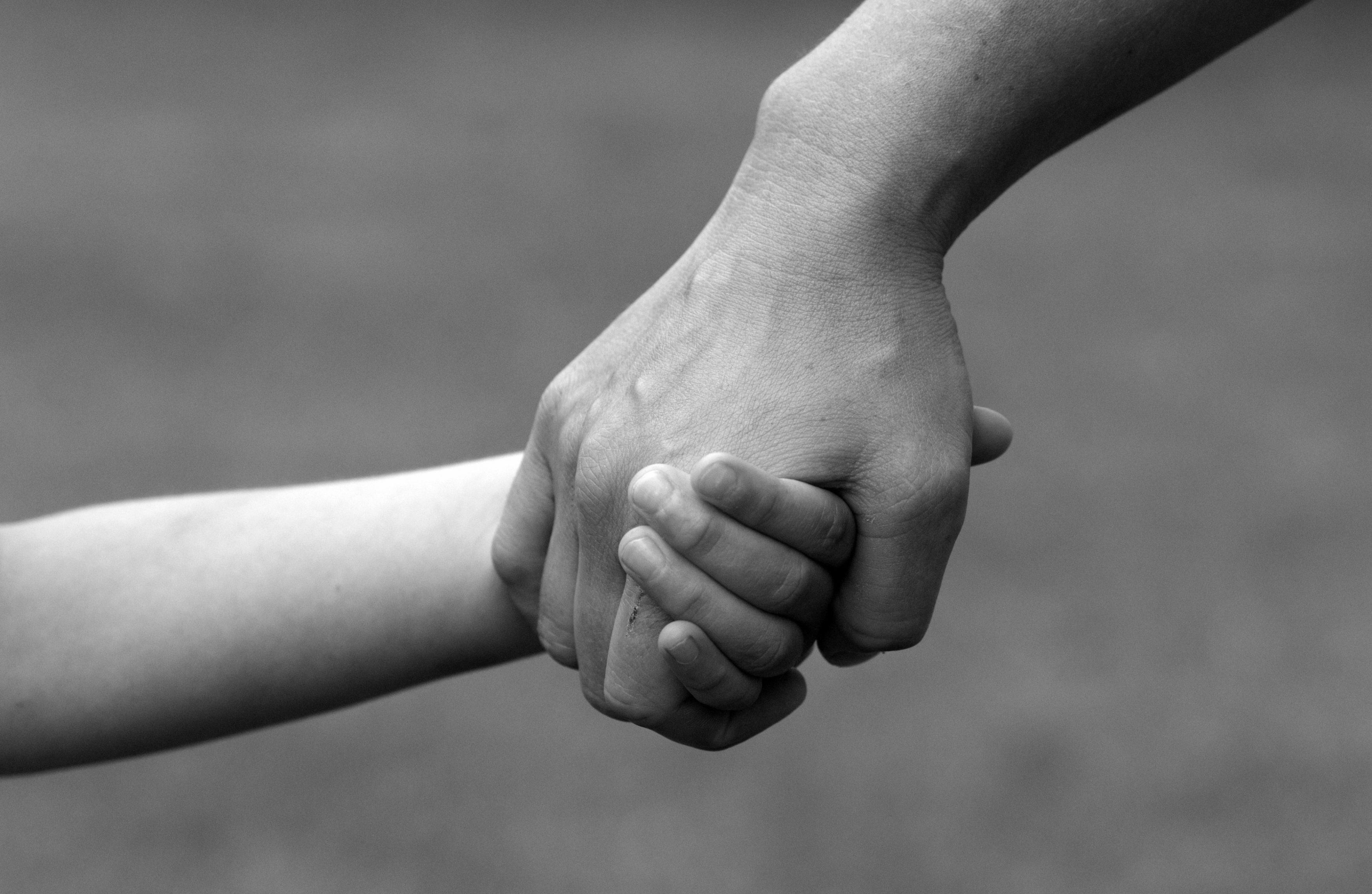 Calling child protective investigators "absolute heroes" who are overworked and under-appreciated, the head of Florida's Department of Children and Families (DCF) pitched a House of Representatives committee for money to hire more.
DCF Secretary Mike Carroll told the House Health Care Appropriations Subcommittee Wednesday that his department struggles to keep enough investigators on staff because their workloads can be overwhelming in addition to being thankless as they seek to determine if children are living in horrible situations, and to do something about it.
The committee members responded with support but also with concerns that they want to know more about what DCF is, and how they can minimize turnovers, a rate that's now about 45 percent. The lawmakers also wondered whether DCF has fully thought through the prospects of bringing on retired law enforcement officers, teachers, veterans and others as part-timers to ease the workload, or whether pay levels are an issue.
Carroll replied that all of that has only limited opportunity to help, but that some of it was being done, and promised follow-up information. But he also made it clear, as he had done in a Florida Senate committee meeting two weeks ago, that the investigators' jobs are tough, and that the workloads and the nature of the job — being on call to work nights, weekends, holidays, whenever a child needs help — simply burns people out.
The only times they ever get public attention is when there is a tragedy and media focuses on the investigator involved, never focusing on the countless successful cases where children were saved from horrible situations, he said.
"One of the things that makes this a high burnout job as it's pretty thankless," Carroll said. "One of the things that angers me the most is when I read in the press they characterize our folks as bureaucrats. Far from it. These people do not make a lot of money. These people work unbelievable hours. Their job is unpredictable. They do not work an eight to five job. They're often working on holidays and overtime. They're on call on weekends. They don't have any free time They do the best they can."
His ask was for $4.4 million more from the state, which could bring a $3.6 million federal match to hire 69 more investigators and others. That's in addition to 61 new investigator slots he intends to create by transferring positions from other functions. The department currently has 1,064 child protective investigators, 215 senior child protective investigators, 26 field supervisors and 230 supervisors. He plans to add 80 new investigators, 30 new supervisors, and 20 criminal intelligence specialists.
"To me, the folks that do this job are absolute heroes. Absolute heroes. They're not treated that way by folks. They're first responders, but they're not treated that way," Carroll added.
Carroll's appearance was only a briefing; there was no immediate legislation for the panel to consider. But several members expressed strong support for offering what it could.
"I think everybody understands that if the role of government is to protect the most vulnerable, these are the folks who do that," said Chairman Jason Brodeur, a Sanford Republican.