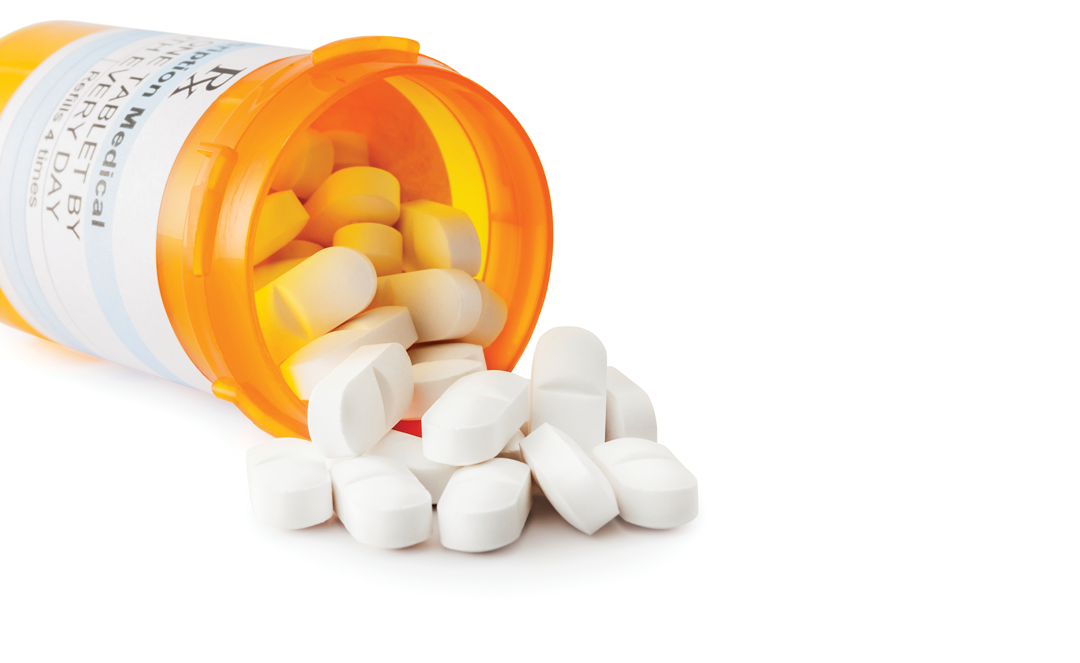 Pam Bondi has joined more than 40 state attorneys general Wednesday on a letter to congressional leaders urging them to repeal a 2016 law to restore the ability of the Drug Enforcement Administration (DEA) to hold drug manufacturers and distributors of opioids more accountable.
"The opioid crisis is affecting families across our country and we need every tool available to combat this epidemic and save lives," Florida's attorney general said in a press release. "To ensure the Drug Enforcement Administration is able to stop the oversupply of dangerous prescription opioids, Congress must repeal the Ensuring Patient Access and Effective Drug Enforcement Act of 2016."
Public officials reacted with alacrity to the 2016 measure following a Washington Post/60 Minutes report in October saying a handful of members of Congress, allied with the nation's major drug distributors, prevailed upon the DEA and the Justice Department to agree to a more industry-friendly law, which undermined efforts to stanch the flow of pain pills.
More than two million Americans are addicted to prescription or illicit opioid. Since 2000, more than 300,000 have died from overdoses involving opioids.
According to the National Association of Attorneys General policy letter that Bondi has signed onto, the 2016 law effectively strips the DEA's ability to issue an immediate suspension against a drug manufacturer or distributor whose unlawful conduct poses an immediate danger to public health or safety.
Florida joined a bipartisan coalition of 41 state attorneys general who recently sent subpoenas and demanded additional information about potentially unlawful practices in the distribution, marketing, and sale of opioids.
A bill from Missouri Democratic U.S. Sen. Claire McCaskill seeks to repeal the Ensuring Patient Access and Effect Drug Enforcement Act of 2016. She will lead a roundtable discussion on the issue during a meeting of the Homeland Security and Governmental Affairs Committee later this month.
Co-sponsors of the 2016 bill were U.S. Sen. Marco Rubio and Palm Harbor GOP Rep. Gus Bilirakis. Bilirakis has been attacked by one of his Democratic 2018 opponents for his sponsorship of the bill. He responded in an op-ed found here.