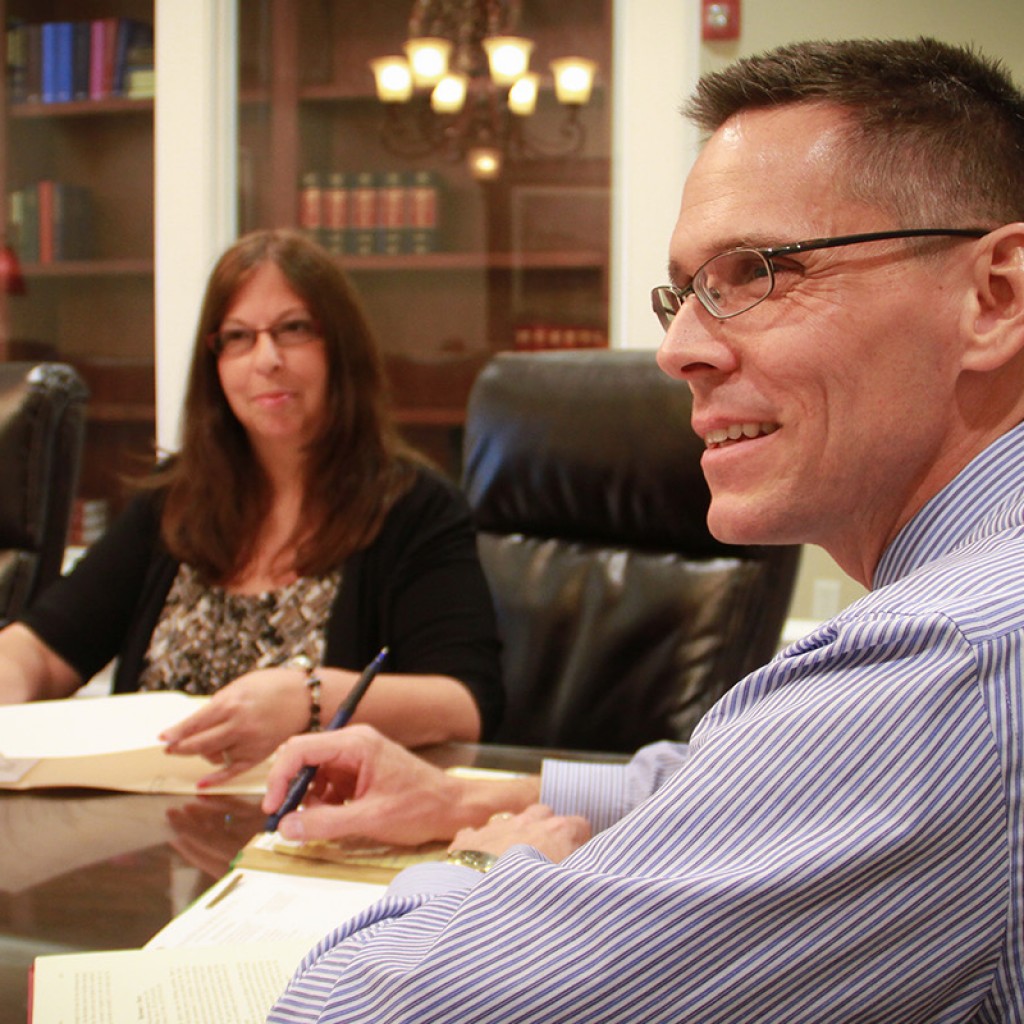 Dover House Republican Ross Spano is throwing his hat into the ring for Attorney General, making his House District 59 open next year.
The eastern Hillsborough County seat is one in which Democrats hoping for a wave election in 2018 think they might be able to flip — with the right candidate, of course.
Last year, Spano defeated attorney Rena Frazier by eight points, 54-46 percent, a disappointment officials with the Florida Democratic Party, who thought they had a legitimate chance of capturing the seat and put financial resources into that campaign.
Frazier did not respond to a request for comment from Florida Politics, but it's unlikely she would leave her role as chief of policy and communications under Hillsborough State Attorney Andrew Warren.
Another Democratic possibility is Gail Gottlieb, an attorney who had worked at many public policy positions in Washington D.C.
Gottlieb narrowly lost to Spano in 2012, 51 percent to 49 percent. She currently lives in D.C. but returns to Brandon often.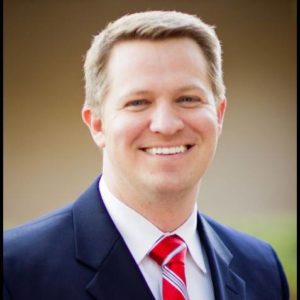 Gottlieb told Florida Politics that "one can't help but think about" running again, adding she also thinks some other qualified candidates could compete.
Hillsborough County schoolteacher Naze Sahebzamani lost to Frazier in the HD 59 Democratic primary. She did not return a request for comment.
On the GOP side, a top candidate mentioned is Joe Wicker, a businessman and veteran who lost to Spano by just 2 points in the HD 59 Republican primary in 2012.
Colton Curry, the son of East Hillsborough conservative activist Clif Curry, is reportedly considering a candidacy. Another name floating around Republican circles is David Wilson, a real estate and home building professional.
House District 59 encompasses Brandon, Riverview, Valrico, Clair Mel and Progress Village in eastern Hillsborough County.