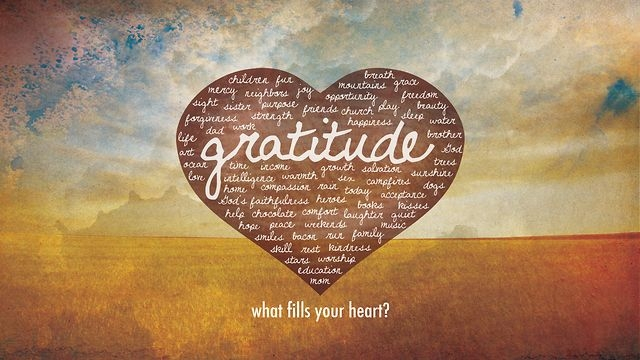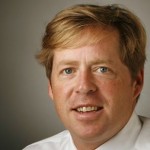 When my family gathers around the table this Thursday to express thanks for all our blessings, I will (quietly) think to myself of my continued gratitude for Adam Smith, the political editor at the Tampa Bay Times.
Because were it not for Adam's inexplicable detachment and laziness, I'm not sure this website — and all it provides to my family and the families of those who contribute — would have existed in the first place.
Had Adam, with his unique platform, worked just a little harder during SaintPetersBlog's formative years and made that site less essential, it would have just withered away.
Had Adam, as political editor at the state's largest newspaper, shown anything but contempt for most of those working in Florida politics, he would have become the go-to outlet for all the insider-y news that flows from FloridaPolitics.com, News Service of Florida, and POLITICO Florida.
Had Adam, the creative force behind The Buzz, continued to show the entrepreneurial spirit he did a decade ago when launching one of the state's first political blogs, as well as one of the more important TV programs (Political Connections), there may not have been enough oxygen for our extensive enterprises to grow.
Considering just how irrelevant he has become to Florida politics — it's unclear what he would do were he not just handed stories only because his platform is still significantly larger than nearly anyone else's in Florida media — I may have forgotten to thank the good Lord for Adam's many sins of omission.
But then I started to think about the events of the last week, specifically the resignations of the chair and president of the Florida Democratic Party.
To 99 percent of Floridians, these resignations mean very little, if anything at all. But Adam Smith isn't writing for 99 percent of Floridians. He's writing for the readers of the Tampa Bay Times AND, as political editor at the newspaper, he's writing to the several thousand political aficionados throughout the state.
If that's not his base, then who is?
Yet Smith has written and tweeted almost nothing about the resignations of Stephen Bittel and Sally Boynton Brown.
To be honest, no one is expecting Smith to break the news, but there is still an expectation that he will offer some veteran insight about what the story means (that is, other than running the — inherently lazy — Florida Insider Polls he conducts).
But where has Smith been throughout L'Affaire Bittel? Behind the curve, as always.
Smith aggregated the story Friday morning (several hours after POLITICO Florida broke the news and a long time after other sites highlighted that work). He also tweeted a couple of times about Bittel, but nothing in real time.
As for Brown's resignation, Smith has nothing to say.
Now, Adam's defenders might say, "Hey, it's a holiday week. Adam's probably on another vacation, so give him a break." He is probably on vacation.
And there's nothing wrong with disconnecting with the rat-a-tat of Florida politics, but that's not what's going on with Adam.
More importantly, if Adam doesn't want to talk all things Florida politics, then he shouldn't be the political editor at the state's largest newspaper.
Think about it this way: If the general manager of the Tampa Bay Buccaneers stepped down, would there be any doubt the Times' sports reporters would flood the zone with coverage? Of course not.
So when the president of one of the state's two major political parties steps down, how come the Times' political editor has nothing to say?
Some reading this will think that I am unhealthily obsessed with Smith. It's not that.
I prefer not to think about Adam, but can't help it, particularly after he wrote last week how House Speaker Richard "Corcoran funds a Tampa Bay PR consultant for lobbying firms …"
That's Adam's not-so-subtle dig at me.
Well, rather than dig at Adam, I just want the world to know how grateful I continue to be for him.
Happy Thanksgiving!