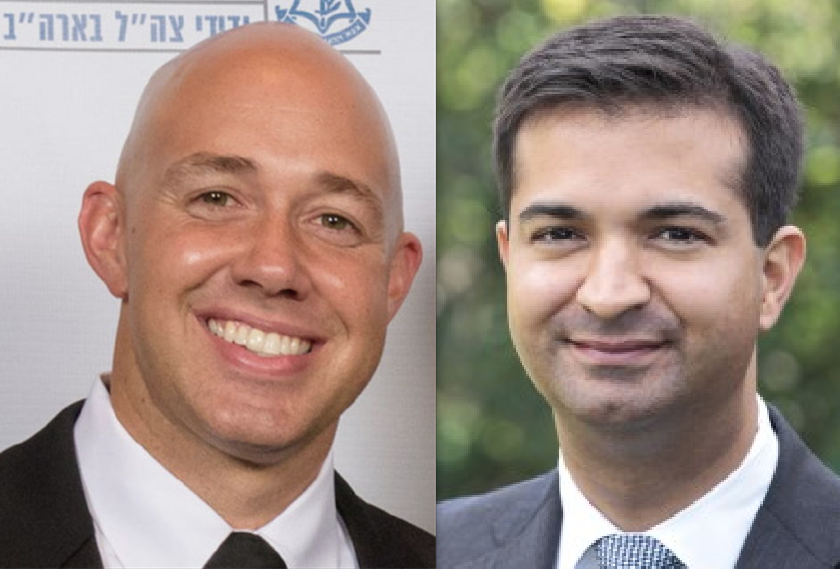 American Action Network today is launching a one-million robocall campaign to support Republicans who voted in favor tax reform bill in targeted swing congressional districts including those of Republican U.S. Reps. Carlos Curbelo and Brian Mast in Florida.
The calls, from AAN's Middle-Class Growth Initiative, tell voters that the Tax Cuts and Jobs Act approved by the U.S. House of Representatives last week would would cut the taxes of middle-class families by an average of $1,200.
"Your representative, [Curbelo or Mast], kept his promise and voted to cut middle-class taxes. Please call Representative [Curbelo or Mast[ at [his phone number] to thank him."
The robocalls, going out today to voters in 29 districts nationally, are part of an ongoing campaign by AAN's Middle-Class Growth Initiative, which has spent $20 million this fall on TV, radio, direct mail, mobile billboards, and other forms of advertising promoting tax reform in 60 total targeted swing districts, including Curbelo's Florida Congressional District 27 in South Florida and Mast's Congressional District 18 on the Treasure Coast.
Both Curbelo and Mast face stiff Democratic competition in the 2018 campaign.
"Last week, Congress took a major step toward delivering much-need tax relief for all Americans, but there is still work to be done," AAN Executive Director Corry Bliss stated in a news release issued by his group. "The Tax Cut and Jobs Act paves the way for middle-class prosperity by lowering rates, increasing jobs, and giving the average middle-class family a $1,200 tax cut. AAN is working to share the winning message of pro-growth tax reform, and will continue spending resources to spread that message until meaningful tax reform is signed into law."