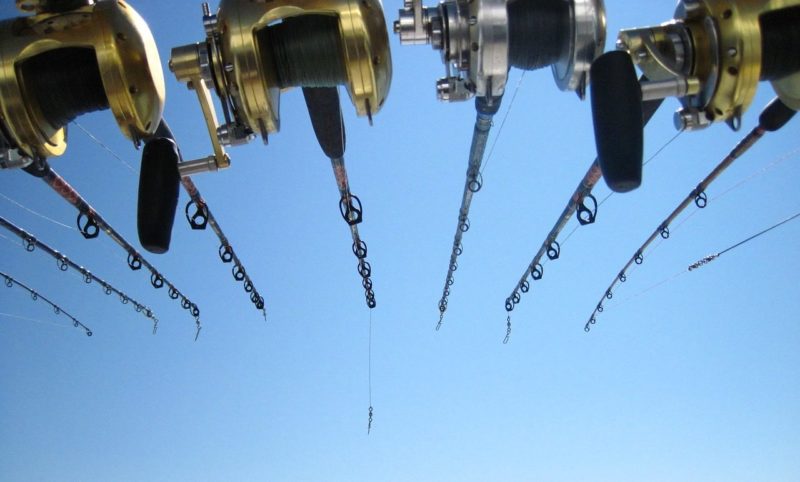 Gov. Rick Scott announced that Saturday, Nov. 25 will be a license-free saltwater fishing day.
This Saturday is one of eight days each year when residents and visitors can fish without a license. Saltwater license-free fishing days allow anglers to fish for saltwater species without being required to have a saltwater recreational fishing license.
"As Floridians gather with their loved ones to celebrate Thanksgiving, this license-free fishing day is a great opportunity for families and visitors to enjoy our state's great outdoors together," Scott said in a statement.
"We are grateful to live in such a beautiful state with unique natural treasures that help attract record numbers of visitors, and I encourage all families to take advantage of the license-free saltwater fishing day this weekend."
Added Brian Yablonski, chair of the Florida Fish and Wildlife Conservation Commission (FWC): "Whether at the table or on the water, Thanksgiving weekend is a perfect time to gather with friends and family.
"I am thankful for the opportunity to incentivize fishing in Florida and allow anglers to show friends and family, especially youth, the joys it offers."
All bag limits, seasons and size restrictions apply on license-free fishing days. To learn more, go to MyFWC.com/License. For fishing tips, locations and other information, go to MyFWC.com/Fishing.