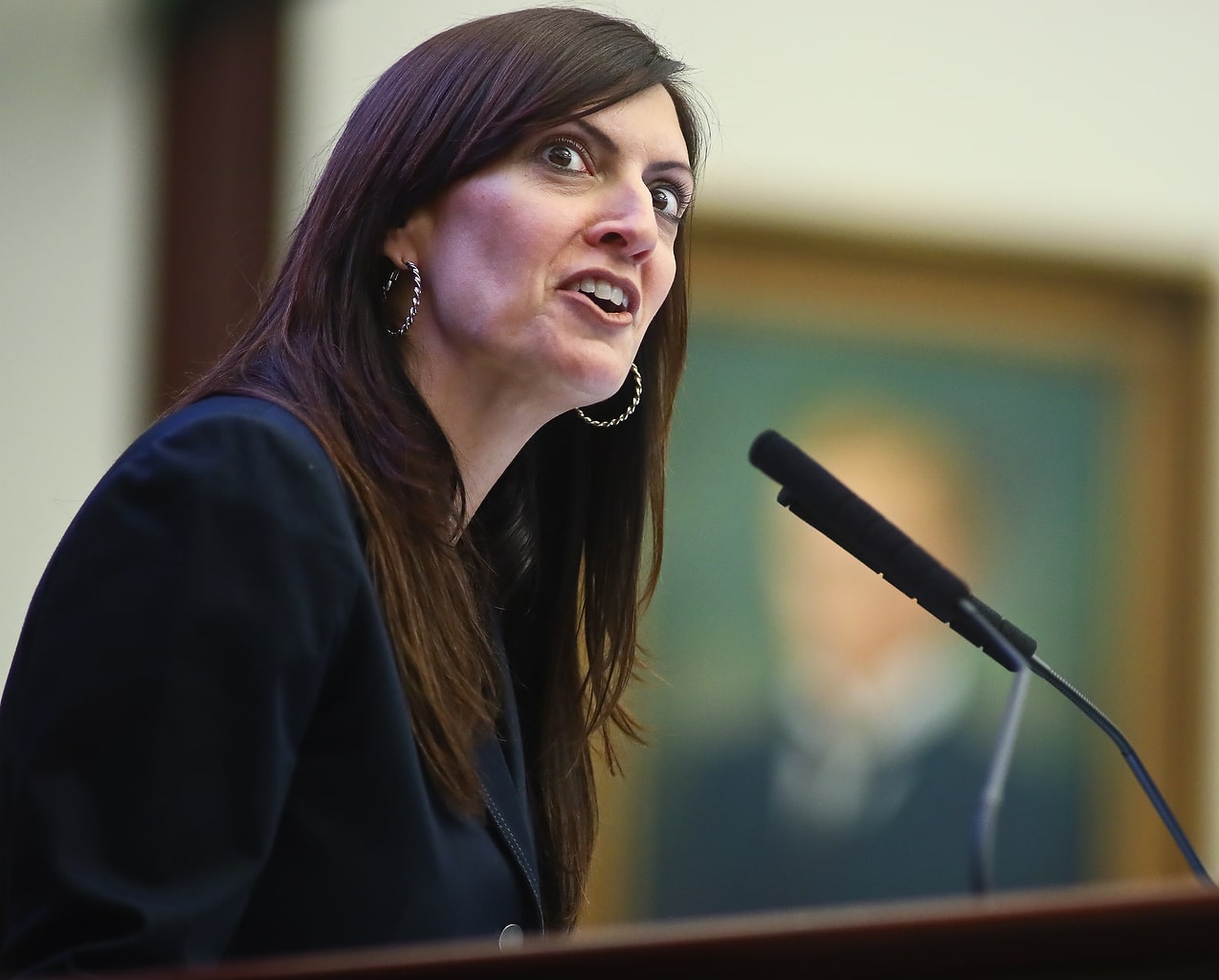 A fourth Republican has filed for the House District 119 seat currently held by Rep. Jeanette Nuñez, who faces term limits in 2018.
Analeen "Annie" Martinez opened her campaign account Wednesday, joining Juan Alfonso Fernandez-Barquin, Enrique Lopez and Bibiana "Bibi" Potestad in what is now a four-way GOP primary for Miami-Dade County seat.
Martinez is a committeewoman in the Miami-Dade GOP and currently works as an office coordinator for Florida International University.
Lopez, who filed in March, is the current fundraising leader with about $21,000 on hand through the end of October, including $4,000 in loans, however Potestad has nearly matched his total in half the time.
Since filing in July the Cuban-born attorney has raised about $19,100, including $3,000 in loans, and has $16,753 on hand.
Fernandez-Barquin, a real estate attorney, filed earlier this month and has not yet had to file a campaign finance report. His and Martinez' first campaign finance reports, covering November, are due by Dec. 11.
Also running for the seat in 2018 is no-party candidate Daniel Sotelo, who filed earlier this month.
HD 119 covers part of inland Dade, including Kendall, and has a heavy Republican lean.
About 34 percent of the electorate are registered Republicans, compared to a 30 percent share for Democrats, while nearly 35 percent of voters have no party affiliation.
Nuñez has held the seat since it was redrawn in 2012, when her only general election competition came from a write-in candidate. In 2014 she bested Democrat Milagro Ruiz with 61 percent of the vote, and last year she took 57 percent of the vote against Democrat Jeniffer Pinell.