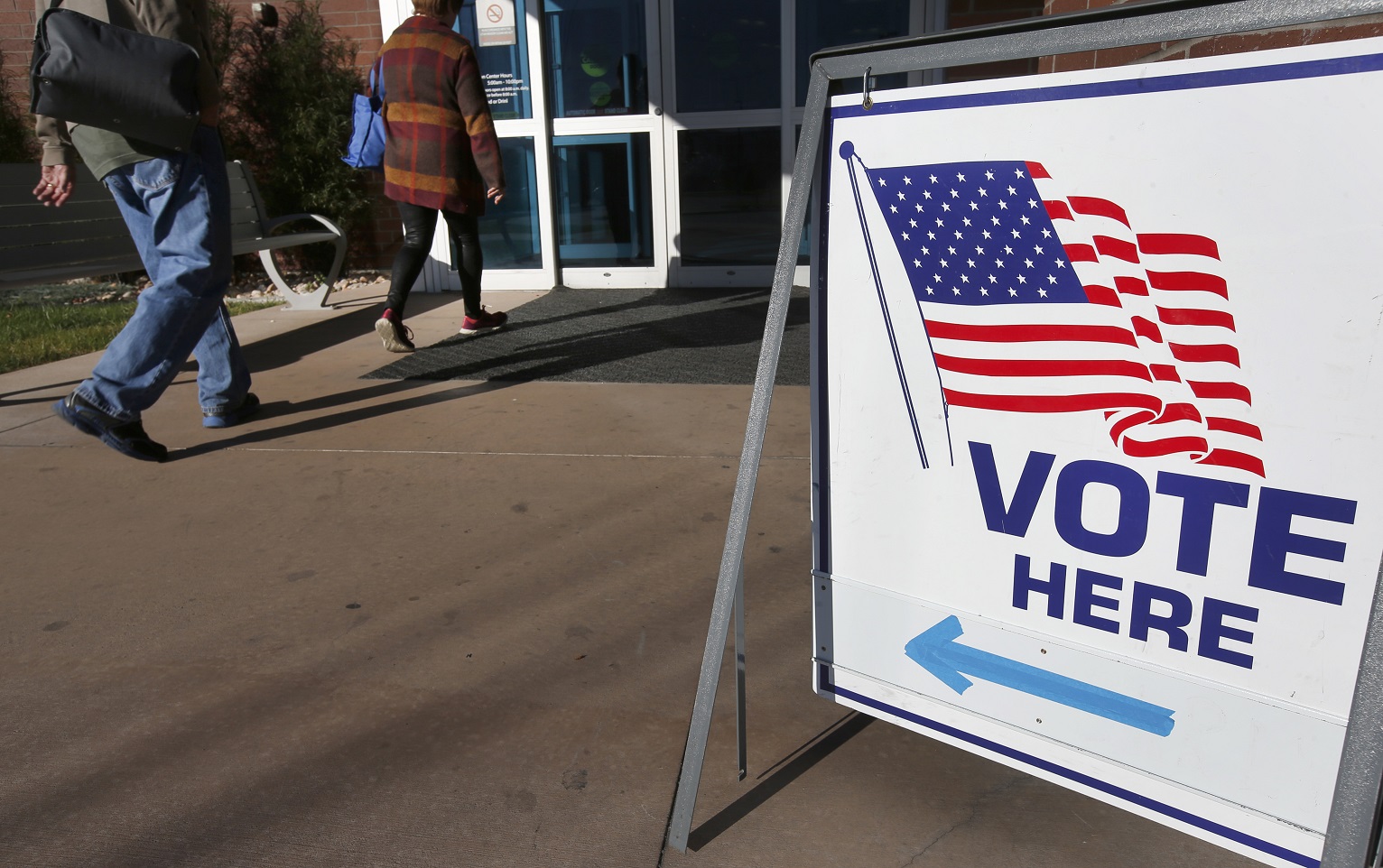 Gov. Rick Scott has set a special election for 2018 to fill the seat vacated by former state Rep. Neil Combee in House District 39, serving parts of Polk and Osceola counties.
Scott set a primary election for Feb. 20, 2018, and a general election for May 1. That would keep the seat open until after the 2018 Legislative Session, which runs from Jan. 9 through March 9.
Combee left his seat last week to take a federal appointment as Florida's State Director of the U.S. Department of Agriculture's Farm Service Agency.
One candidate has filed, 22-year-old University of Florida political science student Josie Tomkow, a Republican, who actually filed for the regularly-scheduled 2018 election but is expected to refile for the special election. Combee is backing Tomkow, even over another potential Republican candidate, Polk County Commissioner John Hall, who expressed interest in running. No Democratic candidates have emerged yet.