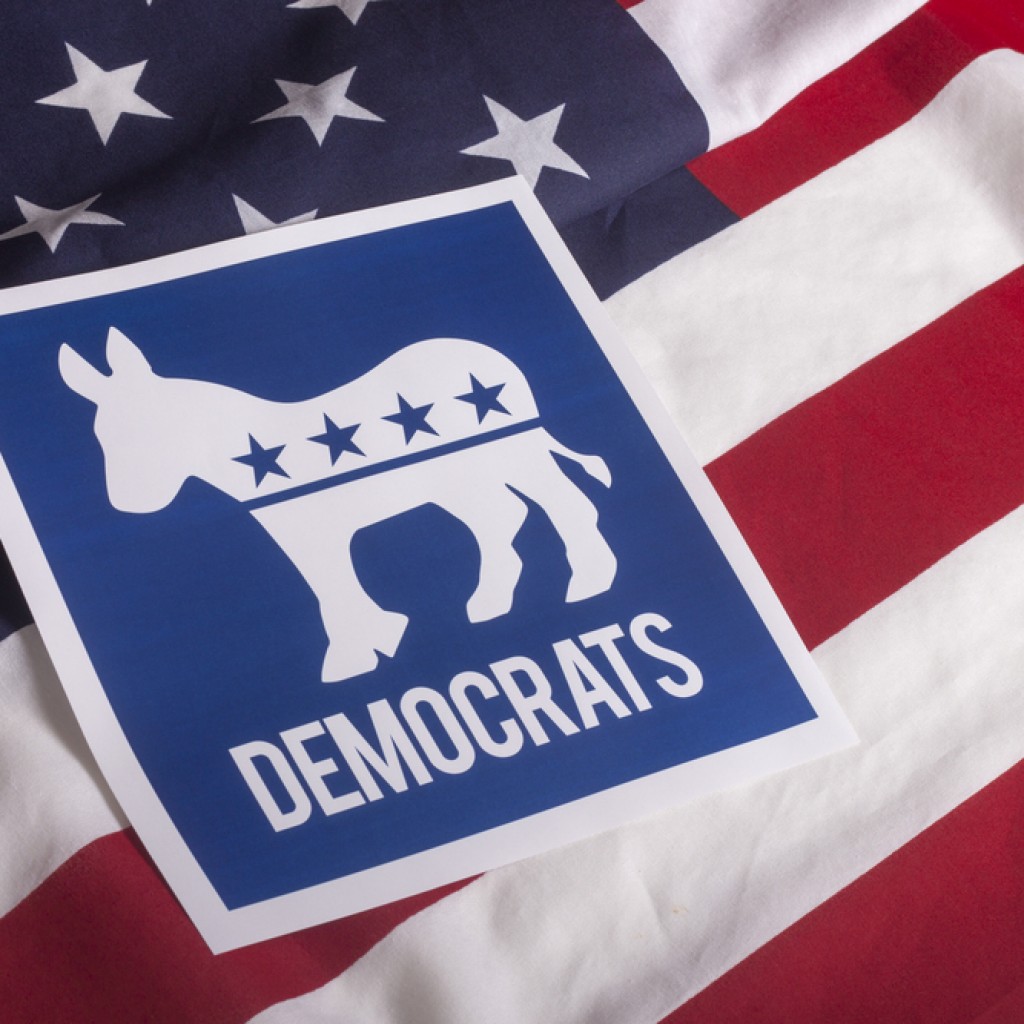 The Florida Democratic Party now says Sen. Jack Latvala "must resign" in light of "the numerous allegations of sexual harassment against" him.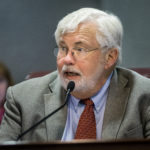 The party released a statement Tuesday through its spokeswoman, Johanna Cervone. It follows calls from fellow GOP senators also calling for him to, or suggesting that he, step down from office.
"Latvala's behavior is unacceptable and there is no place for it in our government or our state," Cervone said. "Using a position of power to harass, touch, demean and pressure women—or anyone else—is wrong, plain and simple.
"Now, Latvala's smear campaign against (Senate aide) Rachel Perrin Rogers has resulted in her needing armed security. He must resign."
Hours later, Democratic gubernatorial candidate Andrew Gillum released his own statement calling on the powerful senator to resign.
"His intimidation of a sexual harassment victim is repulsive and disgusting, as is his alleged behavior," Gillum said.
"I believe these women, and we need Florida's Capitol to be a welcoming place for all people — not a place where sexual harassment victims need police protection."
Latvala responded to those calls on social media, reasserting his innocence and saying he will "keep fighting."
POLITICO Florida reported on Nov. 3 that six women—Perrin Rogers says one of them is her—accused Latvala of sexually harassing and groping them. The others remain anonymous.
Perrin Rogers, 35, is a top aide to state Sen. Wilton Simpson, a Trilby Republican who is expected to become Senate President for 2020-22, assuming the GOP maintains its majority.
She filed a grievance with the Senate Rules Committee in early November, and two Senate investigations now are pending into Latvala's alleged misconduct. They include claims of sexual assault and sexual and verbal harassment.
Perrin Rogers said there were unwelcome sexual comments about her clothes, breasts and legs. She says the 66-year-old Latvala accosted her in a state Capitol elevator, brushing her breast and trying to touch her groin.
Meantime, Perrin Rogers requested a security guard while in the Capitol out of concern for her safety.
"Instead of taking steps to discourage this behavior, (Senate President) Joe Negron's mishandling of the complaint filed against Latvala has resulted in an environment where women continue to feel unsafe and afraid to come forward," Cervone added.
"Anyone who is guilty of using their power to harass or compromise women should resign immediately."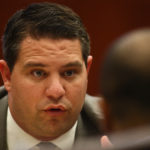 Sen. Travis Hutson, a St. Augustine Republican who chairs the Regulated Industries Committee, also is calling for Latvala to quit the Senate "so that we do not have to deal with this problem anymore," he told POLITICO Florida.
In that same story, Sen. Debbie Mayfield, a Rockledge Republican, said "it might be better for him, and his family and the Senate if he considered stepping down."
And Sen. Jose Javier Rodriguez, a Miami Democrat, said Monday that "serious rules" are needed to make sure powerful senators like Latvala stop making a "mockery of serious allegations."
"Without independent investigation or serious rules, persons in power will game the system, intimidate victims and make a mockery of serious allegations, exactly as Senator Latvala is doing," Rodriguez said in a statement.