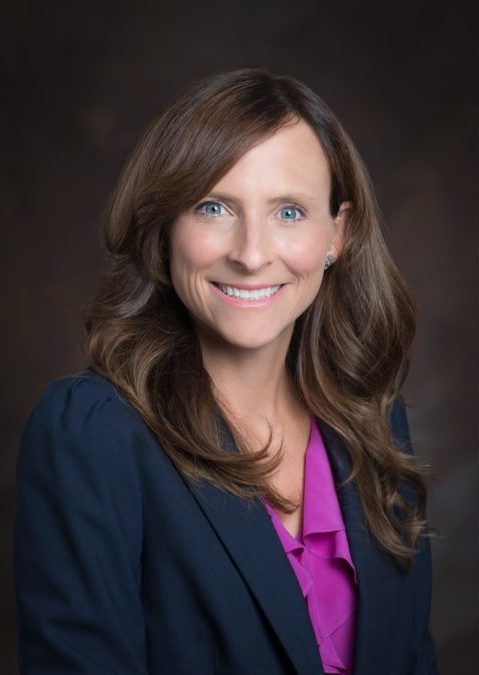 Siesta Key attorney Margaret Good defeated Ruta Jouniari for the Democratic nomination in a special election in Florida House District 72
Good won in a landslide, defeating her opponent by 44 points, 72%-28%. Good had 6,144 votes to Jouniari's 2,342.
Good now advances to the special general election scheduled for Feb. 13.
"I am humbled and overwhelmed by the showing of support this community has given our campaign tonight," said Good. "It speaks volumes about the strength of the organization our team has built all across the district, as well as Sarasota's desire for change from failed Republican policies both nationally and in Tallahassee."
The battle had been depicted as a fight for the heart and soul of the Democratic party. Good is a mainstream Democrat who state party officials think has the potential to flip the seat from red to blue in 2018.
Journiari was the more progressive candidate who had the backing of the Florida Democratic Progressive Caucus, in part, for her support for raising the minimum wage to $15 an hour and a Medicare-for-all style health care system.
Good hopes to unify the party as she heads into the general election.
"We want to thank and recognize Ruta Jouniari for running a spirited campaign based on ideas," said Good. "We cannot defeat James Buchanan and the Rick Scott-led Florida Republicans without the help of folks like her and her supporters, and we call now for a time of unity towards a grassroots, people-powered campaign that can flip District 72 blue again."
Good goes into the general election phase of the campaign with $51,170 in her campaign account. She also has another $23,000 in her committee, New Day Florida.
Sitting back and taking in the results is Republican James Buchanan, who has $169,398 on hand heading into the holidays.
Libertarian Alison Foxall will also be on the general election ballot. She has approximately $8,844 on hand.
The special election was called for after GOP incumbent Alex Miller surprisingly stepped down fin September, less than a year after being elected.
Buchanan will be the favorite in the general; statistics from last year show HD 72 with about 52,000 Republican voters compared to about 35,000 Democrats and another 30,000 with no party affiliation. Miller's landslide victory over Ed James III last year came alongside a 5-point win for President Donald Trump in the district.