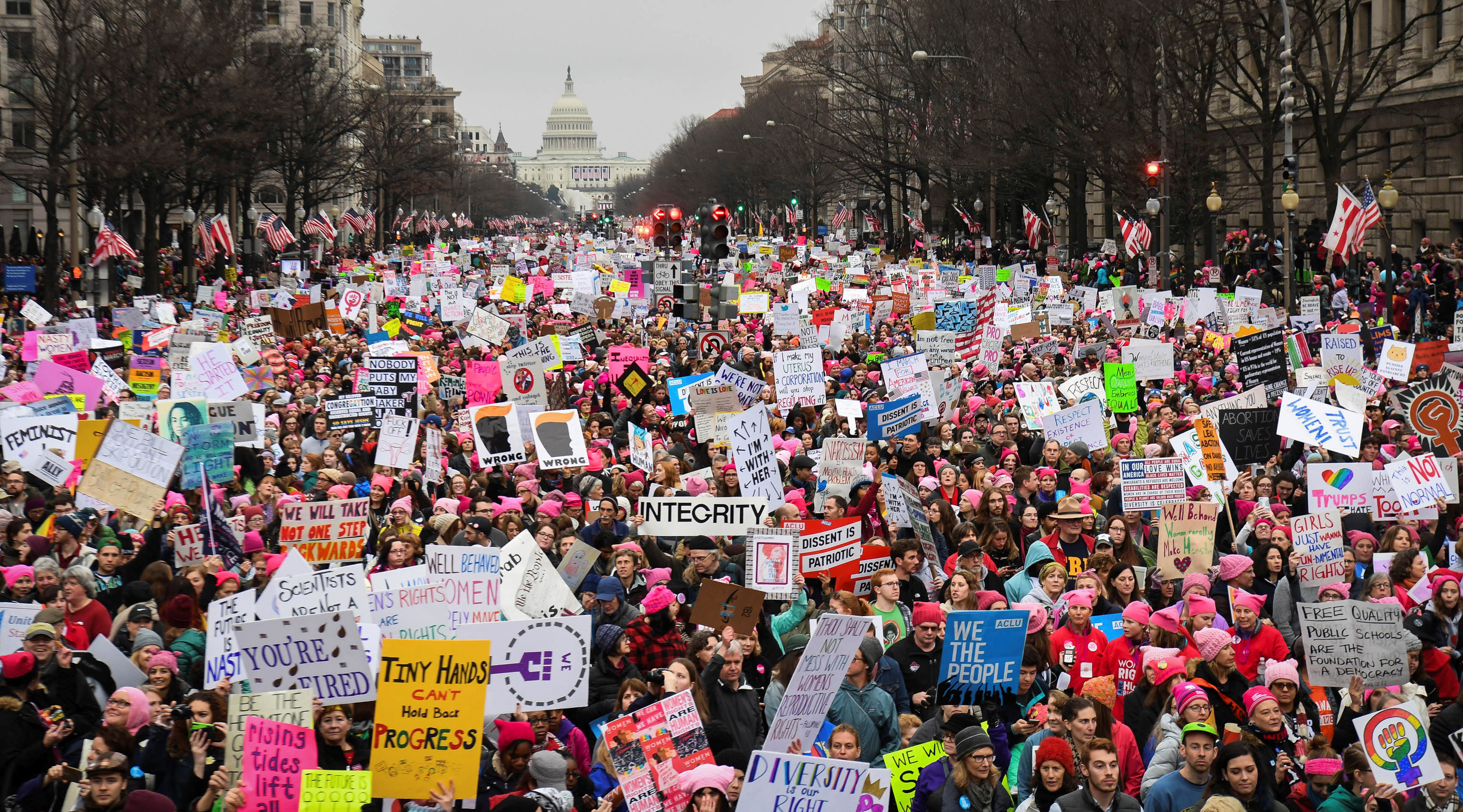 Organizers behind this past January's enormously successful women's marches across Florida say they're coming back for more in 2018.
Women's March Florida is calling for a "Day of Action" on January 21, 2018, the anniversary of what has been called the largest political protest in recent U.S. history.
Protests will take place in Miami, Orlando, St. Petersburg, and Jacksonville.
Organizers say they intend to bring "awareness, support and donations" to areas affected by the hurricanes this past year in Puerto Rico, the U.S. Virgin Islands, and the Florida Keys. The event will also focus on expanding voter access and registration.
The Women's March in Washington this past January has been called likely the largest single-day demonstration in recorded U.S. history, with estimated ranging from 500,000 to 3 million people attending.
The largest rallies in Florida included more than 20,000 in St. Petersburg, 14,000 in Tallahassee and more than 10,000 in Miami.
Similar rallies to take place on January 21, 2018, are also being planned around the country.