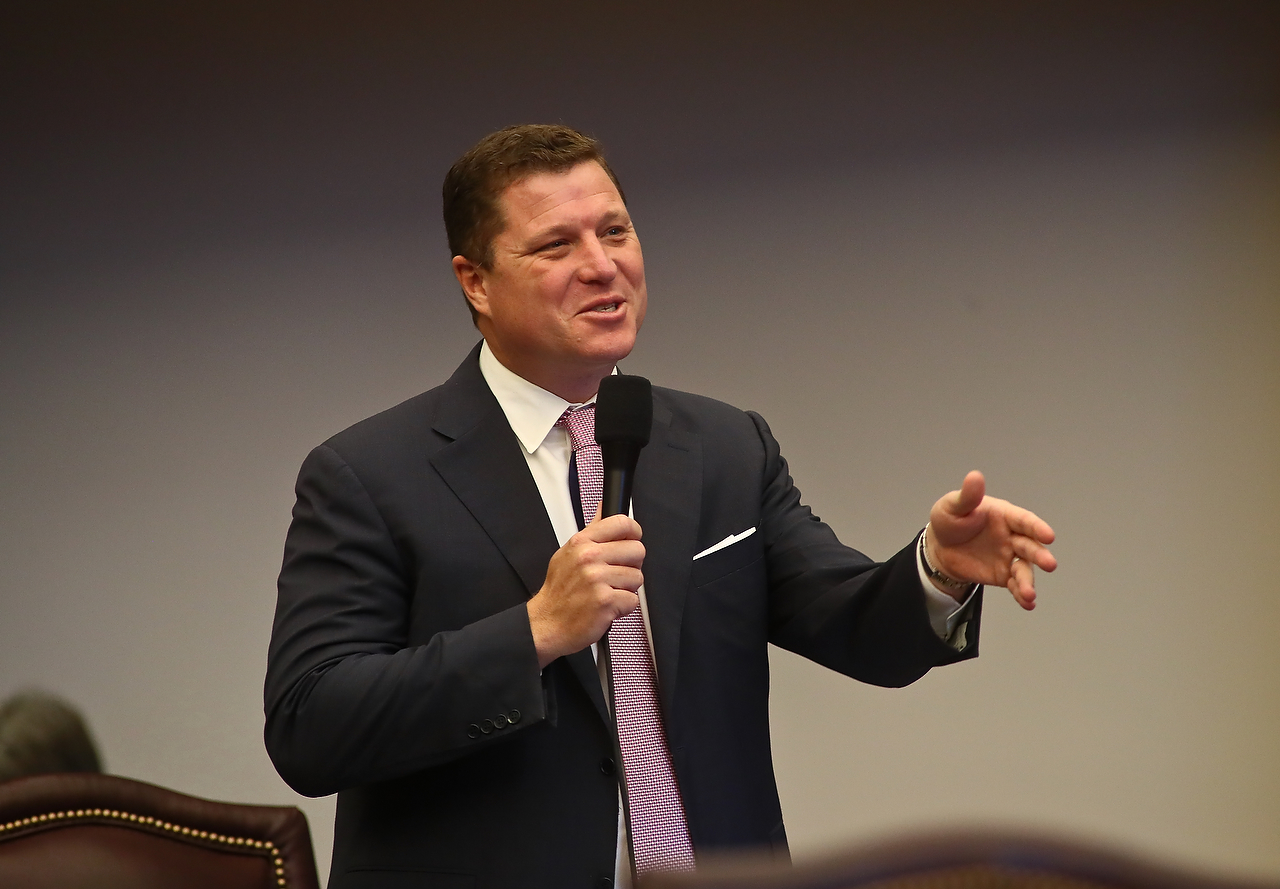 Legislation providing for a review of efficiency in government procurement is making its way through the Legislature.
St. Petersburg Republican Jeff Brandes' SB 368 cleared the Senate Appropriations Subcommittee on General Government Thursday with a unanimous and undebated yes vote.
Brandes' bill — which is accompanied in the House by Wauchula Republican Rep. Ben Albritton's similar HB 111 — would create a task force within the Department of Management Services for the "purpose of evaluating the effectiveness and value of state and local procurement laws and policies to the taxpayers in this state and determining where inconsistencies in such laws and policies exist."
The secretary of DMS, currently Erin Rock, would be given the option to appoint someone to chair the task force or chair it themselves. Gov. Rick Scott would be given seven appointments. The Senate President and Speaker would be given two each, consisting of a member of their respective chambers and a lawyer proficient in procurement law.
The task force would be finalized by the end of July and dissolved by Dec. 31, 2019.
The legislation specifies that members of the task force will not be paid for their work.
A comparable bill from Brandes died last year in its last committee of reference, but Brandes expects it to have widespread support this Session.
Brandes' St. Petersburg colleague, Democratic Sen. Darryl Rouson, has co-sponsored the bill.