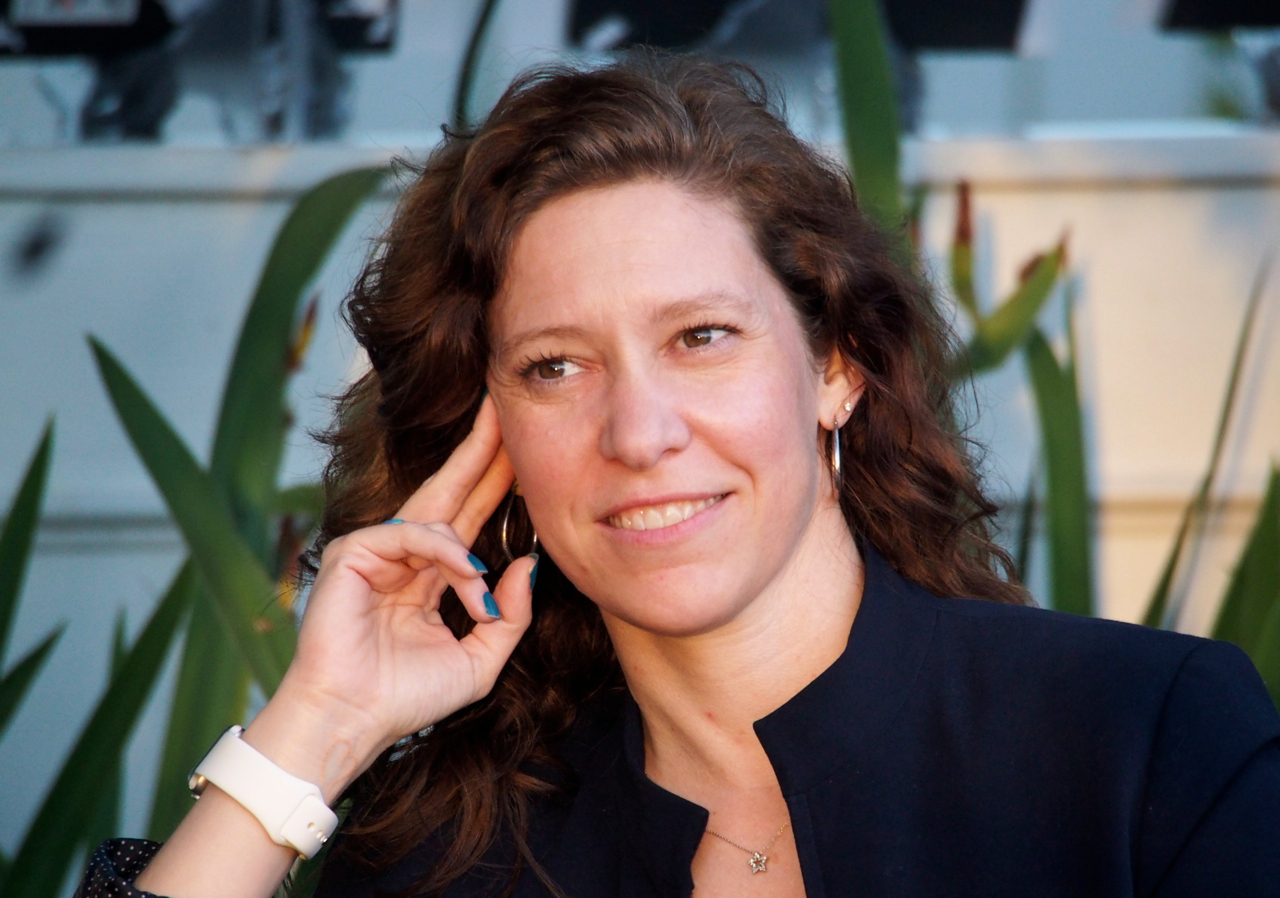 Some Florida Democratic Party members intend to ask the newly-elected chair on Saturday to reinstate Sally Boynton Brown as their president, a move that other members have found "insulting."
Boynton Brown submitted her resignation nearly three weeks ago following the footsteps of Stephen Bittel who was ousted as chair when reports surfaced that he acted inappropriately with women in the workplace. Her abrupt departure came a day after she defended Bittel in a public letter and after two former staffers accused her of enabling his sexual misconduct that included him asking women about their sex lives.
"The fact a resolution of this nature is currently being considered proves the lack of commitment that some leaders in the Florida Democratic Party have for addressing sexual harassment and a hostile work environment that obviously exists within our Party," James Deininger, of Duval County Democrat, wrote in an email to members.
Deininger's email was in response to a petition that began to circulate last week, garnering support for Boynton Brown to come back.
In an email, Jim Gangitano, a Volusia County committeeman, told members that a "non-binding motion" would be made Saturday to ask the new party chair "to ask Sally to stay."
"While party leadership has accepted Sally's resignation, Sally indicated that she is willing to do whatever is asked of her for the good of the party, including reconsidering her decision," Gangitano wrote.
Ultimately, the person elected to lead the state party will have the power to hire staff, including the president and an executive director.
Florida Politics reached out to the three candidates vying for the chairmanship, and only Hillsborough County Democrat Alma Gonzalez took a stance against reinstating her presidency, adding that if elected she would conduct a "full-scale investigation of the allegations" against her before she can consider hiring her back.
"Sally is a strong woman, who is independent-minded and capable of making her own mind, and she made a decision that it was in her best interest to submit her resignation," Gonzalez said.
"I want to respect her decision-making process and ensure I am protecting the interest of the Florida Democratic Party," she said.
Palm Beach County Democratic Chairwoman Terrie Rizzo, who so far has reeled in the most endorsements, said it would be "inappropriate for any candidate for chair to speculate on possible hiring decisions."
"If I am successful in my election, I would want to be fully briefed on the internal situation at the party before moving forward choosing staff," Rizzo said.
When asked if that meant she is open to considering rehiring her, Rizzo said, "my quote speaks for itself, thx."
Stacey Patel, the chair of the Brevard Democratic Executive Committee, did not immediately respond to requests for comment.
In a cryptic Facebook announcement, posted in late November after she resigned, the Idaho transplant said she had made the decision to stay in Florida.
"Can't wait to see what path God illuminates for us next," Boynton Brown wrote.