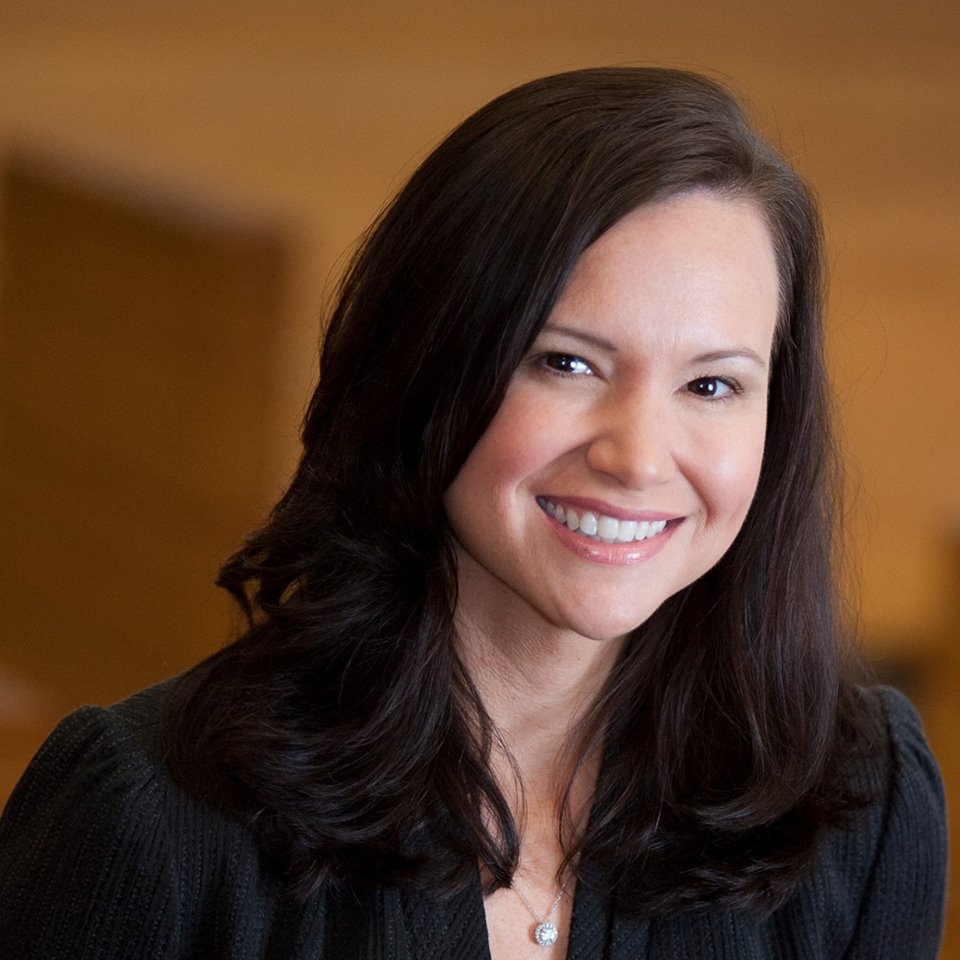 Republican Attorney General candidate Ashley Moody announced Thursday that she earned the backing of a political committee dedicated to getting conservative women into elected office.
Maggie's List, which has a founders list including current Republican state Sens. Dana Young, Denise Grimsley and Kathleen Passidomo, said Moody – the only woman running for either major party's nomination – "is a proven leader who brings so much to the State of Florida."
"Her service in Florida, coupled with her relentless leadership and desire to work on issues that directly impact citizens and businesses in the Sunshine State, make her the right choice. We know she is the right candidate to serve as Florida Attorney General because she respects the need for increased personal responsibility, fiscal conservatism, and fairly upholding law and order for the citizens of Florida," said committee chair and former Florida Secretary of State Sandra Mortham.
"Ashley Moody upholds the values and leadership that Maggie's List looks for in effective and principled leaders. As a fiscal conservative, Ashley will work tirelessly to make sure Florida's future is protected and constitutional rights are upheld."
The Hillsborough County native and former circuit court judge is running in a four-way Republican Primary against state Reps. Jay Fant, Ross Spano and Frank White.
"Maggie's List is leading the charge to advance conservatism across every level of government. Their members are champions for our conservative priorities and I'm extremely humbled to receive their endorsement for Attorney General of Florida," Moody said.
Maggie's List joins dozens of backers – including more than two dozen sitting county sheriffs – lined up behind Moody in what is shaping up to be an expensive and hotly contested primary to replace termed-out Pam Bondi.
Moody and Fant were the only two candidates in the primary race for a few months until White announced his run in October, followed by Spano in November.
Moody has maintained a solid fundraising effort throughout her campaign, but lost her lead after White put $1.5 million of his own money on the line to take the top spot. The Pensacola Republican has also given Moody a run for her money when it comes to endorsements.
Spano's entry could threaten her home turf advantage in Hillsborough where she and Spano are both well-liked in Republican circles.