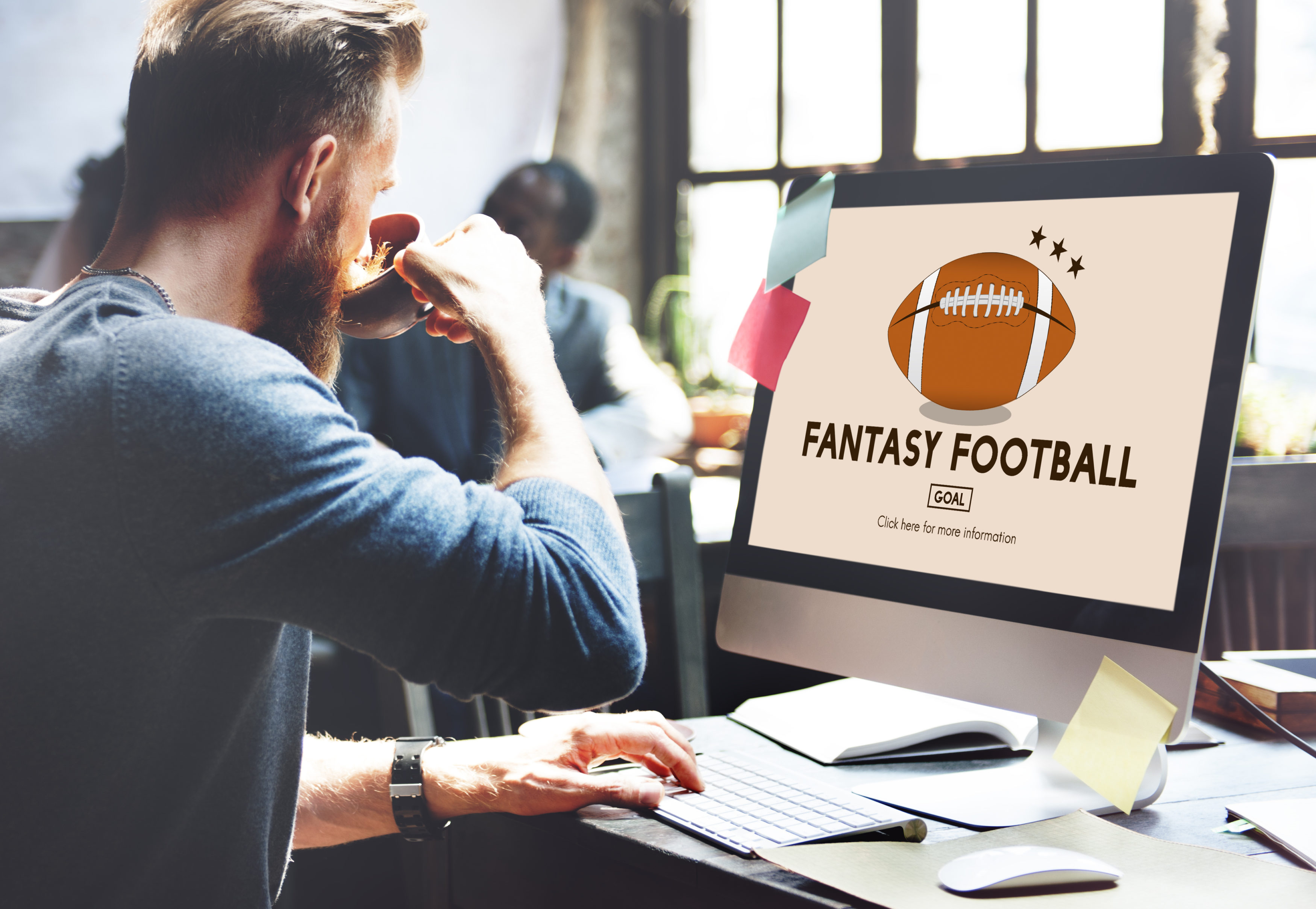 Fantasy sports advocates have said their hobby is a game of skill and shouldn't be considered gambling.
There's one sticking point with that position in Florida: A state law prohibits betting on games of skill, making it a second-degree misdemeanor, punishable by up to 60 days in jail. 
But a state Senator backing a bill to exempt fantasy sports from state gambling regulation says "the ambiguity and breadth of that statute is the whole reason we need a bill in the first place."
Three fantasy sports bills so far have been filed for the 2018 Legislative Session.
The law in question, first put on the books in 1909, makes it "unlawful to bet on (the) result of (a) trial or contest of skill."
It applies to any "contest of skill, speed or power or endurance of human or beast," and includes those who place bets and anyone who "aids, assists, or abets … such acts."
In the online games known as fantasy sports, players pick teams of real-life athletes and vie for cash and other prizes based on how those athletes do in actual games.  
Sen. Dana Young, the Tampa Republican behind one of the upcoming Session's bills (SB 374) says the law "was not intended to criminalize social games that federal law does not consider to be gambling."
Young and others have filed similar legislation for several years, to no avail. Her latest bill cleared the Regulated Industries Committee on an 8-1 vote last week.
"What (my) bill says in its most simple form is that players of fantasy contests should not be treated any differently than players in golf tournaments or participants in fishing tournaments," she said. "The outcomes of all of these recreational activities (or) contests are predominantly determined by the skill of the participants."
On the other hand, the law banning betting on games of skill "contemplates traditional Vegas-style sports betting," Young said. 
Even so, both the tide of public opinion and the law may be turning when it comes to sports wagering.
Last Monday, the U.S. Supreme Court heard argument in the state of New Jersey's challenge to a 1992 federal law that prohibits states from allowing gambling on sports. Some court watchers think the high court will eventually rule for the states.
Another 2006 federal law banned online gambling but specifically exempted fantasy sports, paving the way for the creation of the niche industry that's since exploded in popularity.
But opponents have pointed to a 26-year-old opinion by then-Florida Attorney General Bob Butterworth.
It says "operation of a fantasy sports league" violates state gambling law. Such opinions don't have the force of law, but can be used to persuade judges.
The Legislature opens the next Session on Jan. 9.