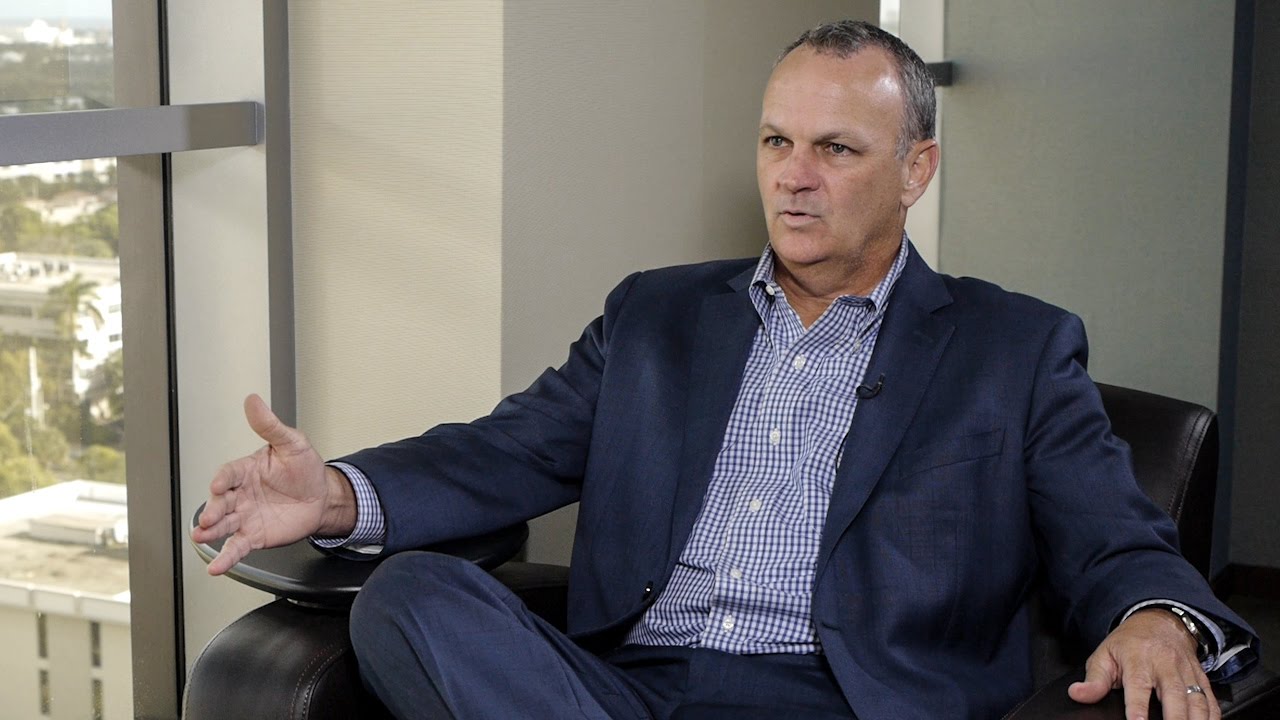 House Speaker and likely gubernatorial candidate Richard Corcoran's political committee had a healthy stint in November, raising $753,700 – the fourth-highest monthly total since the committee's inception last June.
From law firms and attorneys alone, Watchdog raised $208,000 last month. The Land O' Lakes Republican's committee also received a combined $35,000 from Swisher International and Dosal tobacco companies.
Also dumped into the Speaker's committee: $100,000 from Voice of Florida Business PAC, $95,000 from Citizens Alliance for Florida and $20,000 from Missouri-based Isle of Capri Casinos.
While Corcoran hasn't announced a bid for the governor's mansion, his committee's expenditures reflect spending indicative of a campaign ahead.
Watchdog spent $106,320 in November, nearly $25,000 of which going to Rapid Loop Consulting and almost $15,000 to Jacksonville-based fundraising consultants Political Capital. The committee also paid out more than $30,000 to Go Big Media, which advertises on its site that it delivers "big wins."
To date, Watchdog has raised $5.4 million and has $4.6 million banked. November spending saw a dip from the two preceding months.
Corcoran's fundraising numbers are good enough to put him in the fourth-place spot among declared candidates if he throws his name in the mix for governor.
Far out in front is fellow Republican and Agriculture Commissioner Adam Putnam, who added nearly $1 million in contributions between his campaign and committee accounts in November and has about $15.35 million on hand.
Next in line is former Miami Beach Mayor Philip Levine, a Democrat, who also raised $1 million in November, putting his total fundraising at around the $7 million mark.
Embroiled Clearwater Republican Sen. Jack Latvala, the only other major Republican who has declared, has seen his contributions slow to a halt since six women accused of sexual harassment in early November, but he still about $4.8 million on hand between his campaign and committee account.