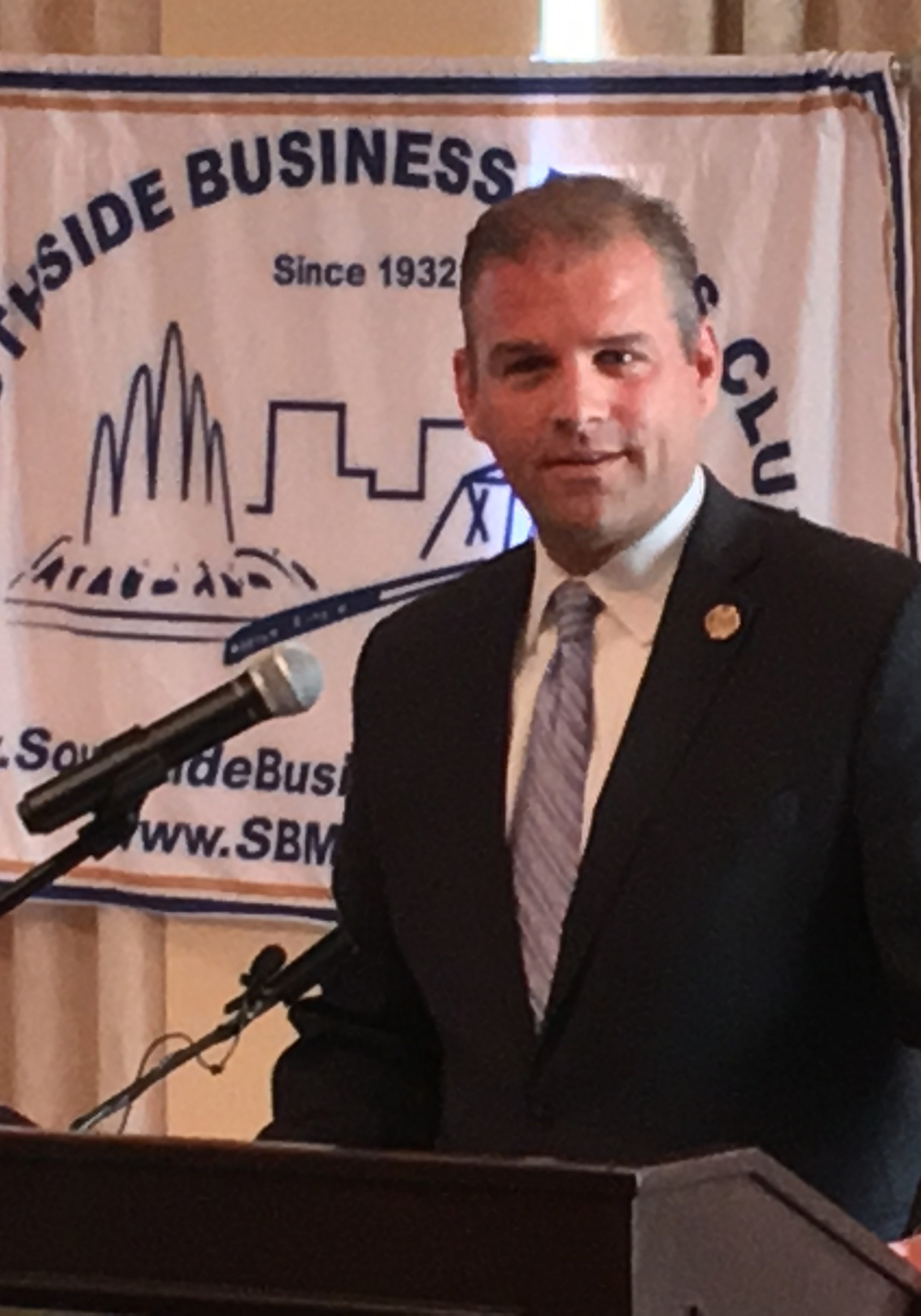 Former 4th Circuit Public Defender Matt Shirk took a hit from the Florida Ethics Commission last week in a closed session.
But despite the finding of probable cause, it won't matter much.
"The Commission accepted the recommendation of its Advocate, finding probable cause," read a news release, which added that the commission "also decided to take no further action on the matter, unless he requests a hearing, due to the circumstances including Mr. Shirk losing his bid for reelection."
"The allegations were that he violated the unauthorized compensation law when his wife accepted a job from a company when he knew or should have known that the position was given to her in order to influence his official action and that he misused his position to contact judges and others in the criminal justice system to promote the company."
The complaint, filed by Jacksonville's Thomas Duffy, asserted that Shirk contacted judges and court administrators on behalf of "Sober 101," a company offering "substance abuse services."
Mrs. Shirk was also allowed to address assistant public defenders on behalf of the company, which marketed a $299 "online education" course on addiction.
However, she claimed not to have gotten paid for her work for the company. And she claimed to have been "targeted" by the company, both because of her marriage to Shirk, and due to the highly-publicized personal drama in the Shirks' marriage, related to workplace liaisons between Shirk and certain female employees.
Sober 101 reps also attempted a pitch — in a parking garage, at Shirk's behest — to current PD Charles Cofer, who was a judge at the time.
Ethics concerns dogged Shirk in his second term, ahead of a crushing loss in the GOP primary to current Public Defender Charlie Cofer.
A grand jury judged Shirk as having indulged in "reckless behavior" in office, including asking female employees to shower with him (the aforementioned liaisons).
That same grand jury recommended Shirk's resignation.