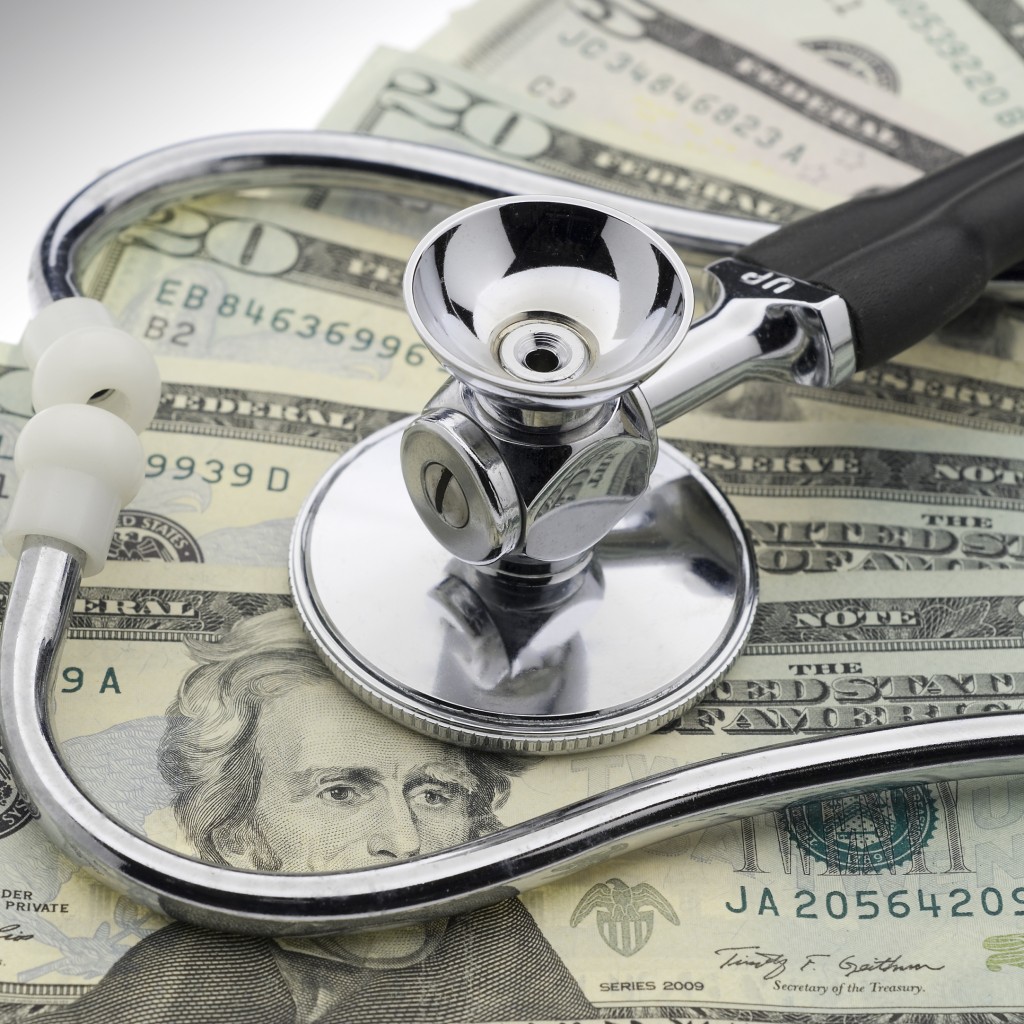 The Florida Medical Association is teaming up with a Sunrise-based tech company to help patients better understand the cost of medical care by swiping a card after an appointment.
The deal, announced Thursday, gives FMA doctors access to "ezVerify," a software platform from Automated HealthCare Solutions that promises to identify patient-specific health insurance information in real-time to provide patients a fixed dollar amount to expect when their healthcare bills arrive.
FMA, a professional group that represents Florida's medical and osteopathic doctors, said the partnership would be a "game changer" for its 22,000 members and the millions of Floridians who get their care from FMA providers.
"We are excited to work with AHCS and be at the forefront of bringing transparency to our valued physician members and their patients. We believe this technology and partnership will set the standard for transparency in patient/physician relationships," said FMA CEO Tim Stapleton.
AHCS added that ezVerify takes the "unknown" out of the equation when it comes to out-of-pocket costs and is a surefire way to keep patients from being "unpleasantly surprised" when they receive a bill.
Dr. Gerald Glass, the CEO and Co-Founder of AHCS, said his company's solution would "in a matter of seconds" allow patients to "fully and completely understand their insurance coverage and their direct financial responsibility."
"In an age where insurance is complex, our transparency tool streamlines the process and removes the guesswork for patients and physicians."
FMA and AHCS said the ezVerify partnership is just one of what they expect to be multiple joint projects to "improve the patient/physician experience and expand transparency across Florida's healthcare system."