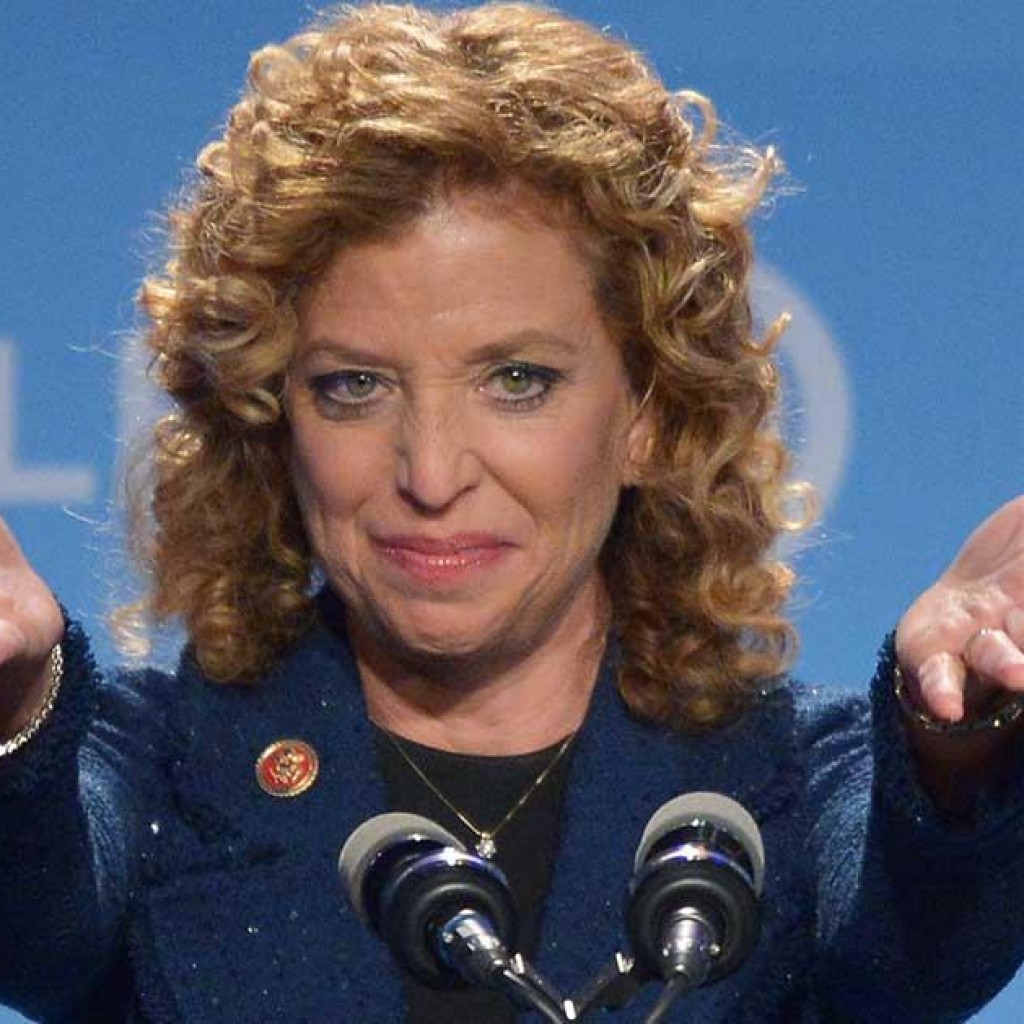 Debbie Wasserman Schultz is supporting fellow Democrat Debbie Mucarsel-Powell in her campaign for Florida's 26th Congressional District.
"I am proud to endorse Debbie Mucarsel-Powell in her campaign for Congress," said the former Democratic National Committee chair Sunday afternoon in a statement from the Mucarsel-Powell campaign. "Debbie has spent her career working to expand health care access to underserved communities in Miami. I've gotten to know Debbie over the past several years, and I've seen how well she understands firsthand, as an immigrant and a mother, the realities so many South Florida families are facing.
"From fighting climate change to building an economy that puts the people first, Debbie has a bold vision for our future and will be a strong voice on behalf of the South Florida community."
CD 26 runs from Miami to Key West. Republican Carlos Curbelo has held the seat since he defeated one-term Democratic incumbent Joe Garcia in 2014. And Curbelo has raised a lot of money to keep it.
Democrats have long considered CD 26 one of the ripest seats to convert from red to blue in 2018.
In an extremely competitive district, Mucarsel-Powell is emerging as the Democratic establishment choice. Palm Beach County-area Democratic Congresswoman Lois Frankel has already endorsed Mucarsel-Powell. So have EMILY's List and a host of South Florida elected officials.
Also competing against Mucarsel-Powell in the Democratic primary are Steve Smith and Steven Machat, a Miami Beach music producer and attorney who unsuccessfully ran for U.S. Senate in 2016.