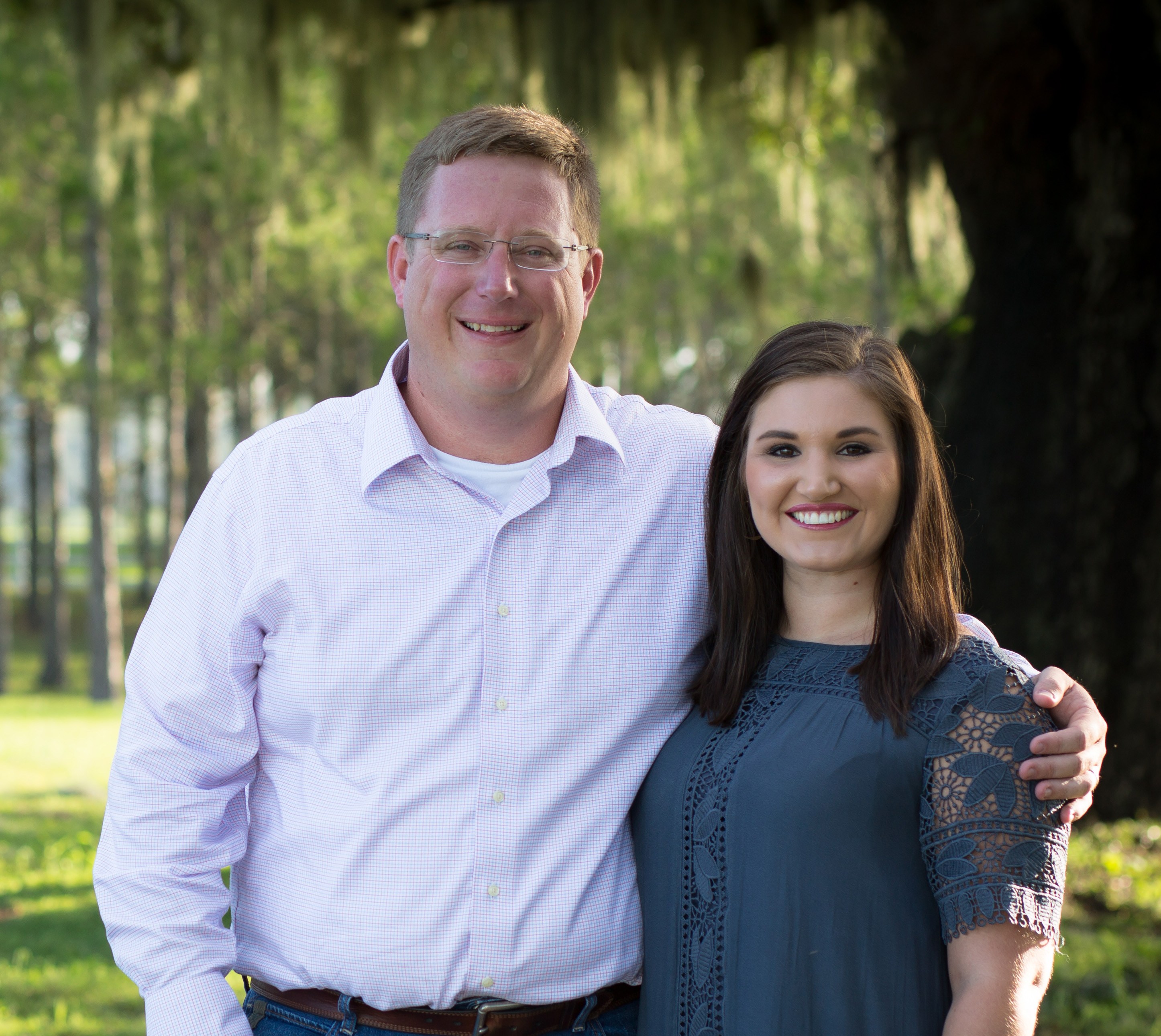 Republican businessman Lawrence McClure easily won the special election in Northwest Hillsborough's House District 58.
With 55 percent of the vote, the 30-year-old McClure will replace Plant City Republican Dan Raulerson, who resigned the seat in August citing health and business reasons. McClure, a partner with the firm Streamline Environmental, Inc., offered a conservative platform, including backing Second Amendment rights, opposing abortion and supporting school choice.
"I'm humbled and excited to serve as the voice and representative of my community," McClure said Tuesday evening. "This is a great responsibility in which I will not take lightly. We have a lot of work to do to keep Florida on track."
For the win, McClure defeated Democrat Jose Vazquez, who took 34 percent, Libertarian Bryan Zemina (3 percent), and non-party-affiliated candidate Ahmad Saadaldin (just under 9 percent). Vazquez has run for office three times before unsuccessfully.
In October, McClure won a decisive victory over local businesswoman Yvonne Fry, 55 to 45 percent, in the GOP special primary. It was a contentious battle for which of the two would carry the "most conservative" banner in the Republican-majority district, employing attack mailers — mostly from third-party groups — trying to brand Fry as a "liberal."
Many saw the Oct. 10 primary victor as the person who would be Tuesday's ultimate winner.
"Probably the outcome was decided by the Republican primary," longtime political reporter William March told WUSF. "There's very little chance for a Democrat or a no-party candidate — there are three, there's a Democrat, a no-party candidate, and a Libertarian running.
"But none of them has much chance against the Republican nominee, who is Lawrence McClure."
McClure also enjoyed an endorsement by the Times, which said he "understands agriculture and business, presents himself professionally and could grow in office." He also dominated fundraising throughout the campaign, bringing in $217,250. McClure received backing from major players in the Capitol, with his latest finance report showing contributions from businesses and organizations such the HCA health-care chain, Realtors political action committees, the Florida Medical Association, the Florida Bankers Association and the Florida Police Benevolent Association.
HD 58 covers Plant City, Temple Terrace, Dover, Mango, Seffner, Thonotosassa, and parts of Tampa and East Lake-Orient Park. McClure will take office just days before the 2018 Legislative Session formally begins Jan. 9; committees had been hearing bills since September.
Material from the News Service of Florida was used in this post.