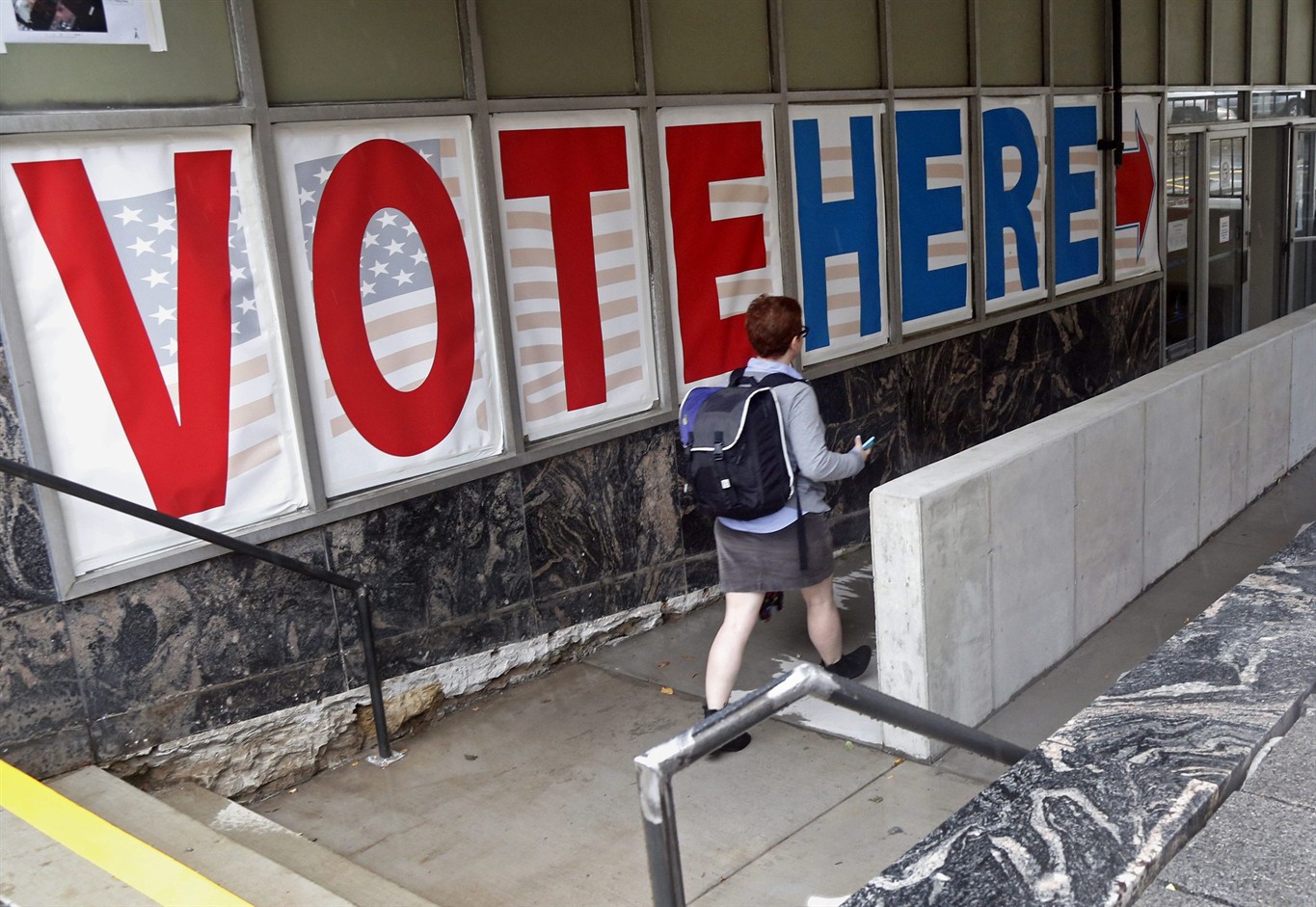 It's a six-way race for four open seats on the Belleair Beach City Council.
Belleair Beach elects council members at large, so the six candidates are all competing in the same race, with the top four vote-getters on March 13 set to take a seat on the six-member council.
The city will get at least two new council members, as the only two incumbents on the ballot are Rob Baldwin and Julie "Jewels" Chandler. They'll look to hold onto their seats against Marv Behm, Glenn Gunn, Nicholas Pavouris and Jody Shirley. Voters will be able to select up to four candidates on their ballots.
Belleair Beach council members don't collect a salary.
The central Pinellas town has a just over 1,500 residents, a little under a mile of beachfront and maintains 11 public parks.
Like most municipalities in Pinellas County, Belleair Beach operates under a council-manager form of government — the council sets city policy, but the day-to-day job of keeping things running belongs to the city manager.
The deadline to register to vote in order to participate in the Belleair Beach election — or any of the other elections slated for March 13 — is Feb. 12. There will be no early voting days for the municipal elections, though voters can still vote by mail.
Mail ballots for all cities and towns holding elections March 13 are set to go out in early February, with the last day domestic voters can request a mail ballot set for March 7.
A list of Pinellas County municipal offices up for election in 2018 can be found on the Pinellas County Supervisor of Elections website.