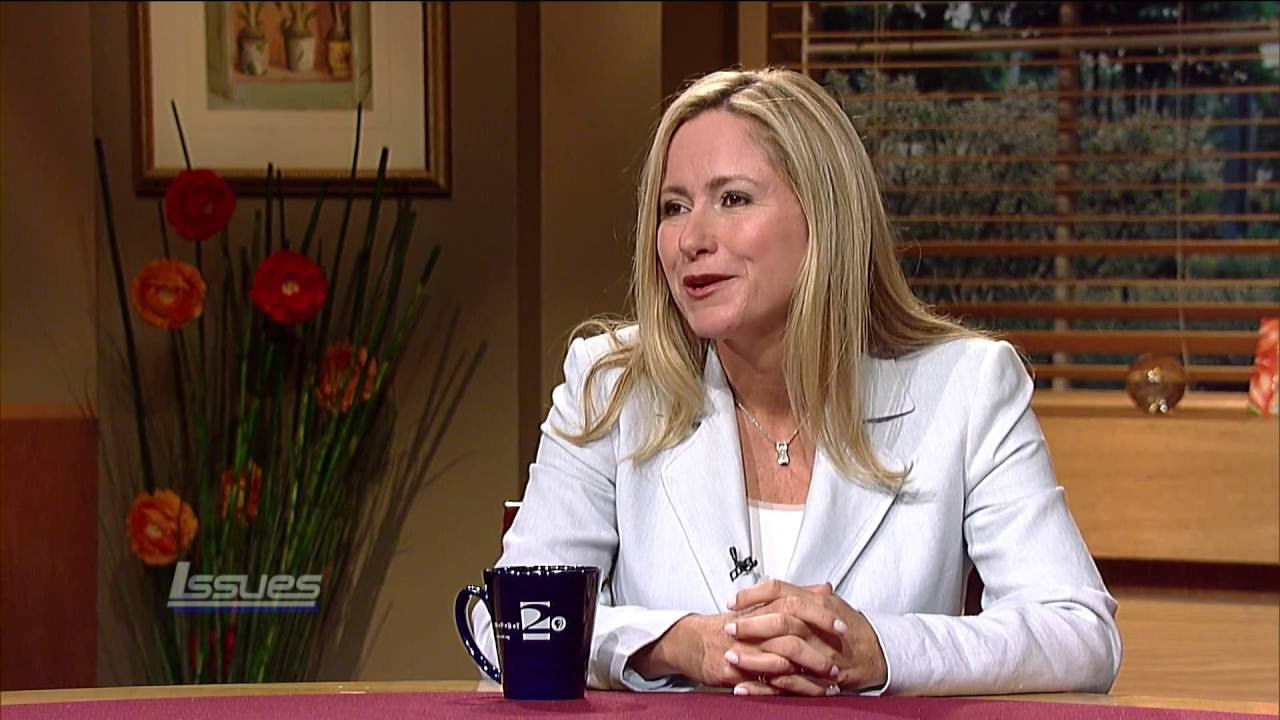 Democratic congressional candidate Debbie Mucarsel-Powell has picked up a couple more endorsements from sitting members of Congress, this time from notable Hispanic leaders, in her bid to be elected in Florida's 26th Congressional District.
U.S. Reps. Pete Aguilar and U.S. Rep. Linda Sanchez, both Democrats from California, endorsed Mucarsel-Powell, her campaign announced Thursday. Aguilar is whip of the Congressional Hispanic Caucus, and Sanchez is the past chair.
The Democratic-dominated caucus last month rejected membership by Mucarsel-Powell's Republican opponent in the race, incumbent U.S. Rep. Carlos Curbelo, based on his positions and activities regarding the DREAM Act, the Affordable Care Act, and the Republican tax bill that was approved this week.
Before anyone could consider taking on Curbelo in next year's election, there is a Democratic primary to be decided. Mucarsel-Powell faces former Army officer Steve Smith of Miami and Steven Machat, a Miami Beach music producer and attorney
Mucarsel-Powell immigrated as a young child with her family to the United States from Ecuador.
"I am proud to support Debbie in her run for Congress. Like so many immigrants, Debbie and her family came to America in search of a better life for their children- and by working two and three jobs, learning English at night, and by never giving up, Debbie was able to achieve the American Dream," Aguilar said in a news release issued by her campaign. "I know Debbie will fight for those same opportunities in Congress that helped her family get ahead for every family in Florida's 26th Congressional District."
Sanchez added, "As an immigrant and a Latina, Debbie is the champion Miami families deserve in Washington to advocate for this community. Debbie has spent her career expanding health care access to underserved communities in South Florida, predominantly serving communities of color. I know she will take that same dedication and passion to Washington, where she will continue to fight for what is right for the people of Florida's 26th Congressional District."
Earlier this month Mucarsel-Powell announced endorsements from South Florida Democratic U.S. Reps. Debbie Wasserman Schultz and Lois Frankel.
"I'm honored to receive the support of Congressman Aguilar and Congresswoman Sanchez in my campaign for Florida's 26th Congressional District. You will always know where I stand on the issues — DREAM Act: I would co-sponsor it, ACA: Yes, we need to expand quality health care access, GOP tax bill: No, a handout to the ultrawealthy and large corporations at the expense of middle-class families," said Debbie Mucarsel-Powell. "Congressman Aguilar and Congresswoman Sanchez want a colleague they count on and the families of FL-26 want a representative they can depend on, unlike my opponent who says one thing at home and does another in DC."