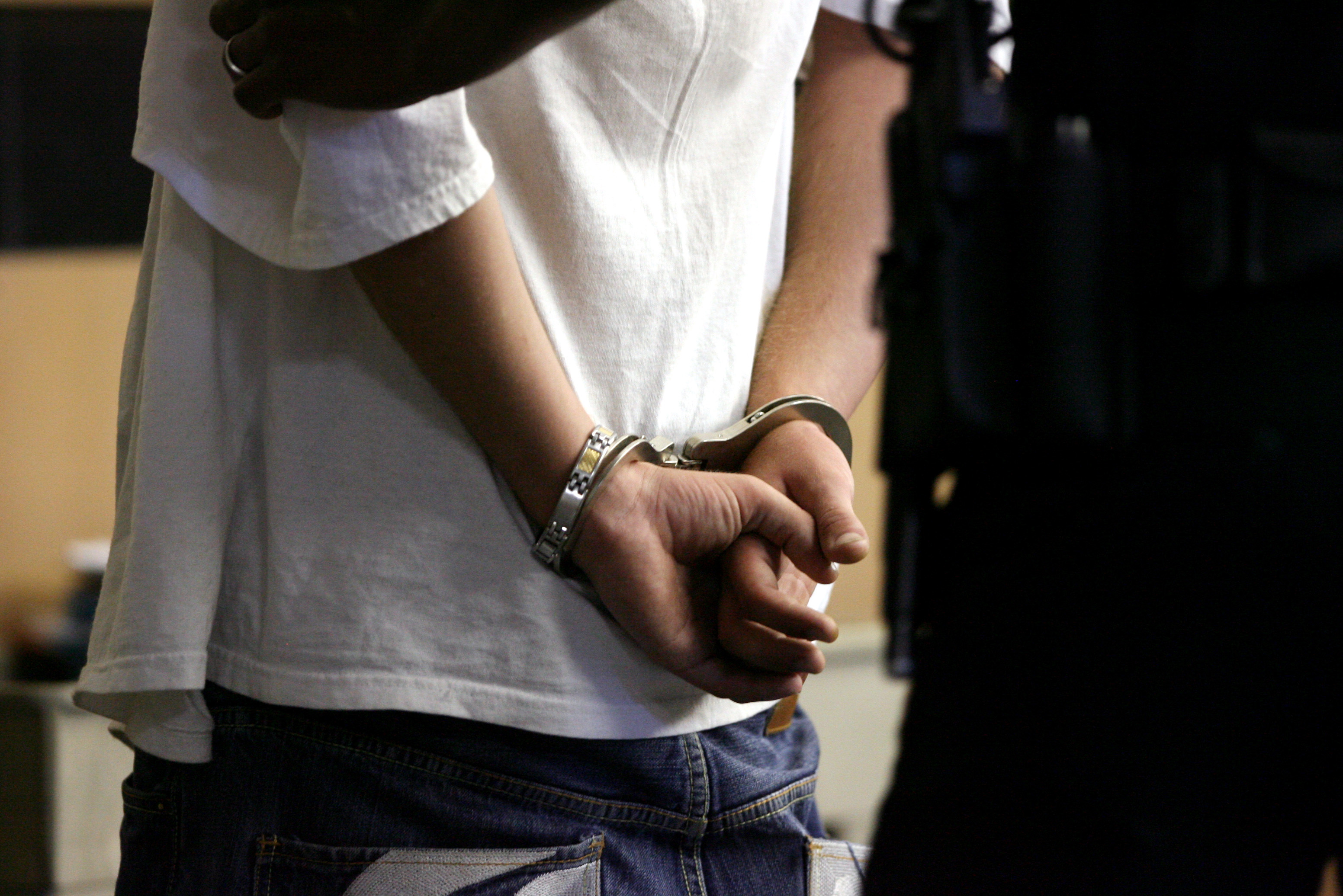 A pair of criminal justice reform proposals are laying out an ambitious plan that could reduce crime and incarceration rates in Florida by implementing pre-arrest diversion programs statewide.
Sen. Jeff Brandes, a Republican from St. Petersburg, filed a bill on Thursday that would direct all judicial circuits in the state to create and implement both an adult and juvenile civil citation programs.
The program would give an opportunity to offenders who commit minor crimes, such as petty theft or marijuana possession, to report to the program, which aims to give individuals who qualify community service hours instead of jail time. Brandes says the move will "free up the court system to deal with more serious offenses" and will give individuals the chance to face "appropriate sanctions" for their crimes.
"Allowing civil citations for minor offenses committed by juveniles and adults has proven to be an effective tool for law enforcement by modifying the behavior of cited individuals without the scarlet letter of an arrest," Brandes said.
If a person does not complete the program, the bill states the case would go back to the law enforcement agency that made the arrest to determine if there is good cause to recommend charges for the misdemeanor offense. The case would be referred to the state attorney.
An adult pre-arrest diversion program introduced last year in Pinellas County, which Brandes represents, could act as a model for what may be ahead for municipalities across the state.
"This bill enhances this tool, requiring all judicial circuits implement a civil citation program, while maintaining the flexibility of local control and officer discretion," Brandes said.
Under the Senate bill, programs such as the ones implemented in Pinellas County would not go away. But if a program does not meet the criteria established by the circuit, it would need to be adjusted.
State Rep. Larry Ahern, a Seminole Republican, is expected to file a similar companion bill in the House.